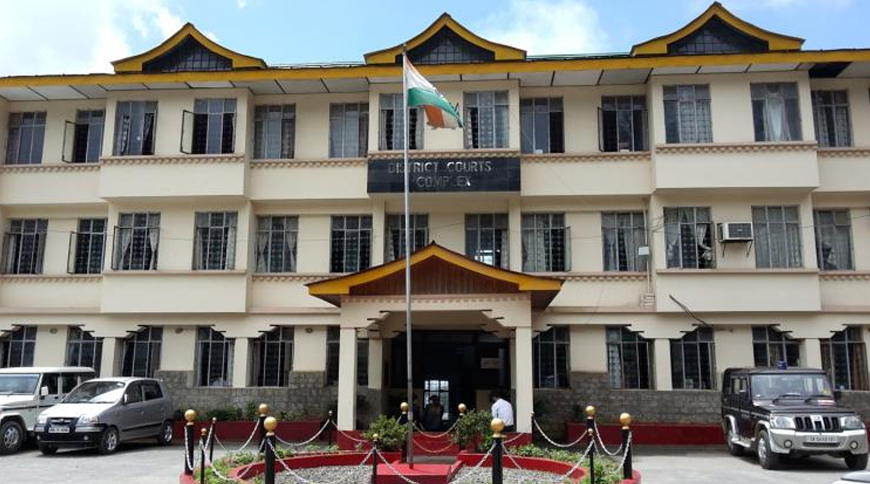 The Sikkim High Court has ordered maintaining status quo in case of Gurudwara Gurdongmar Sahib and listed the matter for further hearing on March 29, 2018. The Delhi Sikh Gurudwara Management Committee (DSGMC) General Secretary Mr. Manjinder Singh Sirsa said that the court has ordered status quo in the case.
He said that representative of the government tried to present the arguments on other way round and told the court that Gurudwara Sahib was built on forests department land which our lawyer Mr. Naveen Barik vehemently opposed and urged the court that this is not the case matter and government should file a civil suit if it requires.
He said that they urged the court that this is different matter and the government itself has admitted that since last 20 years Gurudwara Sahib existed in the present place. He further disclosed that the state government was hand in glove with the local Panchayat and wants to remove Gurudwara structure.
Mr. Sirsa said that the honorable court ordered to maintain status quo on the spot and listed the matter for further hearing on March 29, 2018.
The DSGMC General Secretary said that we have ample proof to prove that Gurudwara Sahib has existed on the present spot since last 50 years. He said that it was conspiracy hatched by local officers who prepared forged documents to dismantle the Gurudwara structure and had planned to made an International Monastery on the site.
He said that this attempt of the local Panchayat and government will not be allowed to succeed and DSGMC and other sikh organizations were committed to fight for their genuine rights and get Gurudwara Sahib restored on the original place.
Apart from Mr. Sirsa, Mr. Sarabjit Singh Virk and Jasmain Singh Noni were also present on the occasion.
-PTC News