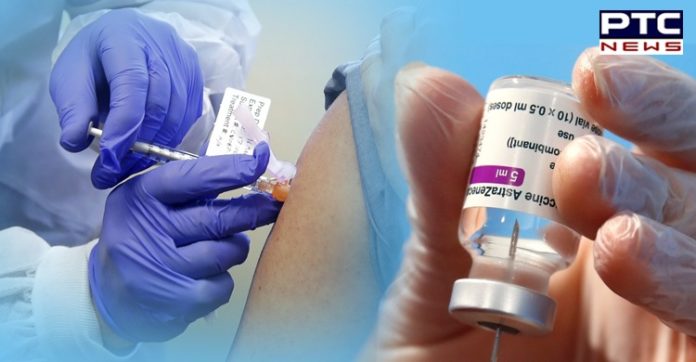 Amid the ongoing COVID-19 vaccination drive across the globe, a study suggested that the second dose of coronavirus vaccine may not be needed for those who have recovered successfully from a prior COVID-19 infection.

As per the report, the research involved more than 260 individuals. It showed that a single dose of the Pfizer-BioNTech coronavirus vaccine for those who previously contracted Covid-19 can generate a response similar to those receiving the two doses of vaccine.
Also Read | Second wave of Coronavirus in India may peak in April: Study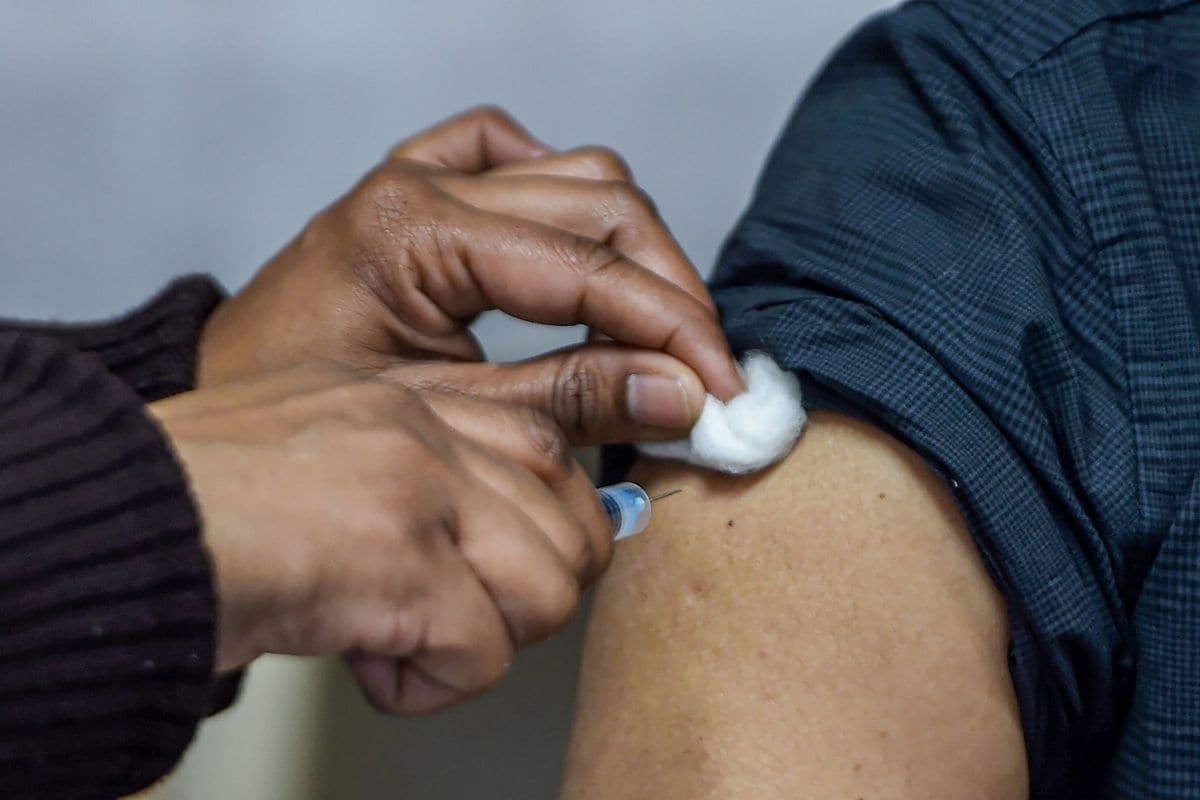 Initially, the Pfizer and BioNTech vaccine is administered in two doses to provide full protection against the COVID-19.

The findings published in the journal Nature Medicine revealed that the vaccine observed that the "spike-specific IgG antibody levels and ACE2 antibody binding inhibition responses elicited by a single vaccine dose in individuals with prior SARS-CoV-2 infection were similar to those seen after two doses of vaccine in individuals without prior infection."
Also Read | COVID-19 vaccination drive in India to be done on all days of April: Centre
It also stated that "the individuals with prior infection might have naturally acquired immunity that could be sufficiently enhanced by a single dose rather than a double dose of administered vaccine."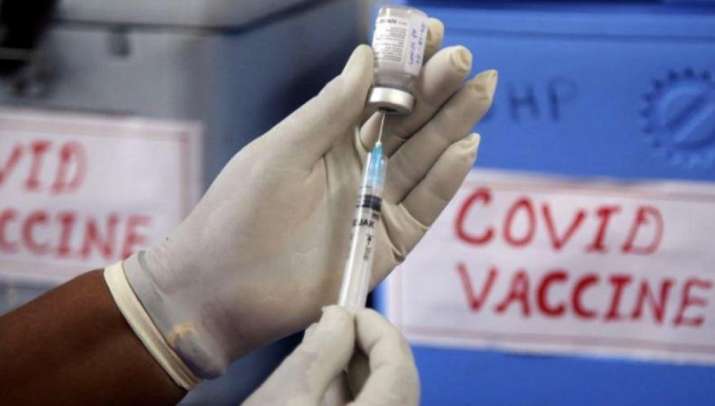 "We compared the responses of individuals with confirmed prior infection to those of individuals without prior evidence of infection," it added.
"Post-vaccine symptoms were more prominent for those with prior infection after the first dose, but symptomology was similar between groups after the second dose," it stated.
Click here to follow PTC News on Twitter
-PTC News