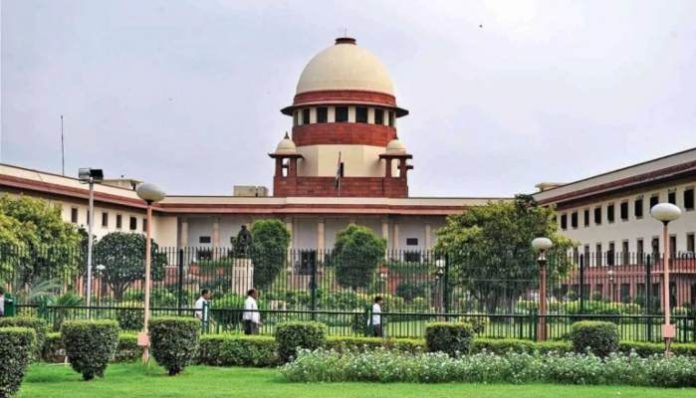 Nirbhaya Rape Case: Supreme Court on Wednesday dismissed the petition (of 2012 Delhi Nirbhaya convict Mukesh Singh) and said there is no merit in the contention, alleged torture can't be a ground, all documents were placed before the President and he had taken them into consideration.
Lawyer for one of the convicts (Mukesh) said in Supreme Court that "You have to apply your mind at each and every step. You are playing with somebody's life (on powers conferred to the President with regard to mercy plea). He (Mukesh) was beaten mercilessly after coming to jail.

Meanwhile, Nirbhaya's mother Asha Devi said that " I request the government, judiciary to introduce a guideline that in cases like these, the review, mercy petitions of convicts should be heard together."
Nirbhaya Rape case: Delhi court issues fresh death warrant against all 4 convicts, execution to be held on Feb 1
"Everyone can see that these are delaying tactics. Court is doing its work and I have full faith that they will be hanged on February 1," she added. Soon after the verdict was announced, neitizens started reacting on it. A user said, "So many defense lawyers !! Who's paying them? Why suddenly a life of a brutal murderer and a rapist become so important that SC is wasting precious time and tax money on this animal."
As per Delhi court's order, all the four convicts of Nirbhaya rape case will be hanged on February 1 at 6 am.
-PTC News