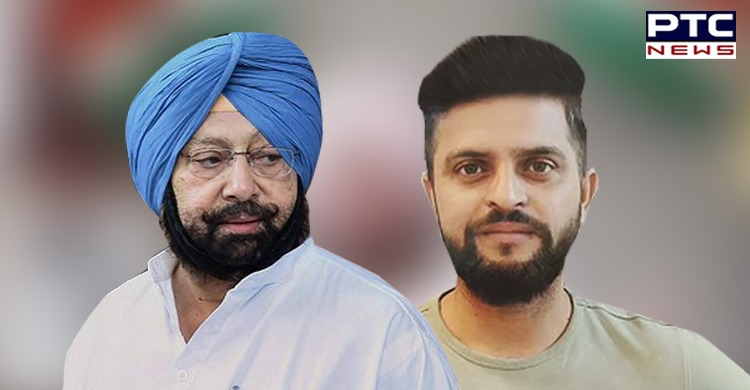 Punjab Chief Minister Captain Amarinder Singh on Wednesday announced that the case of attack and murder involving cricketer Suresh Raina's kin has been solved with the arrest of 3 members of an inter-state gang of robber-criminals.

Eleven other accused are yet to be arrested, DGP Dinkar Gupta said. The DGP said that the incident took place on the night of August 19 in Village Tharyal of PS Shahpurkandi, District Pathankot.
Also Read | Coronavirus vaccine could be ready in a month: Donald Trump
Raina's uncle Ashok Kumar, a contractor, had died on the spot, while his son Kaushal Kumar succumbed to injuries on August 31 and wife Asha Rani is in hospital in critical condition. Two others injured in the attack had been discharged from the hospital.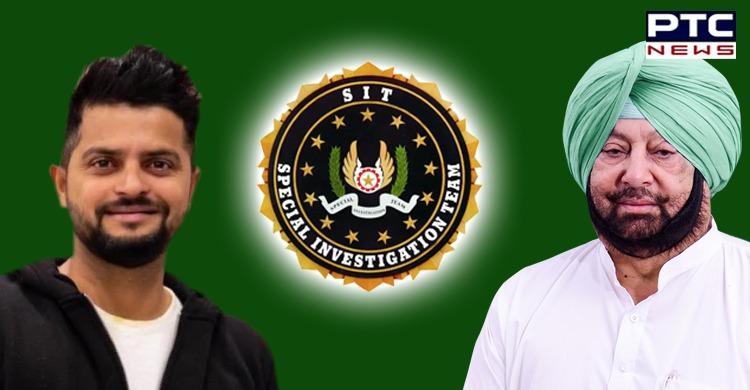 Soon after the incident, the Chief Minister had ordered the constitution of a Special Investigation Team (SIT) under IGP Border Range Amritsar, with SSP Pathankot, SP Investigation, and DSP Dhar Kalan as its members, to investigate the case thoroughly and expeditiously
Also Read | SAD says CM should desist from lying after being caught out
The SIT, during the investigation, gathered all the circumstantial and physical evidence related to the case (FIR No. 153 dt. 20.08.2020 U/S 460/459/ 458 IPC PS Shapur Kandi, with Section 302, 307, 148, 149 IPC added by the SIT during the investigation). More than 100 suspected persons were joined in the investigation, according to the DGP.
On September 15, the SIT received information that three suspects, who were seen at the Defence Road on the morning after the incident, were staying in Jhuggis near the Pathankot Railway Station. A raid was conducted and all three were nabbed.
According to the DGP, a gold ring bearing AK, one Ladies Ring, one Ladies Gold chain, and Rs. 1530/- was recovered, along with two wooden sticks, were recovered from the arrested accused, identified as Sawan @ Matching, Muhobbat and Shahrukh Khan, currently residents of Chirawa and Pilani jhuggis, District Jhunjhunu, Rajasthan.
-PTC News