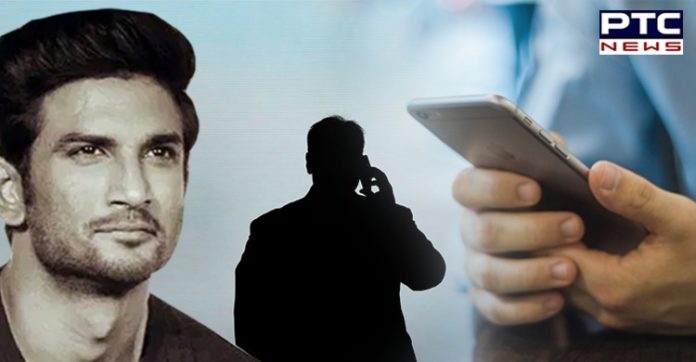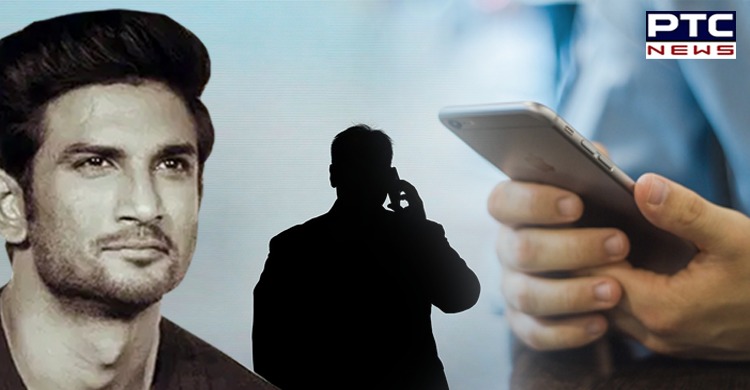 Bollywood actor Sushant Singh Rajput committed suicide on June 14. He was a true friend who would always be there for his loved ones. He had shared a special bond with actor Mahesh Shetty. As per the report, Sushant Singh Rajput tried making the last two calls before committing suicide. The call was to Pavitra Rishta co-star Mahesh Shetty.

Mahesh Shetty took to Instagram to share some memories shared with Sushant Singh Rajput. He captioned: "So much has been left unanswered and there's so much more left to talk. I'll tell you all about it when I see you again !!!?"

In a long emotional note, Mahesh regrets saying how he wishes that the call had come through. He shared a black and white picture in which Sushant and he are posing with a bike.
He recalled their initial meeting and endless talks of food, books, cinema, science, and retirement plans. Mahesh wrote: "It's a strange feeling… I have so much to say yet I'm speechless."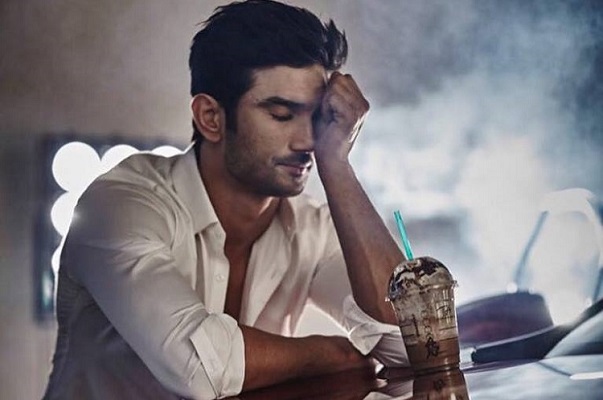 "I never thought I'll ever be writing all this for you brother. Here we were planning on our retirement farming dreams and now this… I somehow always knew that you were the blessed one… But never expected that he'd take you away so soon. I'll always behold your legacy to heart and wouldn't want it to go waste. I wish the world celebrates your life as much as your work. Feel as if there is a sudden void that will never be filled again. For every important event of our lives, we were always there for each other. How do you even explain if you suddenly lose a piece of your heart?" the post reads.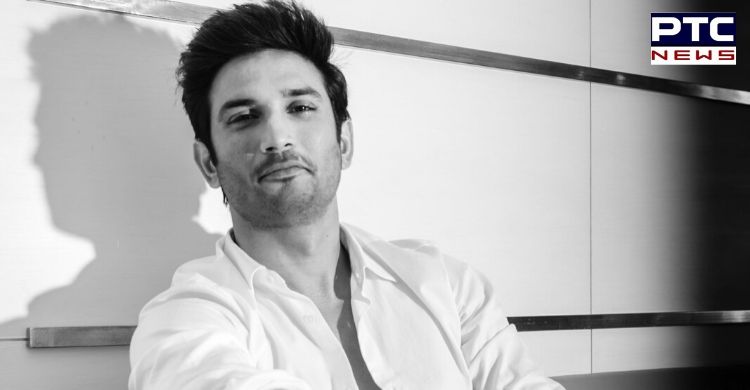 Also read | Chandigarh: Sushant Singh Rajput's 'fan' commits suicide
"How do you convince yourself to live with all the why's, all the other hundreds of questions and what-ifs? I'm sorry but I'll always hold so many grudges now. How I wish you would have opened up your heart completely. You knew that Shetty hai aur tere saath humesha rahega. Then why??? Baat to kar leta yaar !!! How I really wish that call would have come through kamini… Life can never be the same !!! I know how much you loved the stars… Dharti Maa Ki Kasam, I'll be looking out for you every night brother," it added.
-PTC News