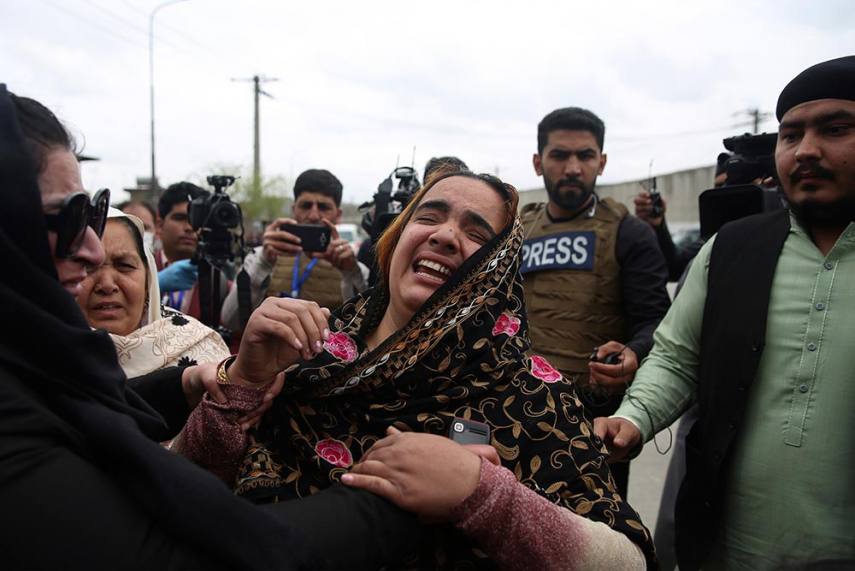 The Taliban has allegedly removed Nishan Sahib, a Sikh religious flag, from a gurdwara in the Paktia province in eastern Afghanistan. Nishan Sahib was taken off from the roof of Gurdwara Thala Sahib in the Chamkani area of the Paktia province, according to images being tweeted on social media.

India has strongly condemned the forcible removal of Nishan Sahib at Gurdwara Thala Sahib, Afghanistan. The incident was confirmed by a local resident. He claimed Taliban commanders had initially threatened the caretaker and later forced him to take it down from its rightful place. The armed men tied it to a tree so that it could not be viewed as a distinct symbol from afar.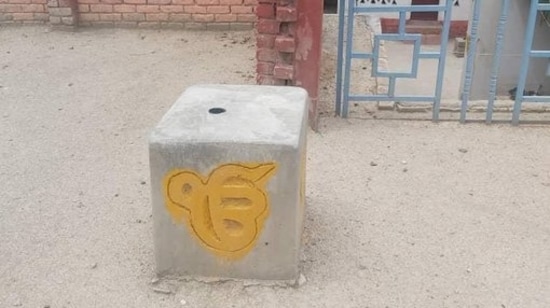 Also read | Mirabai Chanu honours 150 truckers who would give her lift to academy
The gurdwara is located in the Chamkani area of Paktia and was once visited by Guru Nanak. The Sikh families that reside in the region maintains the gurdwara.
In July 2020, the gurdwara was in the news when Nidan Singh Sachdeva, a leader of the Hindu and Sikh community in Afghanistan, was abducted from there.

His kidnapping was followed by the massacre of 30 Sikhs in Gurdwara Guru Har Rai in Kabul in May last year. At that time, India had offered all possible assistance to the affected families of the Hindu and Sikh communities of Afghanistan.
Also read | India, China disengage in Gogra, dismantle all temporary structures
Afghanistan has been witnessing a surge in violence amid the ongoing withdrawal of troops by the US. The Taliban has swept through much of rural Afghanistan since early May and is mounting offensives on cities from Herat to Kabul now. Several Afghan cities have been captured by the Taliban in recent weeks and fighting in several others have escalated.
-PTC News