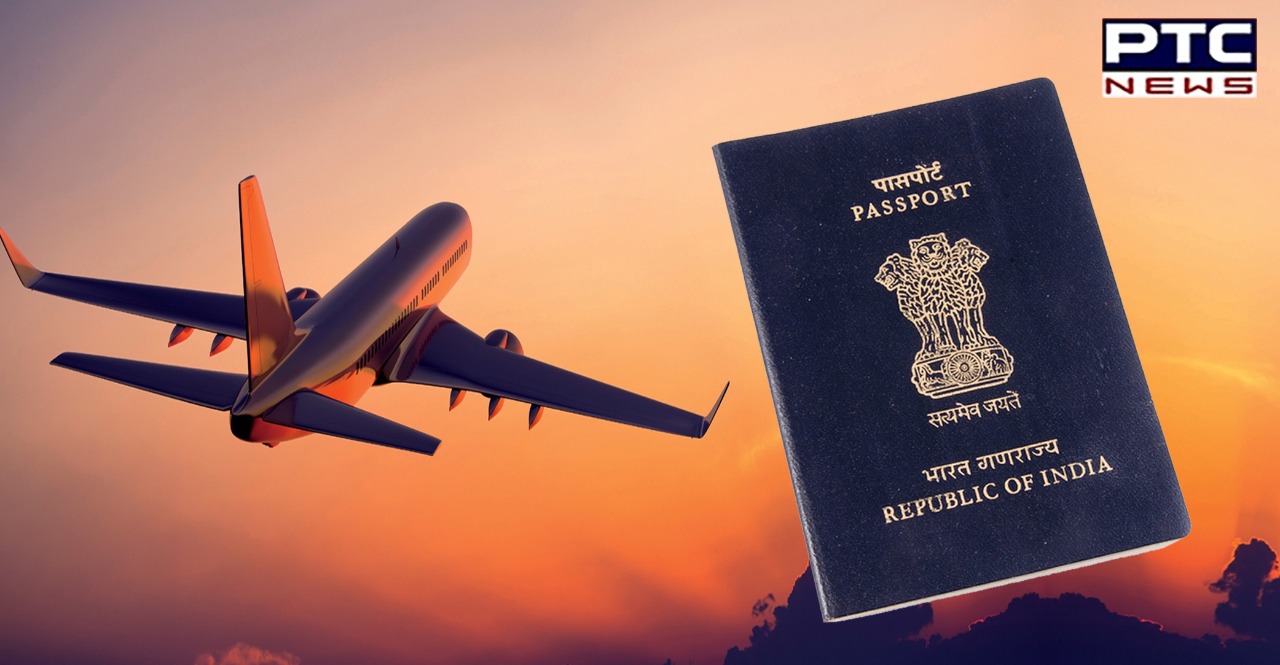 With India battling the deadly second wave of coronavirus and hospitals crisis in the country, several countries across the world have announced travel bans and restrictions to contain the spread of Covid-19.

Around 12 countries have announced a suspension on incoming flights from India.
India recorded more than 2,000 Covid deaths on Friday and over 3.31 lakh new cases, the world's biggest daily spike since the pandemic started last year, the official data showed.
Also Read | Triple mutation variant in India emerges as fresh worry amid battle against coronavirus
Here's a list of countries that have restricted travel bans on passengers from India amid the second wave of coronavirus:
Pakistan
Pakistan imposed a ban on travel from India through air and land routes for the next 2 weeks as a double-mutant variant has hit the neighbouring country.

USA
The United States has also been advised to avoid travelling to India due to the "very high level of Covid-19" present in the country. The US' CDC stated that "because of the current situation of coronavirus in India, even fully vaccinated travellers may be at risk of Covid-19 variants and hence passengers should avoid all travel to India."
Also Read | Coronavirus: India records more than 3 lakh COVID-19 cases for 2nd consecutive day
UK
Britain's government announced a travel ban on arrivals from India, after detecting over 100 cases of the Indian variant of Covid-19. As per the experts, the Indian variant is considered to be fast-growing in the UK.
New Zealand
New Zealand PM Jacinda Ardern, on April 8, announced that the country had temporarily suspended entry for all travellers from India following a high number of positive cases arriving from India. The suspension will be in place until April 28.
Hong Kong
Hong Kong suspended flights from India, Pakistan and the Philippines from April 20. It will remain suspended for two weeks.
Singapore
As per the report, Singapore will restrict entry to all non-residents travelling from India from April 24 amid the second wave of coronavirus.
Oman
Oman suspended travel from India until further notice, reported Oman News Agency. It was decided by the Supreme Committee to curb the spread of Covid-19. Oman banned passengers travelling from India, Pakistan and Bangladesh.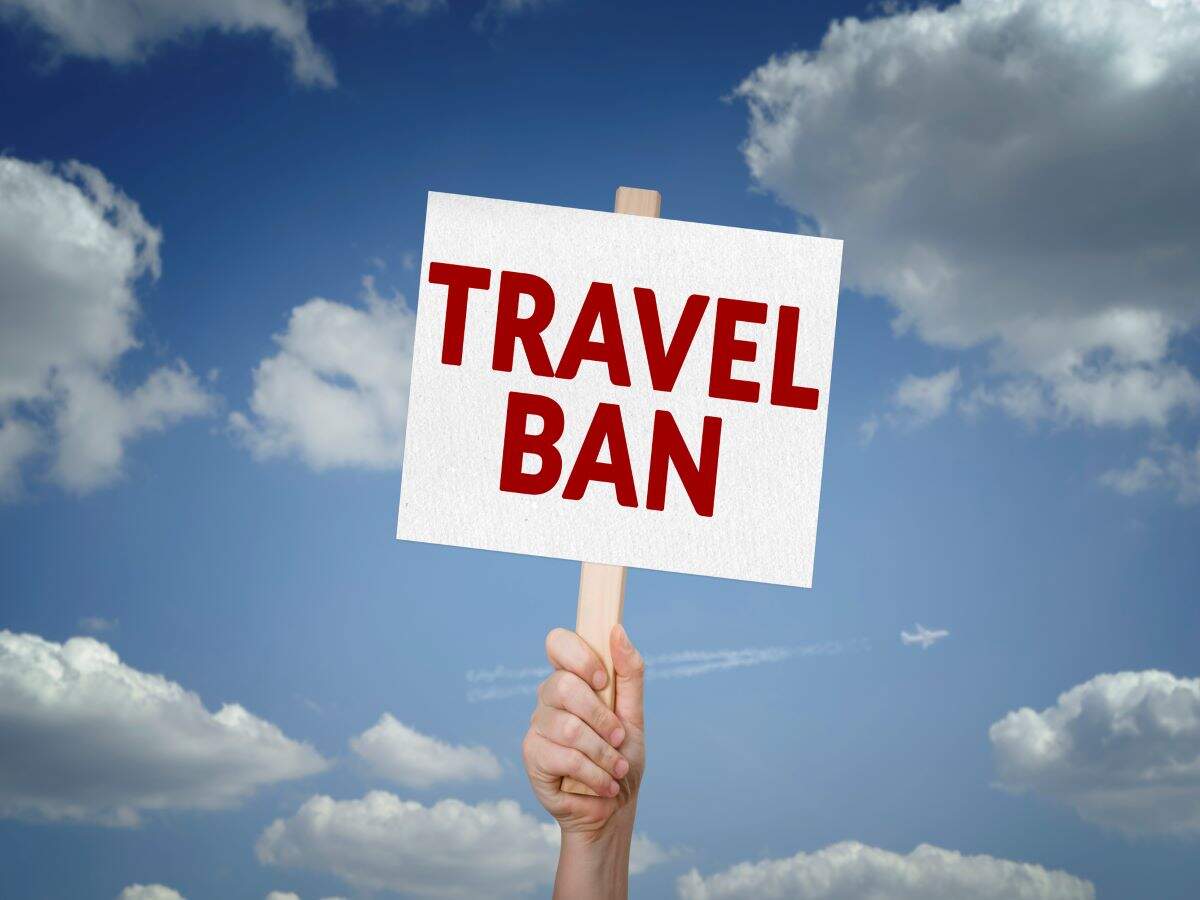 France
France announced entry restrictions on travellers from India to fight coronavirus variant. It will be effective from Saturday.
UAE
All flights from India will be suspended to the UAE for 10 days from 11.59 pm on April 24, the General Civil Aviation Authority (GCAA) and National Emergency Crisis and Disasters Emergency Management Authority (NCEMA) announced.
Saudi Arabia
The ban, announced by Saudi Arabia, on international flights from 20 countries including India, will remain even after May 17, a report stated.
Canada
Canada announced a ban on passenger flights from India and Pakistan as India has been dealing with the second wave of coronavirus.
Australia
The Australian government said that it is going to restrict the number of flights returning from India and other red-zone countries.
Click here to follow PTC News on Twitter
-PTC News