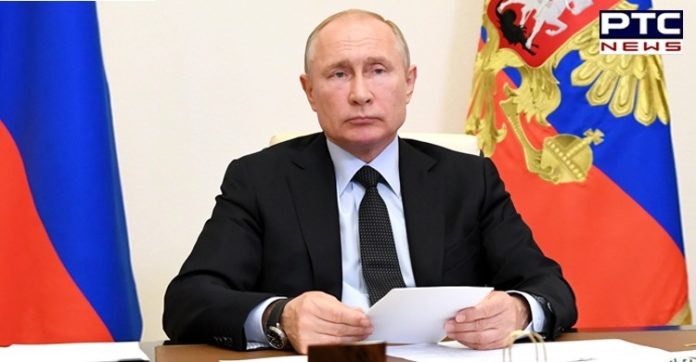 Russia COVID 19 vaccine: After Sputnik V, Russia approved a second Russian Covid-19 vaccine. Now, there are reports that the country has claimed it has a third Russian coronavirus vaccine ready at Chumakov Centre of the Russian Academy of Sciences.

As per the report, the third coronavirus vaccine is an inactivated vaccine, which once approved will take the country's vaccine number to three. It is likely to happen by December 2020.
Also Read | Russia approves second Covid-19 vaccine, says Vladimir Putin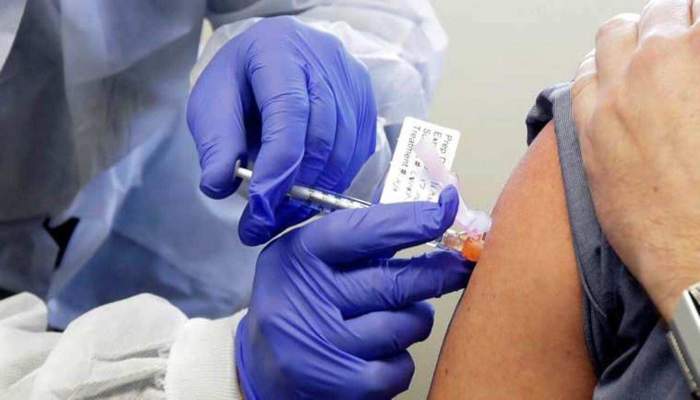 Reportedly, Russia is undergoing a second wave of Covid-19. On October 14, it had 1,340,000 cases with an average daily positivity rate of 1.1 percent.
Also Read | Sputnik V: Russia releases first batch of its Covid-19 vaccine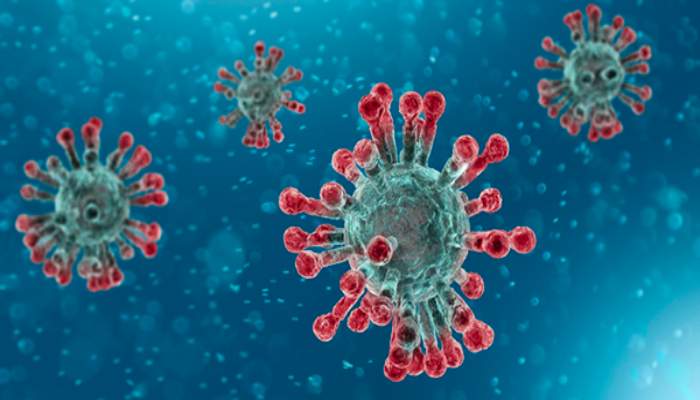 All you need to know about Russia's COVID-19 vaccine:
According to the information, Russia is not doing large-scale trials of its coronavirus vaccines and therefore, it has announced two vaccines between August and September.
The first vaccine was Sputnik V. Russian President Vladimir Putin's daughter was administered the vaccine.
The post-registration clinical trials of Sputnik V vaccine are underway with 13,000 volunteers.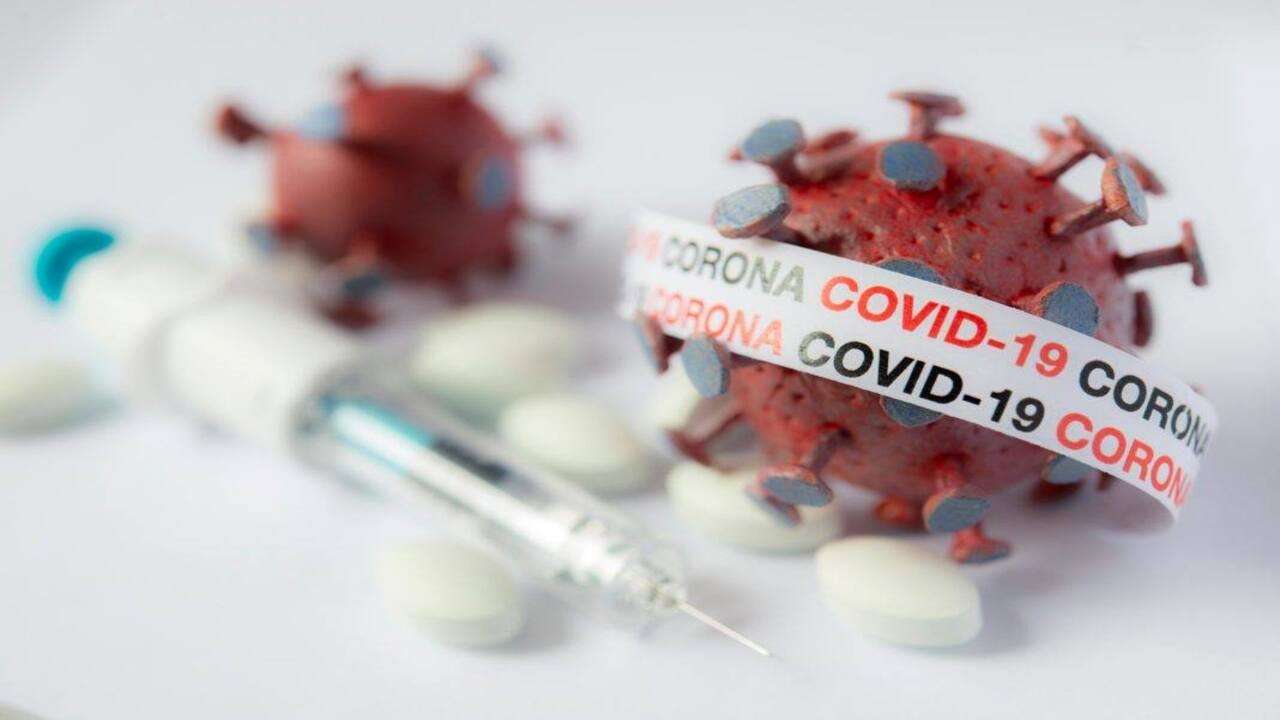 The second vaccine was EpiVacCorona which was being touted as safer than Sputnik V. EpiVacCorona consists of short synthetic peptide fragments of virus proteins.
The clinical trials of the second Russian coronavirus vaccine that involves 100 volunteers.
The first batch of 60,000 doses of the second vaccine against the novel virus will be produced in the near future. Vektor Centre will launch post-registration clinical trials in a number of Russian regions involving 40,000 volunteers.
The second Russian COVID-19 vaccine against the contagion disease will be administered on 150 people of age over 60 to check its efficacy among the older population.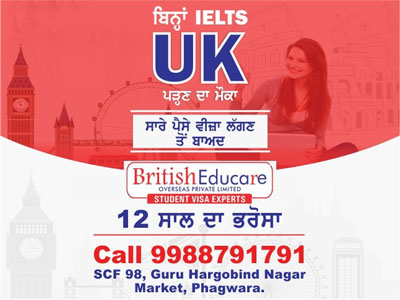 The third vaccine has got permission to conduct the first and second stages of clinical trials in Novosibirsk, St Petersburg and Kirov. During the first stage of clinical trials, 15 volunteers were given the vaccine on October 6 who did not reported any complications or side effects.
The second stage of the third Russian vaccine will commence on October 19 that will involve 285 volunteers.
-PTC News