PTC News Desk: Anand Mahindra, the Chairman of Mahindra & Mahindra, continues to captivate his Twitter followers with his intriguing social media posts. Known for his advocacy of Indian innovations, Mahindra recently shared a video on his official Twitter account, showcasing a remarkable inflatable t-shirt designed specifically for kids.
The video demonstrates how this innovative anti-drowning t-shirt swiftly transforms into a life jacket, providing an essential layer of safety for children in water. Impressed by the product, Mahindra expressed his admiration, stating, "This may not get a Nobel prize, but it ranks higher than those inventions for me. Because I am the grandfather of two young kids, their well-being and safety are my highest priorities."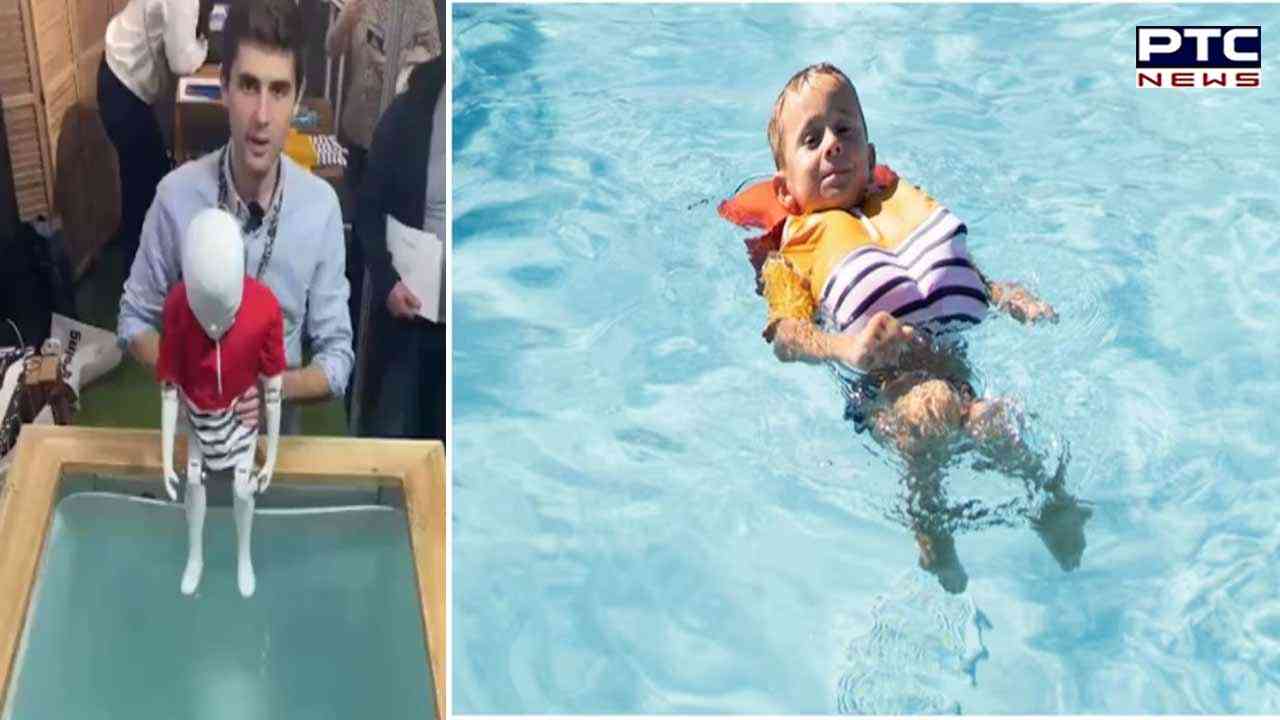 The post gained significant attention, attracting nearly a million views and generating thoughtful comments in the video's comment section across social media platforms. One user remarked, "I believe the greatest inventions are not always tangible, but rather the acts that shape and safeguard the future of our world. Our children and grandchildren are the living embodiment of hope and promise, representing the continuation of our legacy and the torchbearers of progress."
Another user shared a personal account underscoring the importance of child safety, stating, "Excellent innovation. I have a friend whose 3-year-old son drowned in a pool and has been on life support in the US for more than a year in a critical state. That pool had waist-level water, and yet this happened."
Anand Mahindra's endorsement of this unique inflatable t-shirt highlights the significance of ensuring child safety and encourages the promotion of such innovative solutions in the market.
Also Read: Golden Retriever Tucker earns Rs 8 crore as Instagram star
- With inputs from agencies