PTC News Desk: Be warned! Cyber criminals in West Bengal have recently been targeting Information Technology (IT) employees with fake job offers of part-time and work-from-home jobs.
The fraudsters use platforms such as WhatsApp, LinkedIn, and Facebook to lure victims and make money up to Rs 5,000 a day. The criminals ask for personal information and may even ask for payment in exchange for access to a job that does not exist.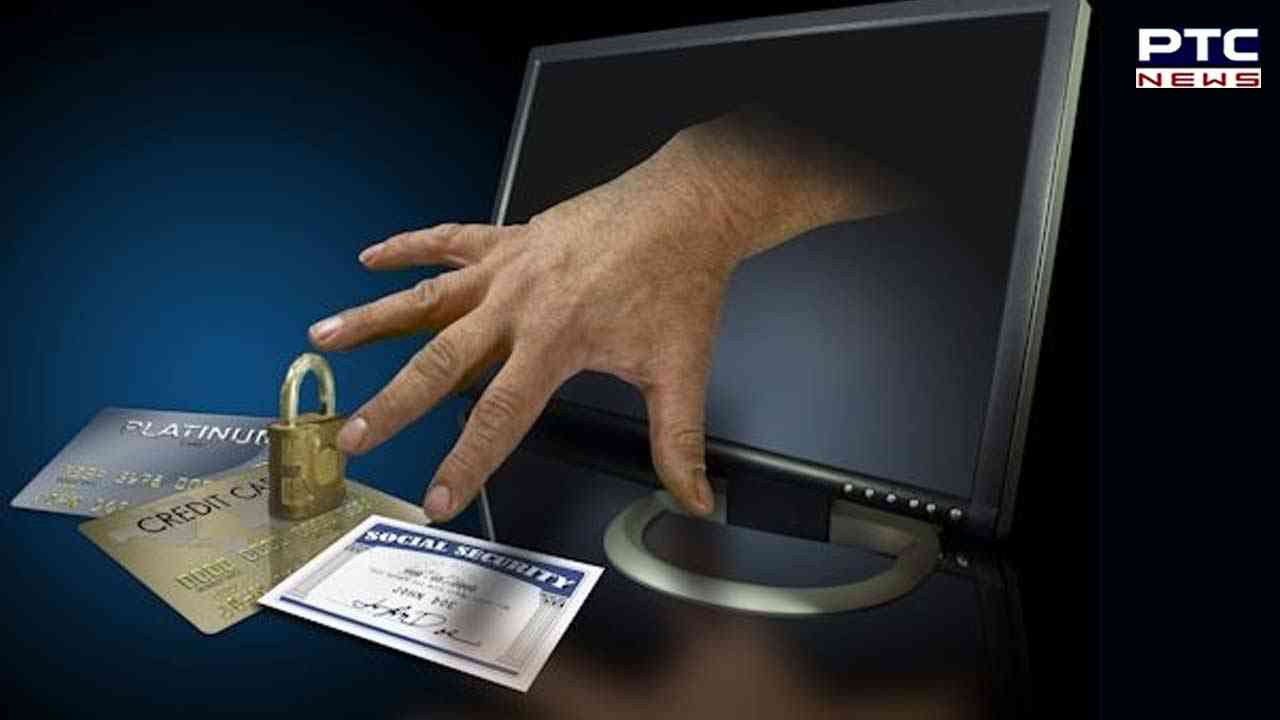 Also Read: Work From Home Scam: Woman duped of Rs 11 lakh in Gurugram
In order to alert people of this scam, the Bidhannagar police have started sharing videos and detailed write-ups on social media. New Town ACP Shreya Sarkar urged people to not fall victim to such schemes in a video message on Thursday.
This ad fraud works by offering a small amount of money in order to gain the trust of the victims. The criminals then convince the victims to join a Telegram Group and make monetary transactions through a fake link that looks like a crypto exchange. As the amounts increase, the transactions can run into lakhs. Once the victims have lost all their money, they are removed from the Telegram Group.
Bidhannagar Police issued a warning on Thursday in a Facebook post about the scam, saying that they had received complaints from innocent youngsters working in big IT companies who had been defrauded of lakhs of rupees. The police urged people to not join any unknown Telegram Groups or do transactions on any unknown link.
One of the victims shared a text message they had received from a number beginning with 1 (226) that offered a part-time job for promoting YouTube channels. The message promised Rs 150 for every channel subscribed to.
Be aware of this scam and do not fall prey to such schemes.
Also Read: No relief for Manish Sisodia: CBI court denies bail in Delhi Liquor Policy money laundering case
- With inputs from agencies