Chandigarh, August 31: In the aftermath of a significant misstep involving the dissolution of panchayats, the Punjab government has taken swift action by suspending two senior IAS officers responsible for overseeing the Department of Rural Development and Panchayats.
Chief Secretary Anurag Verma issued the orders for the suspension of Dhirendra Kumar Tiwari, IAS (1994) - Principal Secretary of Water Supply & Sanitation and Financial Commissioner of Rural Development & Panchayats, and Gurpreet Singh Khaira, IAS (2009) - Director of Rural Development & Panchayats and ex-officio Special Secretary of the Department of Rural Development & Panchayats, and Mission Director of Mahatma Gandhi Sarbat Vikas Yojna (MGSVY). The suspension has been enacted in accordance with the provisions of Rule 3 (1) of The All India Services (Discipline and Appeal Rules, 1969).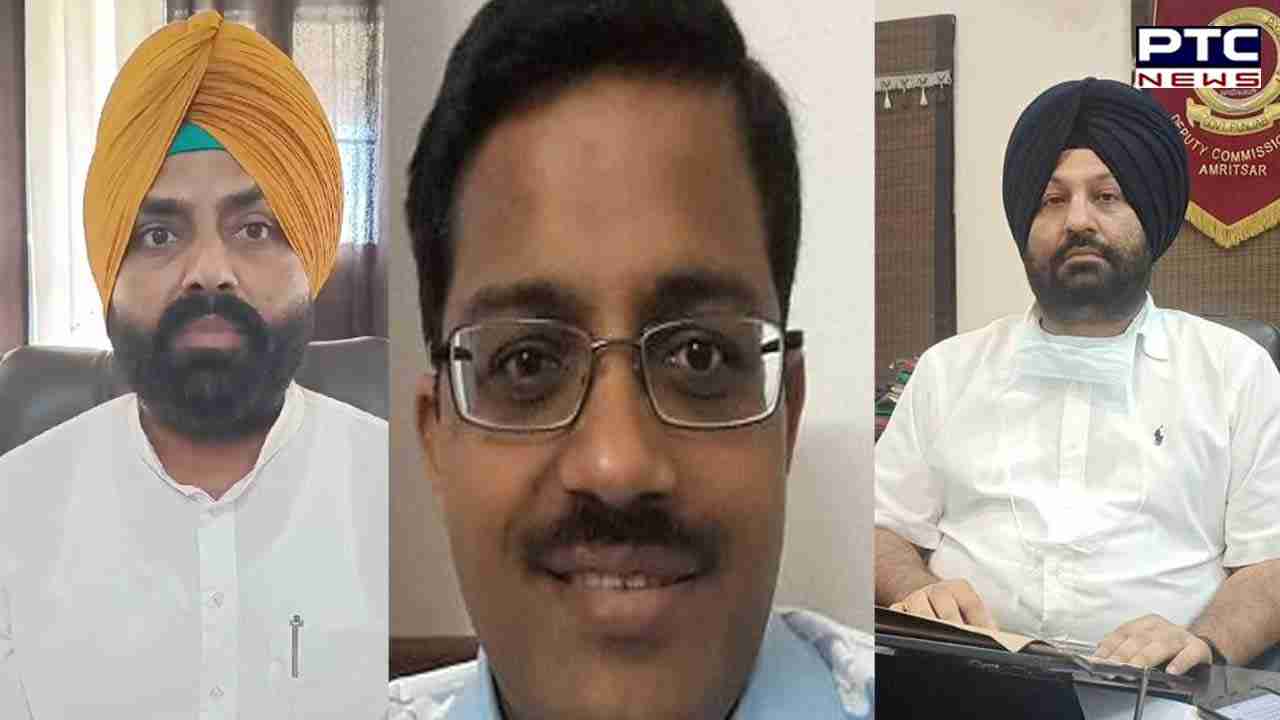 The directive stipulates that the headquarters of the suspended officers during their suspension period will remain in Chandigarh, and they will be entitled to a subsistence allowance as per established regulations.
Tiwari, a 1994-batch IAS officer, and Khaira, belonging to the 2009 batch, played instrumental roles in the decision to dissolve the panchayats across the state. However, this decision swiftly turned into a debacle, severely embarrassing the government when the panchayats approached the Punjab and Haryana High Court to challenge the move. Confronted with the unfavorable situation, the government found itself compelled to reverse its decision, highlighting the gravity of the situation and the necessity for corrective action.
Also Read: Punjab Govt rollbacks decision to dissolve gram panchayats after High Court rap
- With inputs from agencies