Chandigarh, May 25: Punjab Chief Minister Bhagwant Mann congratulated the toppers of the 10 2 exam, the results of which were recently declared by the Punjab School Education Board (PSEB). In recognition of their outstanding achievement, the state government will felicitate these bright students with a cash award of Rs 51,000.
Expressing his pride and satisfaction, Chief Minister Bhagwant Mann highlighted the notable trend of girls outperforming boys and securing top positions in the exam. He also commended Mansa district for securing the first position across the state.
Mann extended his heartfelt congratulations to all the meritorious students who successfully cleared the exams and wished them the very best for their future endeavors.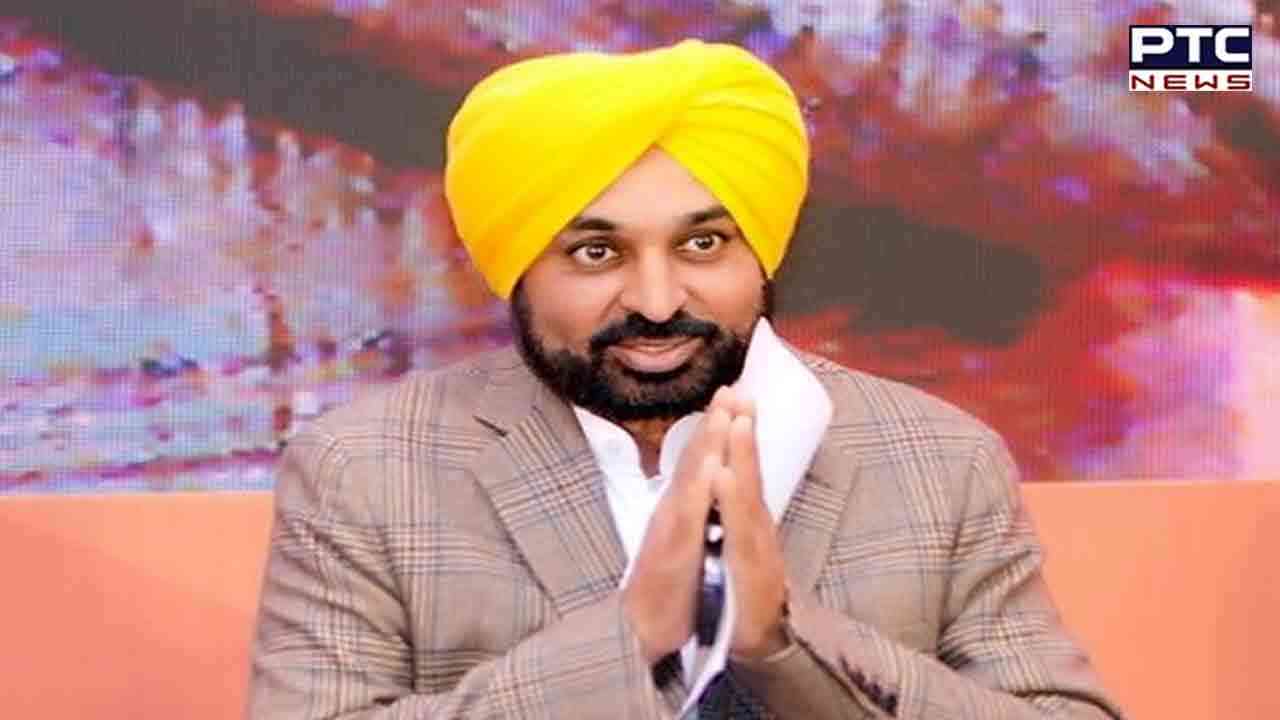 Also Read: Bargari sacrilege: Arrest of key accused Sandeep Bareta turns out to be case of 'mistaken identity'
The Chief Minister hailed this as a historic day for the state, as these students have showcased their abilities by excelling in the exams. He acknowledged the relentless efforts, perseverance, and dedication demonstrated by these students, who burned the midnight oil to achieve success.
Mann emphasized that this significant achievement deserves recognition and applause for the students, their parents, and teachers.
Mann expressed his hope that these accomplished students would serve as role models for their peers, inspiring them to pursue higher education and excel in their academic pursuits. He reiterated the government's commitment to providing the best educational environment, particularly for girls, to ensure their success in life.
The Chief Minister believed that the cash prizes would encourage students to strive for excellence in education and empower them to excel in various competitive exams, carving a niche for themselves.
The felicitation ceremony, where the toppers will be honored with the cash prize, will be organized by the state government to acknowledge their remarkable achievements and motivate them to continue their pursuit of knowledge and success.
Also Read: PM Modi's Global Diplomacy: Strengthening India's influence and building international bonds
- PTC NEWS