Chandigarh, August 31: The state of Punjab is bracing for disruption as patwaris and kanungos, rallying under the banner of The Revenue Patwar Union, have declared their intention to commence a pen-down strike starting this Friday.
Amid this unrest, their focus will be limited to flood-related tasks within their designated patwar circles, exempting them from any involvement in revenue circles where patwari positions remain unoccupied. It's notable that out of the 4,716 revenue circles, a mere 1,500 have patwari presence.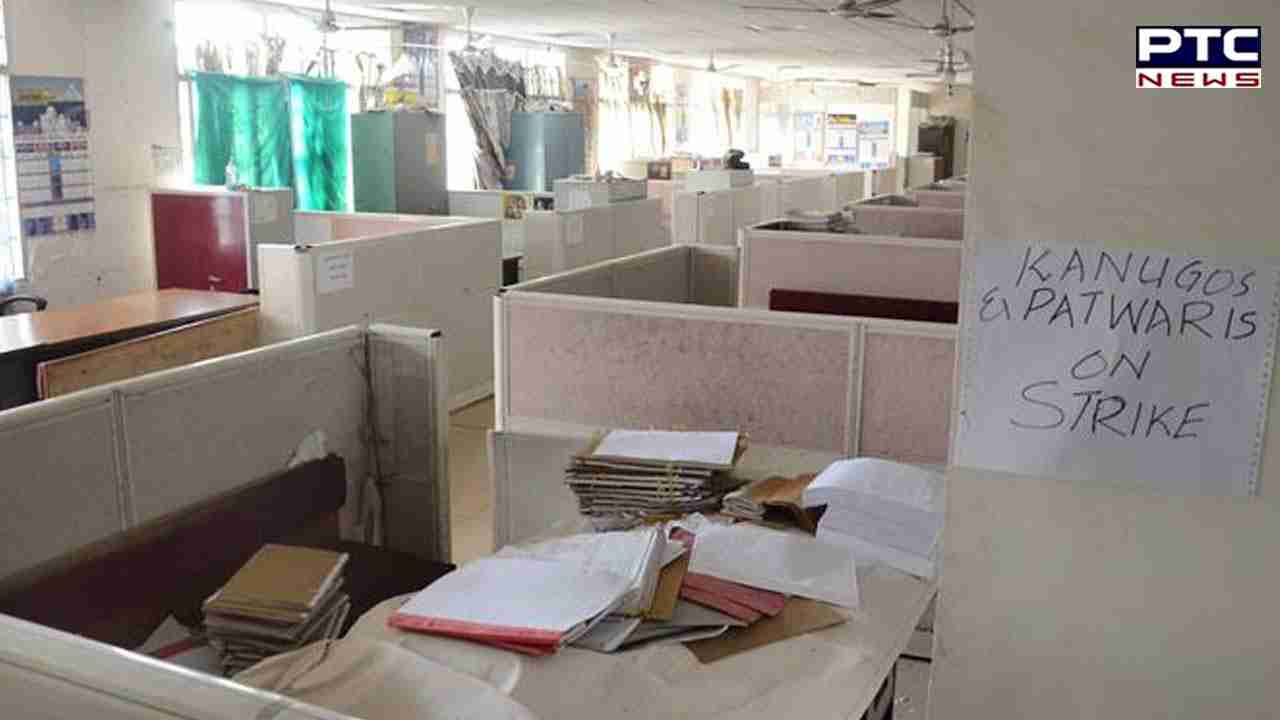 The decision to stage the strike was sealed during their gathering on the preceding on Saturday. A cautionary note was sounded by Chief Minister Bhagwant Mann on Wednesday, urging them to reconsider their stance. In response, Emergency Services Maintenance Act (ESMA) has been invoked against them. The union is preparing to challenge this order through legal means.
Harvir Singh Dhindsa, president of the Union, revealed that approximately 3,000 patwar circles are presently vacant. Expressing their grievances, he conveyed, "We were promised a reduction in the training period for new patwaris from 18 months to one year, a commitment also echoed by CM Mann. Regrettably, this commitment has not been upheld." He further highlighted that trainees are receiving a meager salary of Rs 167 per day during their training, a factor causing them to abandon their positions.
Dhindsa emphasised, "The government's refusal to fill the 3,000 vacancies is compelling us to bear a heavier workload." He also noted that the ruling Aam Aadmi Party, which had previously opposed the re-employment of retired patwaris during their time in opposition in 2021, is now authorising the re-employment of these retirees since attaining power.
Adding to the complexity, a scheduled meeting between union representatives and a government delegation was abruptly canceled late last night, shedding light on the tense dynamics between the two sides.
- With inputs from agencies