Shaheed Bhagat Singh's birth anniversary: Shaheed Bhagat Singh, the revered revolutionary, remains a lasting inspiration for the youth of modern independent India. Born on September 28, 1907, in Banga, Punjab, British India, into a Sikh family, Bhagat Singh was inherently patriotic. His birth anniversary is celebrated with great fervor across the nation.
Brimming with fiery patriotism and a profound yearning for freedom, Bhagat Singh dedicated his life to combat British colonial rule. Remarkably, at the tender age of 23, he was sentenced to death by the British government in the Lahore conspiracy case on March 23, 1931.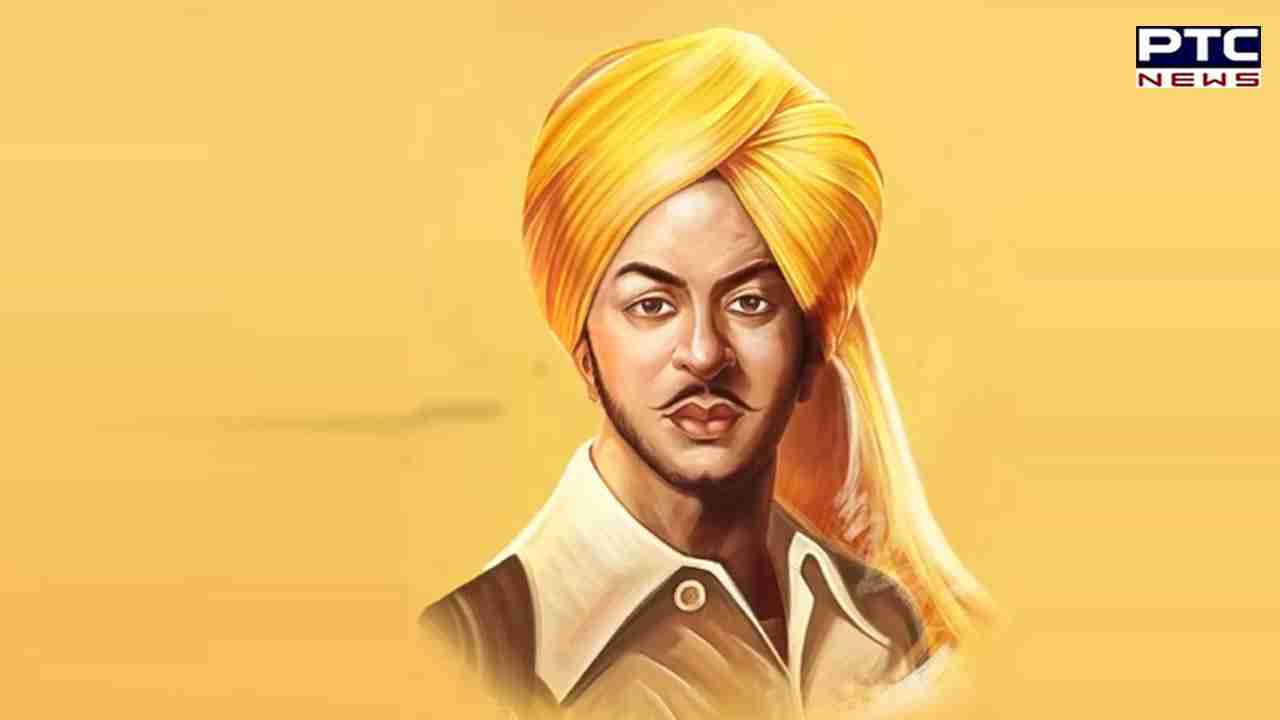 Bhagat Singh's early exposure to the Jallianwala Bagh massacre at the age of 12 fueled his determination to liberate India from British oppression. He became a devoted member of the Hindustan Republican Association.
On one occasion, Bhagat Singh's father, Kishen Singh, had to pay a hefty sum of ₹60,000 to secure his release. However, Bhagat Singh's love for the nation outweighed personal concerns, prompting him to escape from home and join India's struggle for independence.
Witnessing the brutal beating and demise of Lala Lajpat Rai deeply affected Bhagat Singh and his fellow revolutionaries. They vowed to avenge Lala's death, targeting police officer John P. Saunders (who was mistaken for James A. Scott), responsible for Lala's demise.
Tragically, all three revolutionaries were executed in secrecy on March 23, 1931, even before their scheduled trial on March 24. Their martyrdom profoundly shook the entire nation, leaving an indelible void in the hearts of the people. Bhagat Singh's sacrifice and unwavering resolve continue to inspire individuals of all generations. His legacy serves as a poignant reminder to the youth to stand up against injustice and fight for righteousness.
Moreover, Bhagat Singh was an ardent proponent of socialism, envisioning a society characterized by equitable distribution of wealth and resources. He also found allure in anarchist and Marxist ideologies, further reflecting his multifaceted persona.
Also Read: Punjab's Shooting Star: Sift Kaur Samra's inspiring journey from Faridkot to Asian Games glory
- With inputs from agencies
Join Whatsapp Channel