New Delhi, March 21: The drastic climate change in the coming years has left the National Innovations in Climate Resilient Agriculture (NICRA) in shock. The climate change is going to make a huge impact on Indian economy.
The climate change is predicted to reduce yield of all major crops in Punjab by the year 2050. According to report the highest loss of 13 per cent being projected for maize, followed by 11 per cent for cotton, 5 per cent each wheat and potato, and over 1 per cent loss for rice compared to the current levels, shows a study published in the latest edition of the India Meteorological Department's journal 'Mausam'.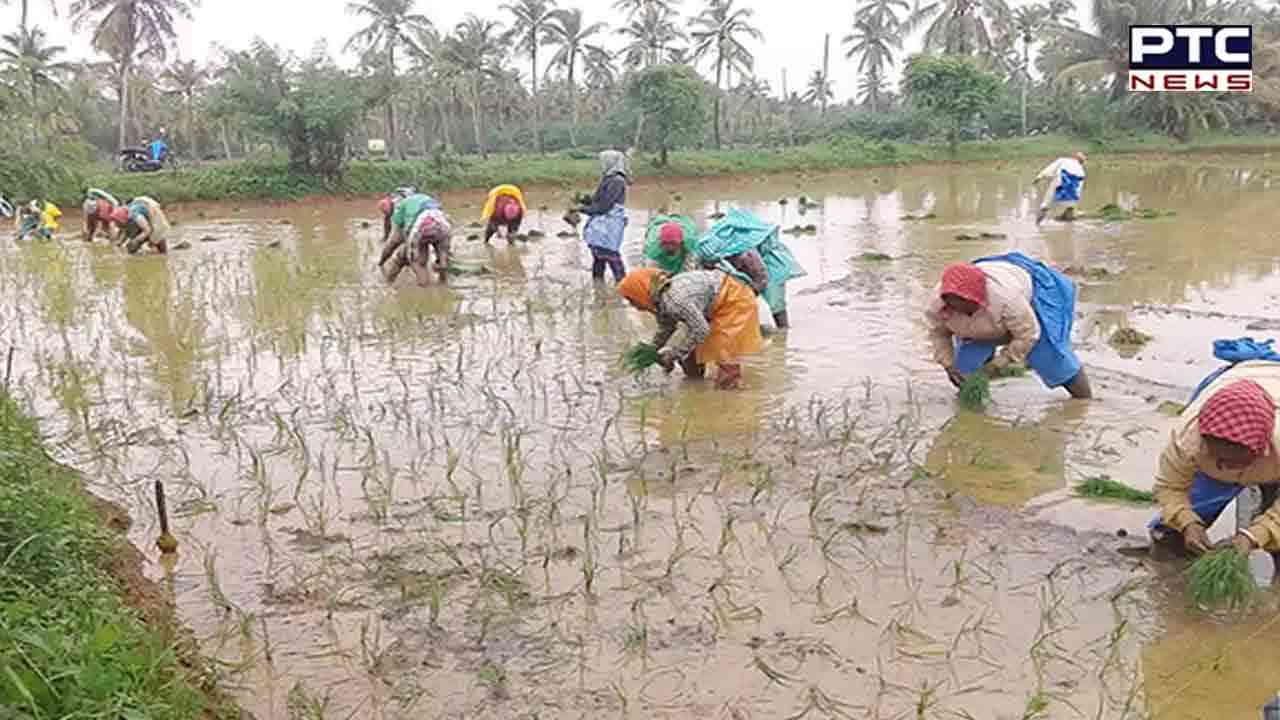 Also Read: 'Operation Amritpal': Punjab Govt imposes NSA on 'Waris Punjab De' chief Amritpal Singh
According to NICRA, the agriculture production and the absence of the adaptation measures would bring a sudden fall. On Monday, this was revealed by the Ministry of Environment, Forest and Climate Change in the lower house of the Parliament.
"The Centre, through its various ministries and departments, continues to assess the impacts of climate change: taking into account new data and increased scientific knowledge on the subject," said the Environment Ministry in Lok Sabha.
The Agriculture Ministry on climate change further said that the ICAR-Indian Institute of Wheat and Barley Research, Karnal, and All India Coordinating Research Project on Wheat and Barley, are keenly focusing on the working and developing climate-resilient varieties. The ministry is also keeping a strict vigil on the situation, the ministry said.
Also Read: Afghanistan: 6 killed in grenade explosion in Ghor
- With inputs from agencies