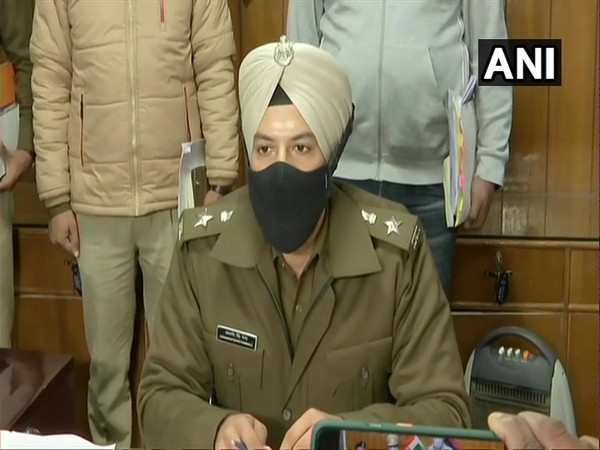 Tractor march conspiracy: Days after the masked man revealed a conspiracy to kill 4 farmer leaders during farmers' tractor march in Delhi on Republic Day, he said that he was abducted by farmers and he lied in fear.
Also Read | Delhi Police: Will take decision after receiving written route of parade

Sonipat SP Jashandeep Singh Randhawa said, "Yesterday, he alleged that he was tasked by one inspector Pradeep, SHO of Rai Police Station. Our preliminary investigation shows that there is no inspector named Pradeep is in the district or at Rai Police Station."
Adding, "He (the masked man presented by farmers at Singhu border yesterday) had alleged that he used to get calls from a landline number. Details gathered by us don't show any such thing. He was also not present at CM's rally in Karnal on Jan 10 as alleged."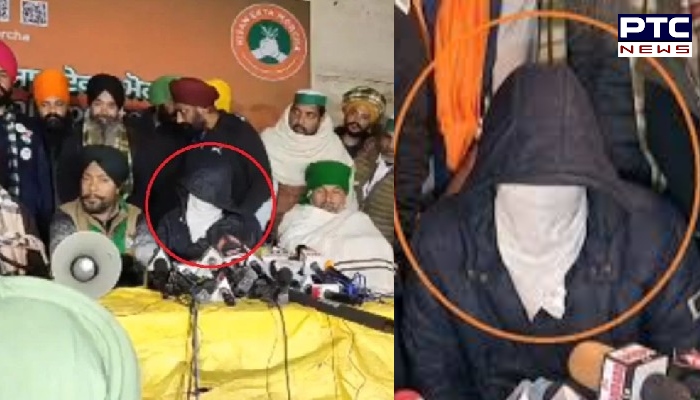 Also Read | Major twist in tractor march conspiracy: Accused takes complete U-turn from his statement

Sonipat SP Jashandeep S Randhawa also said, "He is a resident of Sonipat & is unemployed. On questioning, it came into fore that he had arguments with farmer volunteers over allegations of eve-teasing. He was taken to a camp where he was beaten up. He has said he made statements under fear."
The masked man identified as Yogesh who is a resident of Sonipat. In his new statement to Haryana Police, he said that farmers thrashed him by hanging him upside down.
He also alleged that he was beaten by farmers and even as he was forced to drink alcohol. Farmers forced him to give a false statement to the media during the press conference, he said, adding that they also threatened him saying he will be killed and no one will know about it.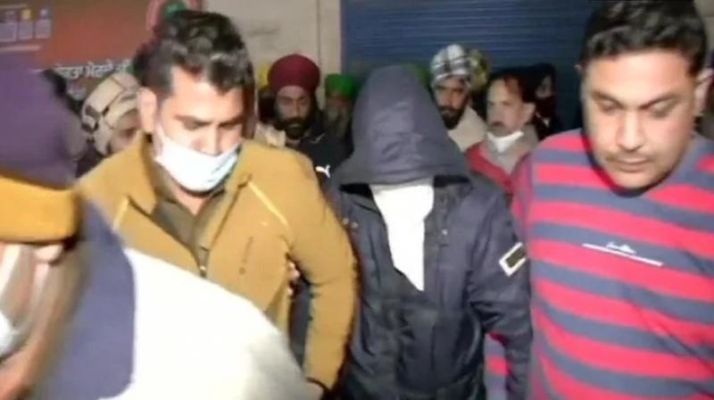 According to the reports, Haryana Police also recovered photographs of four farmer leaders; Balbir Singh Rajewal, Baldev Singh Sirsa, Kuldeep Sandhu, and Jagjeet Singh from his mobile phone.
Farmer leaders held a press conference where they accused him (the masked man) of plotting a conspiracy to kill 4 farmer leaders and create chaos during the farmers' proposed tractor march in Delhi on Republic Day.
-PTC News