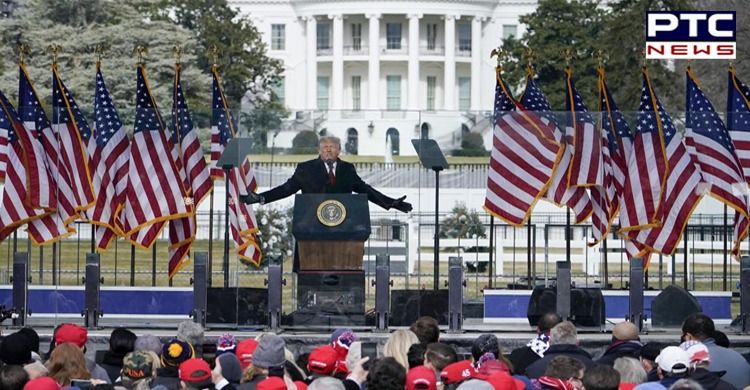 Hundreds of President Donald Trump's supporters have stormed the U.S. Capitol in order to overturn his election defeat.
Also Read | Twitter, Facebook suspend Donald Trump's accounts

It is being called one of the gravest assault in last more than 200 years, the rioters forced their way past metal security barricades, broke windows and scaled walls to fight their way into the Capitol, where they roamed the hallways and scuffled with police officers.
Police has informed that four people have died - one from gunshot wounds and three from medical emergencies during the chaos.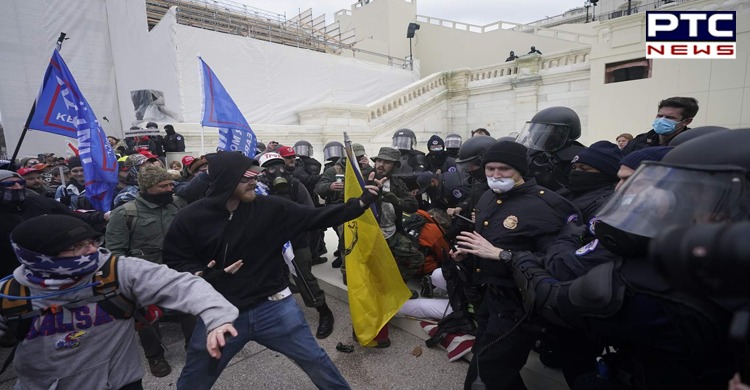 While the lawmakers were inside, some besieged the House of Representatives chambers, banging on its doors and forcing suspension of the certification debate.
https://www.youtube.com/watch?v=y5XCVgst2L0&feature=youtu.be
Security officers piled furniture against the chamber's door and drew their pistols before helping lawmakers and others escape.

"To those who wreaked havoc in our Capitol today - you did not win," Vice President Mike Pence, who presided over the session, said as it resumed. "Let's get back to work," he said, drawing applause.