In a major development, Twitter has lost its status as an intermediary platform in India due to non-compliance with new IT rules, the news agency ANI reported on Wednesday.

With this, instead of being considered just a platform hosting content from various users, Twitter will be directly editorially responsible for posts published on its platform.
Also Read | Punjab eases coronavirus restrictions; CM announces opening of Cinema halls, gyms
The implication of this development is that if there is any charge against Twitter for alleged unlawful content it would be treated as a publisher – not an intermediary – and be liable for punishment under any law, including IT Act, as also the penal laws of the country.
Also Read | Government panel confirms first death in India after COVID-19 vaccination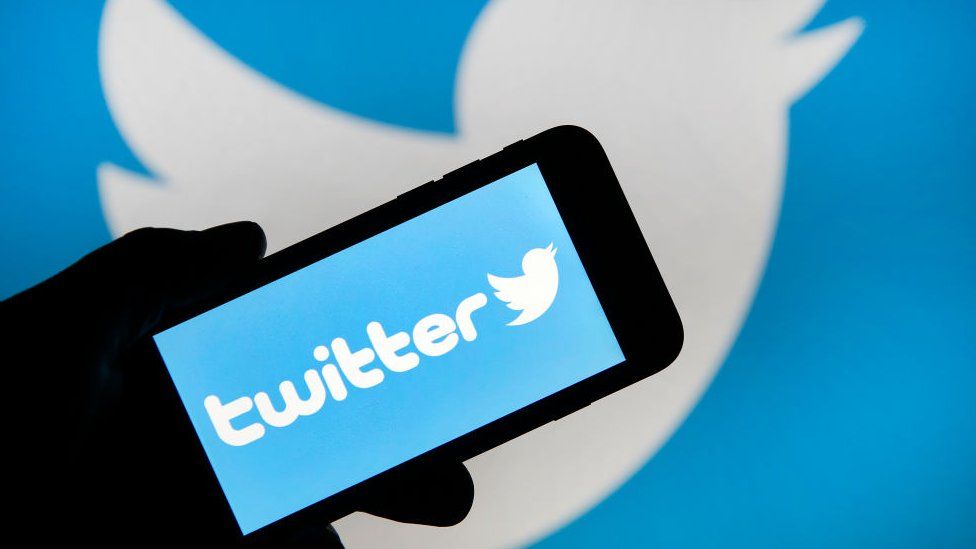 Earlier in the day, the government sources had revealed that Twitter lose its status as an intermediary platform in India as it does not comply with new guidelines, it is the only social media platform among the mainstream that has not adhered to new IT rules.
Meanwhile, a Twitter spokesperson said that "We're keeping MeitY (Ministry of Electronics and IT) apprised of progress at every step of the process.
The interim Chief Compliance Officer has been retained and details will be shared with Ministry directly soon. Twitter continues to make every effort to comply with new IT rules, the spokesperson added.
Click here to follow PTC News on Twitter
-PTC News