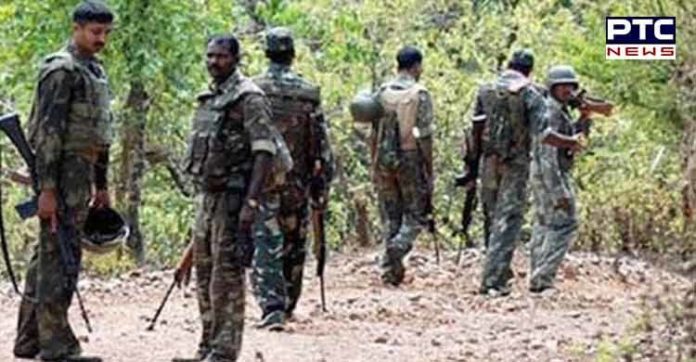 Two militants shot dead in an encounter in Kashmir's Handwara
Two militants were killed in an encounter that broke out between security forces and militants on Friday in Kupwara district of Jammu & Kashmir. The encounter broke out on Thursday night and concluded on Friday morning.
Also Read: Jyoti Randhawa arrested for allegedly hunting in Dudhwa Reserve, sent to 14-day jail custody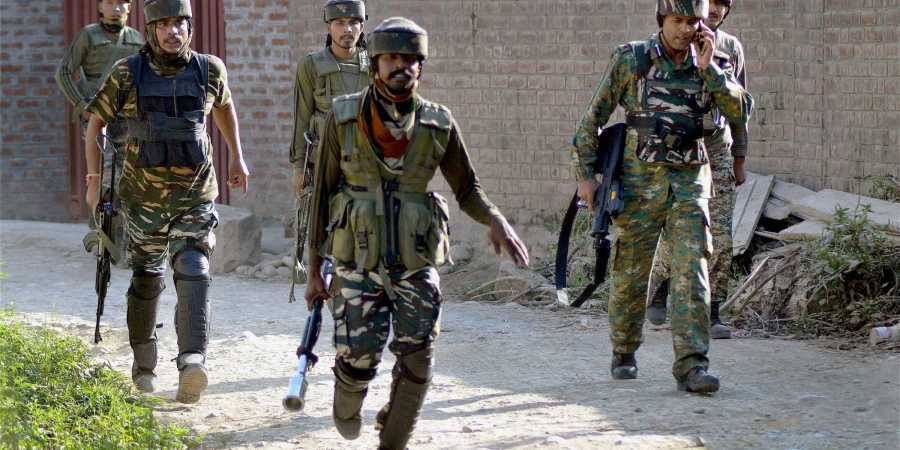 Indian security forces received information about the presence of terrorist in the area. Following which, the Indian security forces (Army's 22 RR, 92 battalions, Central Reserve Police Force (CRPF) and SOG) conducted launched a search operation. Forces also installed lights to capture the militants.
Also Read: EVM hacking claim: EC asserts 'foolproof nature' of its machines, mulls legal action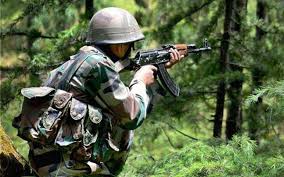 Security forces recovered two bodies of the terrorists from the spot. The search operation in the area is underway.
– PTC NEWS