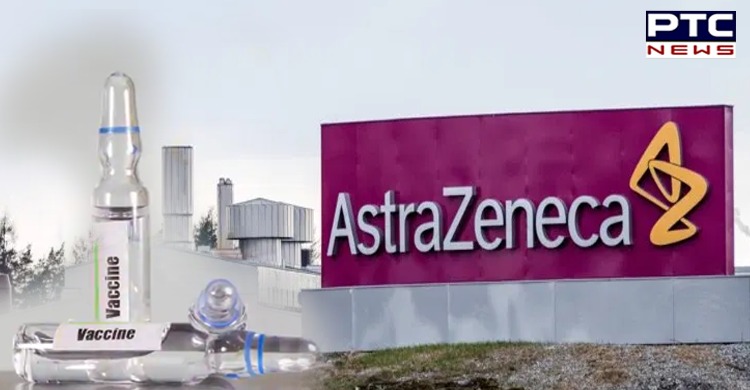 COVID-19 Vaccine: The United Kingdom regulator on Wednesday approved a coronavirus vaccine for the use which is developed by the Oxford University-AstraZeneca, the UK government stated.

The UK government stated that the "Government has on Wednesday accepted the recommendation from the Medicines and Healthcare products Regulatory Agency to authorise coronavirus vaccine developed by Oxford University-AstraZeneca."
Also Read | 14 more UK returnees found with new mutant coronavirus; tally rises to 20
AstraZeneca said in a statement that "Authorisation recommended 2 doses administered with an interval of between four and twelve weeks."

"This regimen was shown in clinical trials to be safe and effective at preventing symptomatic COVID-19, with no severe cases and no hospitalisations more than 14 days after the second dose," it added.
'It is truly fantastic news and a triumph for British science', said UK Prime Minister Boris Johnson after the country's drug regulator approved the use of Oxford-AstraZeneca vaccine for Covid-19.
Also Read | Vaccine highly effective in preventing COVID-19: AstraZeneca
The Oxford-AstraZeneca coronavirus vaccine can be stored at refrigerator temperatures. It is not like the Pfizer-BioNTech COIVD-19 vaccine, where storage conditions need to be at at least -70 degrees.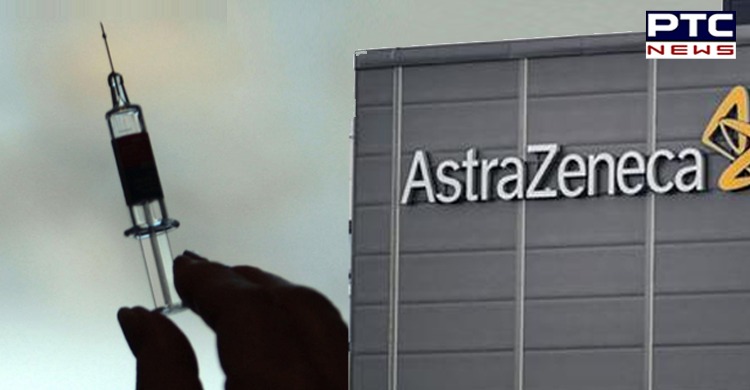 As per the report, the Oxford University and the drug manufacturer AstraZeneca had sought approval from the UK health regulator for permission to roll out their Covid-19 vaccine, the Health Minister Matt Hancock said.
The United Kingdom is one of the worst-hit countries due to the novel coronavirus pandemic where the second wave of the pandemic is already going on. Meanwhile, travel restrictions to and from Britain have been imposed, especially after it reported a new mutated strain of the novel coronavirus.
-PTC News