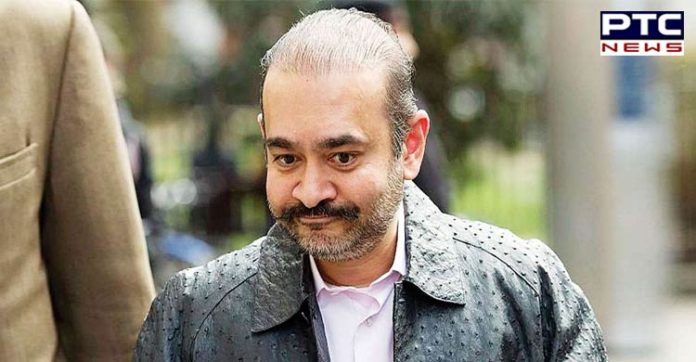 UK court rejects Nirav Modi's bail plea; Enforcement Directorate auctions 11 Nirav Modi cars
Nirav Modi suffered a double set back today.  The UK's Westminister Court rejected fugitive diamantaire's bail plea for the third time on Friday. He is undergoing extradition proceedings in connection with the Rs 13,500 crore Punjab National Bank fraud case. The court directed him to remain in custody till May 24. In another setback, Government-owned Metal Scrap Trading Corporation (MSTC) auctioned 11 cars belonging to fugitive diamond trader Nirav Modi on Thursday.
Also Read: Prime Accused in PNB Scam Tracked Down To United Kingdom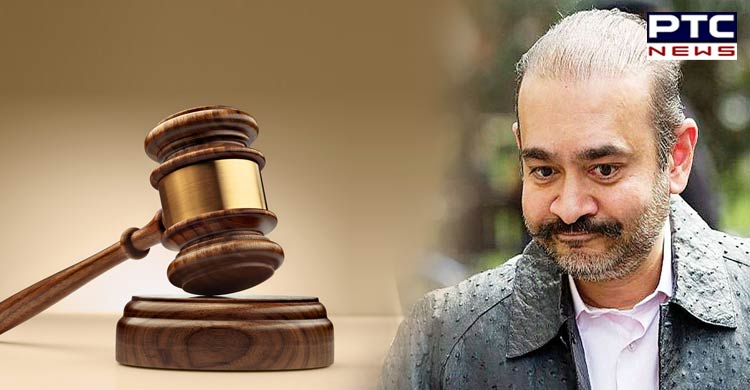 Fugitive Nirav Modi who was arrested last month appeared before Westminster Magistrates' Court Chief Magistrate Emma Arbuthnot via video link from the prison. After a brief hearing, the judge remanded him till May 24. She scheduled the next hearing on May 30.
Government-owned MSTC auctioned 13 cars belonging to fugitive diamond traders Nirav Modi and his uncle Mehul Choksi.  It auctioned on behalf of the Enforcement Directorate (ED), attracting collective bids of Rs 3.29 crore.
Also Read: India seeks UK help in extradition of Mallya, Lalit Modi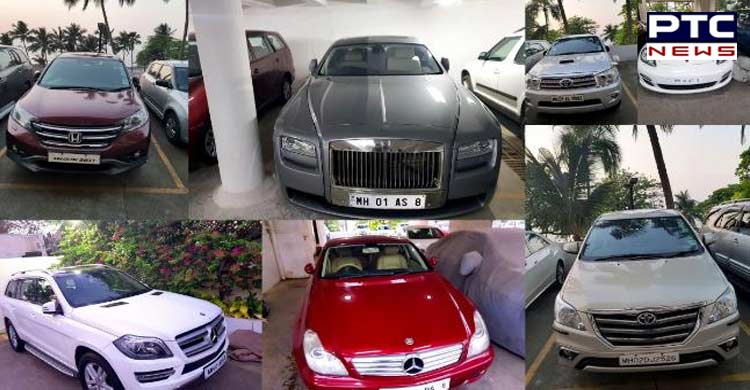 ED had confiscated 11 cars belonging to Nirav Modi and two cars owned by Mehul Choksi after the duo fled the country. The collective starting price of all the cars was a little over Rs 3 crore. It included cars ranging from Rs 1.33 crore for the Rolls Royce Ghost to Rs 2.38 lakh for a Honda Brio.
-PTC NEWS
Also Watch: