The Union Government has okayed fair and remunerative price (FRP) of sugarcane for the sugar season 2021-22 at Rs 290 per quintal. The new FRP will be applicable from October 1.

Notably, Uttar Pradesh is the key growing state of sugarcane, where the Assembly elections are scheduled next year. The decision will benefit sugarcane farmers, their dependents as well as workers employed in sugar mills and related ancillary activities.
Also read | Punjab Assembly elections 2022 to be fought under Captain Amarinder Singh's leadership, says Harish Rawat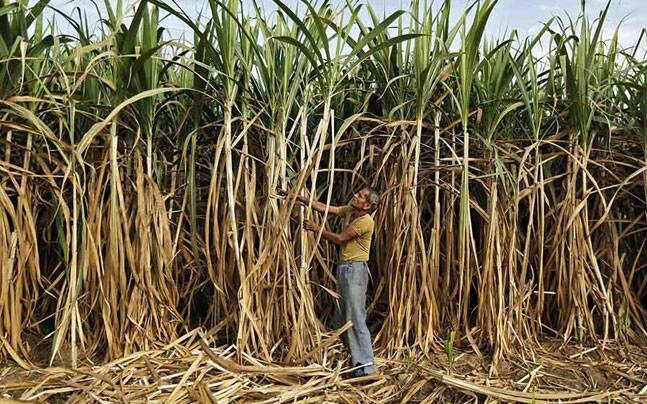 The cost of production of sugarcane for the sugar season 2021-22 is Rs 155 per quintal. The FRP of Rs 290 per quintal at a recovery rate of 10 per cent is higher by 87.1 per cent over production cost, thereby giving the farmers a return of much more than 50 per cent over their cost. The government is also encouraging sugar mills to divert excess sugarcane to ethanol which is blended with petrol.

Consumer Affairs Minister Piyush Goyal said the Cabinet Committee on Economic Affairs, chaired by Prime Minister Narendra Modi, had approved the FRP of sugarcane for the sugar season 2021-22 (October -September) at Rs 290 per quintal for a basic recovery rate of 10 per cent.
Also read | Covid 19 impact: Two in 3 Indian adults addicted to being online, says report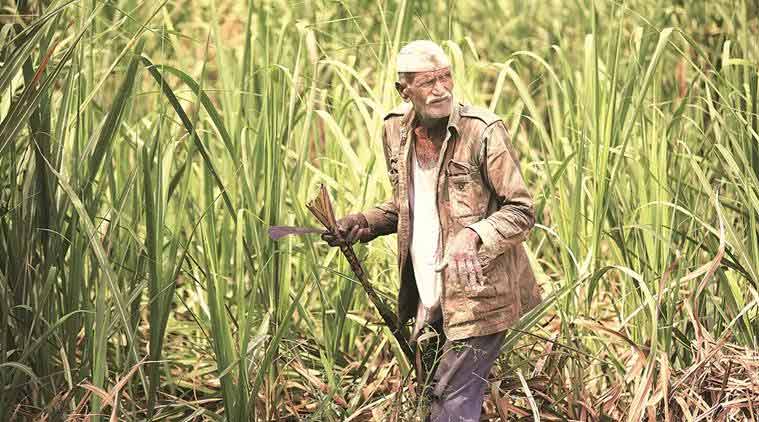 Earlier, poll-bound Punjab on Tuesday announced a hike in state advised price (SAP) of sugarcane by Rs 50 per quintal over the last year's price, fixing it at Rs 360 per quintal.
About FRP and SAP
FRP and SAP are the rates at which sugar mills pay farmers for their raw material.  The FRP is announced by the Union Government and is determined after consultations with state governments and other stakeholders. On the other hand, SAP is a fixed amount. SAPs are often much higher than FRPs.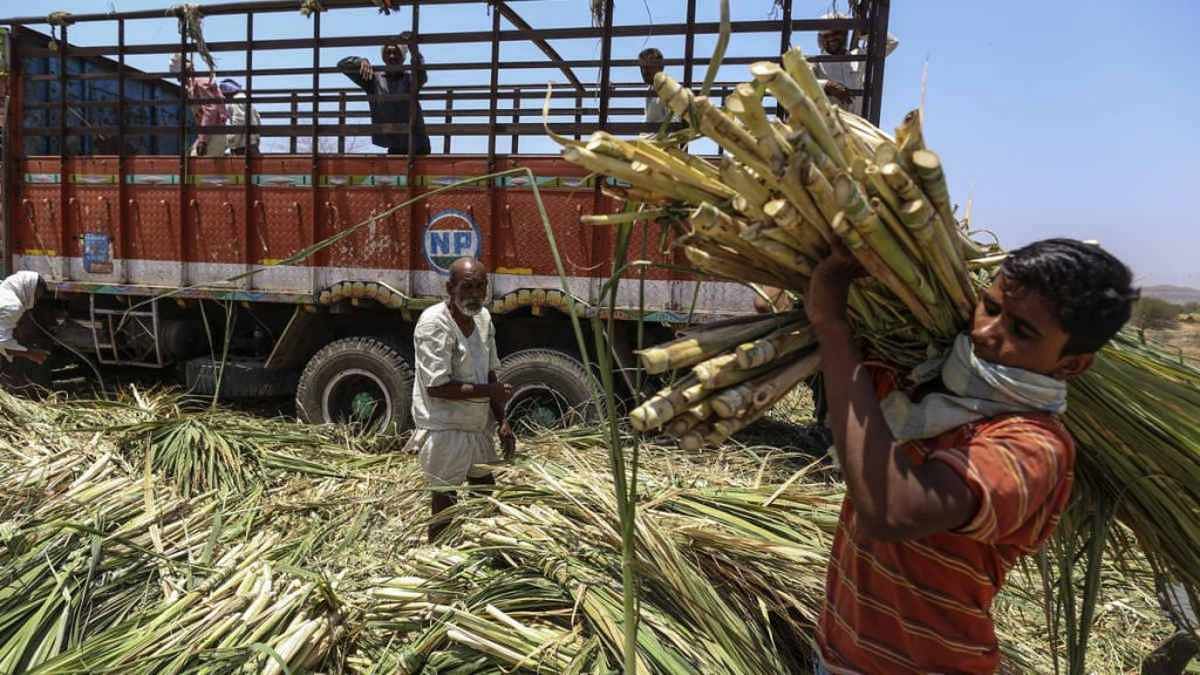 -PTC News