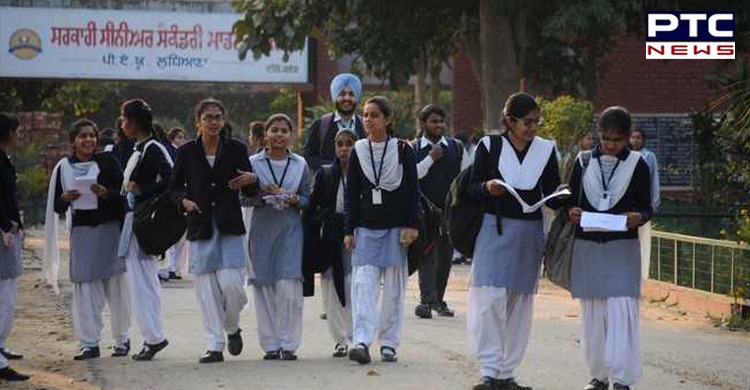 Unlock 5: Punjab Education department on Wednesday has submitted a proposal to the State Home Ministry for the reopening of schools in the state.
According to the Unlock 5 guidelines issued by the Punjab health department, the state/ UT Governments were given the flexibility to take a decision on re-opening of schools and coaching institutions, after October 15, 2020, in a graded manner.
It also stated that the decision shall be taken in consultation with the respective school/ institution management.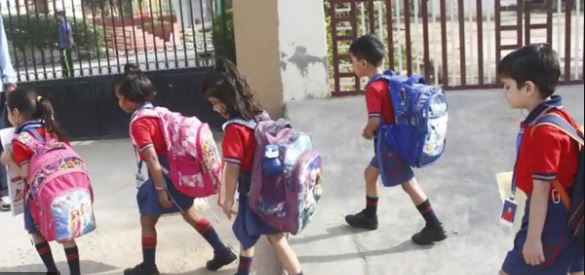 As regards the reopening of schools it is apprised that we may open the schools as per guidelines issued by Government of India with the following conditions:
Students from classes 9th to 12th may be allowed.
Schools shall be opened only for three hours a day.
Where the numbers of students are more, teachers may be called in two shifts of three hours.
All the safety measures/sanitization etc. will be adhered to.
The minimum distance between the one student and another shall be as per the SOP issued by the Health Department. On an average there will not be more than 20 students in a section to attend the classes.
No two students should be allowed to sit on the same bench and the minimum distance between the two benches shall be adhered to.