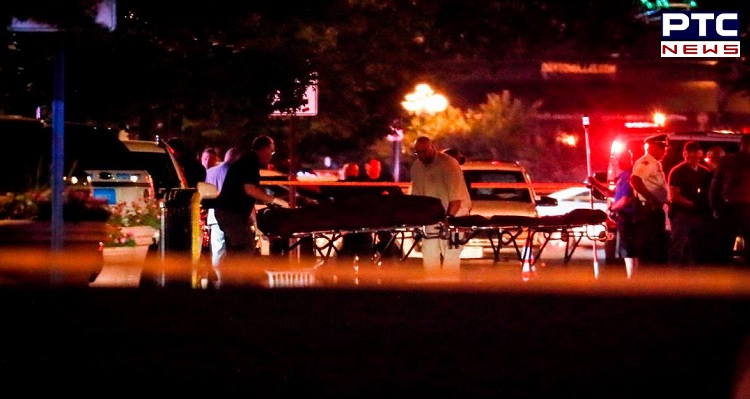 US Dayton Ohio Shooting: As many as nine people have been killed and 16 people have been injured in a mass shooting that took place on Sunday in the state of Ohio in the United States. According to the police, the incident took place just after a few hours of the mass shooting in El Paso, Texas, in which 20 people have been killed and 26 were severely injured.
Also Read Madhya Pradesh: 4 dead and 10 injured after a car collided with a bus
Also, the Ohio police have stated that the shooter has been killed at the scene of the incident. The shooting took place in Ohio's Oregon District, a central neighborhood which is more popular for nightlife. The Assistant Chief of the Dayton police department said, that the shooter started firing, "a long gun with multiple rounds. Also, he said that the incident took place in a very safe part of the downtown.
https://twitter.com/nanwhaley/status/1157956898219540485?s=20
Carper added that the shooter succumbed to the injuries he got during the retaliation by the Dayton Police. Carper also said that the Federal Bureau of Investigation (FBI) was also the part of the investigation. Likewise, the Dayton's mayor Nan Whaley said, "I'm heartbroken. Thank you to our first responders for all that you've done. We will share updates as we have more information'.
-PTC News