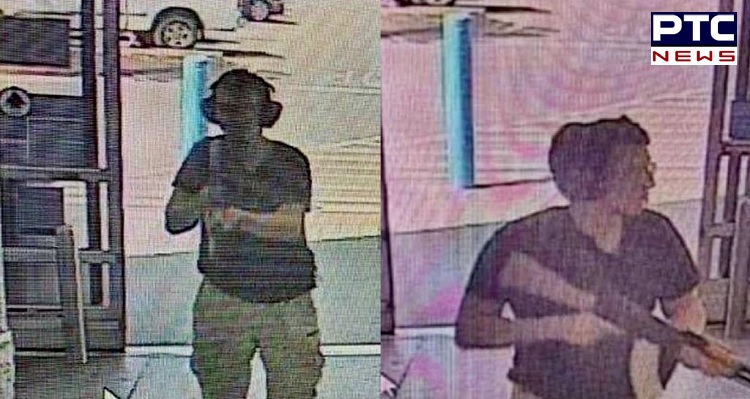 US El Paso Texas Shooting: As many as 20 people have been killed and 26 are injured after a man armed with an assault rifle started firing at a packed shopping area in El Paso, in Texas, United States. According to the sources, the suspect has booked outside the Walmart store, which is near to the Cielo Vista Mall, which is 8 km from the border checkpoint with Mexico.
https://twitter.com/mayor_margo/status/1157730991265345536?s=20
Meanwhile, the police have confirmed that 21-year-old is the only person in the custody, who hails from Allen, Texas. As per media reports the suspect is identified as Patrick Crusius, who is a white male and is believed to be the only shooter at the spot. The incident created ruckus in the nearby areas and the people were left panicked. Earlier, there was a racist, anti-immigrant screed posted online and hence, the police are intervening if it is written by the suspect or not.
Also Read: US Dayton Ohio Shooting: Nine killed, 16 injured, shooter encountered
In a post, it is all written against "Hispanic invasion" of Texas, which makes it clear that the accused predicted his fate (to be killed) during the attack. In the post, the gunman who opened fire at two New Zealand mosques in March, in which 51 people were killed has been supported as well. Likewise, after few hours of the attack in Texas, a gunman opened fire in Dayton, Ohio as well, where nine people were killed and 16 were injured.
-PTC News