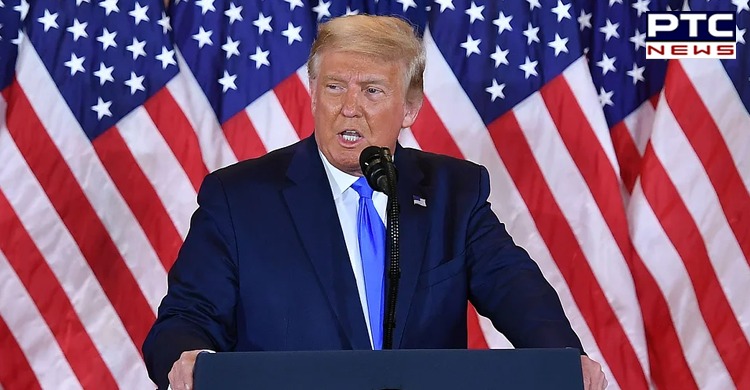 US Election 2020 Results: Donald Trump or Joe Biden? Who will become the 46th President of United States of America. The US President, on Wednesday, while making a statement said that "This is a fraud on the American public."

"We were getting ready to win the election, frankly we have won the election. Our goal now is to ensure integrity," he said ahead of US Election 2020 results.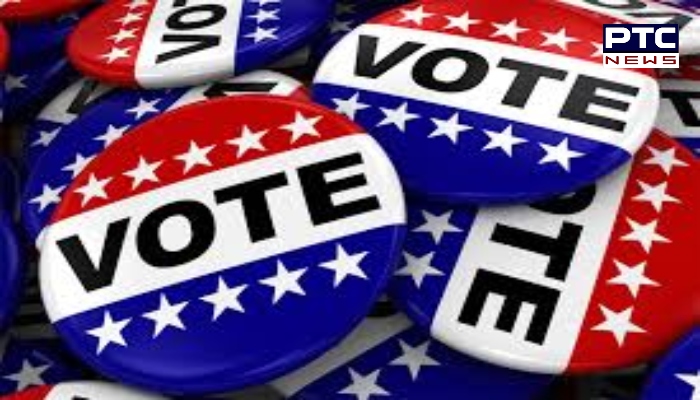 Donald Trump said that "We'll be going to the US Supreme Court. We want all voting to stop."
Also Read | US Elections 2020 results: Hindu Sena offers prayers for Donald Trump's victory [WATCH VIDEO]
Adding, he said that "We don't want them to find any ballots at 4 in the morning and add them to the list. As far as I'm concerned, we've already won."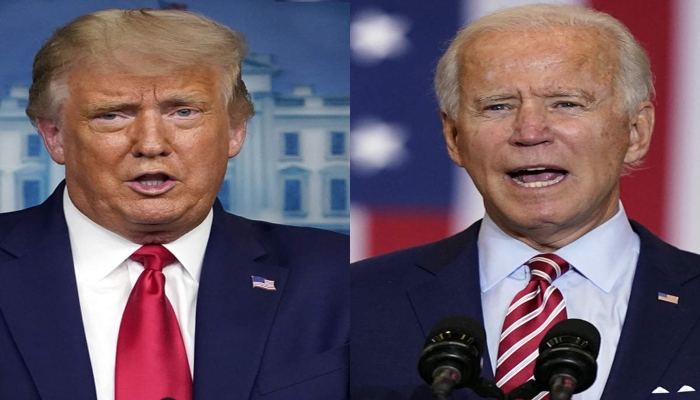 US President Donald Trump said that "I thank the American people for their tremendous support. A very sad group of people is trying to disenfranchise that group of people and we won't stand for it. The results tonight have been phenomenal."
Also Read | "Would you shut up, man?": Joe Biden to Donald Trump during presidential debate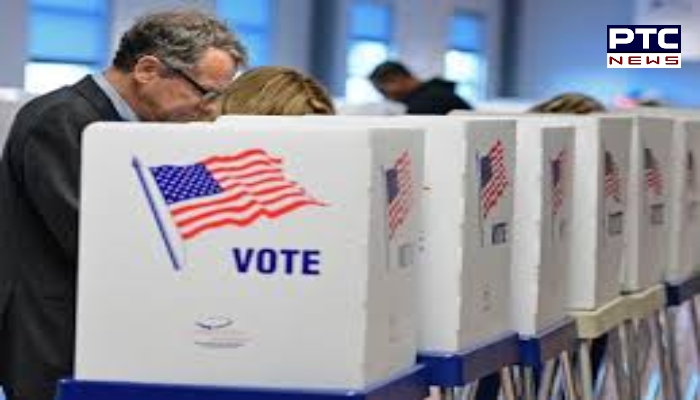 Meanwhile, US Democratic presidential nominee Joe Biden said that "Keep the faith guys, we are going to win this."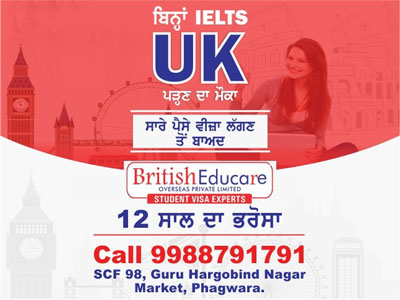 "We are feeling good about where we are. Feels good about Wisconsin and Michigan. The election will not be over until every ballot is counted," Joe Biden said.
-PTC News