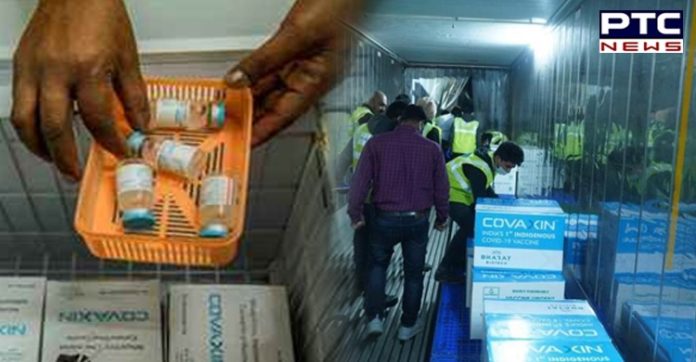 The US Food and Drug Administration (FDA) has rejected a proposal for an emergency use authorization (EUA) of Bharat Biotech's Covid-19 vaccine Covaxin.

Bharat Biotech's US partner Ocugen, on June 10, stated that the company will now be seeking full approval of Covaxin.
Also Read | Myths and Facts of COVID-19 vaccination in India; here is what PM Modi govt doing to vaccinate Indians
Following US FDA's rejection, the US biopharmaceutical company said that it will pursue submission of a biologics license application (BLA) for its COVID-19 vaccine candidate. The Company will no longer pursue an Emergency Use Authorization (EUA) for Bharat Biotech's COVID-19 vaccine Covaxin.
Also Read | PM Narendra Modi announces centralized vaccine drive; Centre will procure all coronavirus vaccines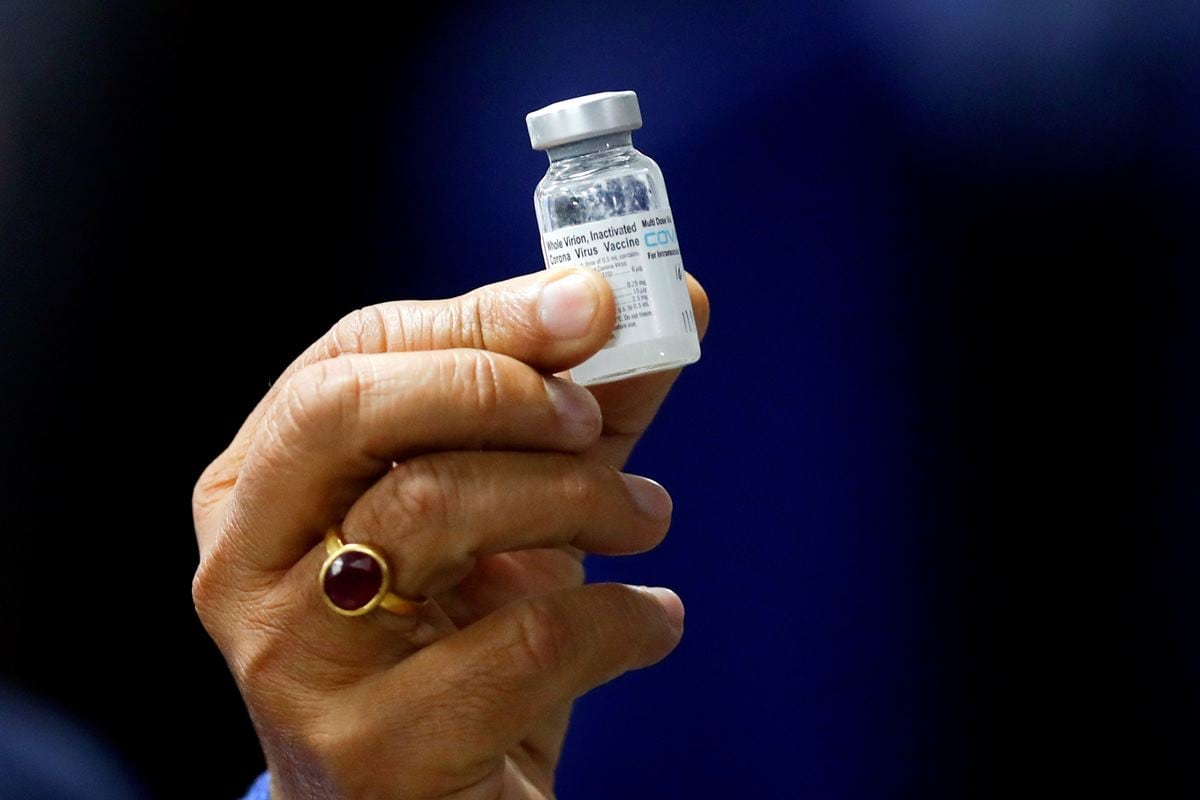 Dr. Shankar Musunuri, chairman of the board, Chief Executive Officer, and co-founder of Ocugen, said that they were close to finalizing the EUA application for submission. However, they received a recommendation from the FDA to pursue a BLA path.
This will extend the timelines and we are committed to bringing COVAXIN™ to the US, he added. This vaccine is a critical tool to add to the national arsenal given its potential to address COVID variants including the delta variant.
Meanwhile, Bharat Biotech announced that the Phase 3 data of Covaxin's trial will be published in July.
Bharat Biotech stated that COVAXIN Phase 3 results full trial data would be made public in July.
Soon after the data from the final analysis of phase III studies would be available, Bharat Biotech will apply for full licensure for COVAXIN, it said further.
Click here to follow PTC News on Twitter
-PTC News