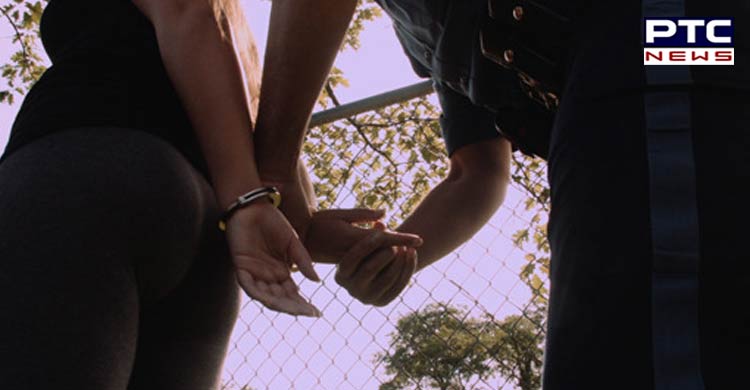 US girls, 14 and 15 years, charged with robbing bank
In a shocking incident, Massachusetts police on Friday arrested two teenage girls aged 14 and 15 years for robbing a bank.
Also Read: All-women Navy crew returns to Goa after historic circumnavigation
The police told the media that on February 20, the 14-year-old girl went inside a BayCoast Bank branch and threatened a teller. She told her that she would kill everybody or else hand over her some cash. The bank employee handed her "undetermined" amount of cash, following which she left.
Also Read: Muzaffarpur Shelter Home: SC terms as 'horrible' and 'scary' details placed before it by CBI
During the investigation, police watched all surveillance footages. Police found a girl getting into a black Toyota Camry outside the bank. The car was driven by the older girl. It captured the license number and traced the car. Following this lead, the police found the girls involved in the crime. Police didn't reveal the name of the girls because of their age.
- PTC NEWS