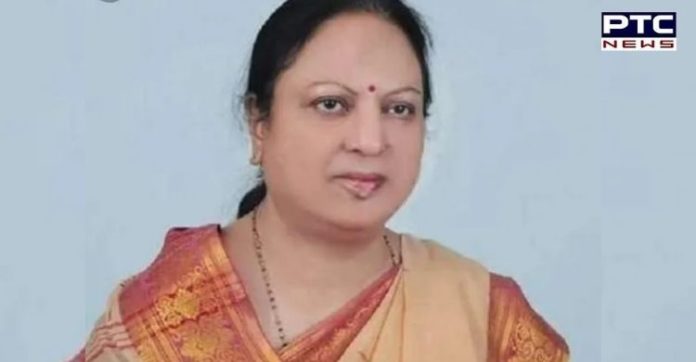 Uttar Pradesh Cabinet Minister Kamala Devi Varun passed away in Lucknow due to novel coronavirus on Sunday morning. Chief Minister Yogi Adityanath announced her death and said that she had been diagnosed with COVID-19 a few days ago. The Uttar Pradesh Cabinet Minister had been undergoing treatment at PGI Lucknow.

The Chief Minister said that "I express my deepest condolences to the family of Cabinet Minister Kamala Rani Varun. She was COVID-19 positive and was receiving treatment at SGPGI Hospital. She was a popular public leader & a social worker. She worked efficiently while being the part of the Cabinet."

Kamal Rani Varun had served as the Minister of Technical Education in the Yogi Adityanath government.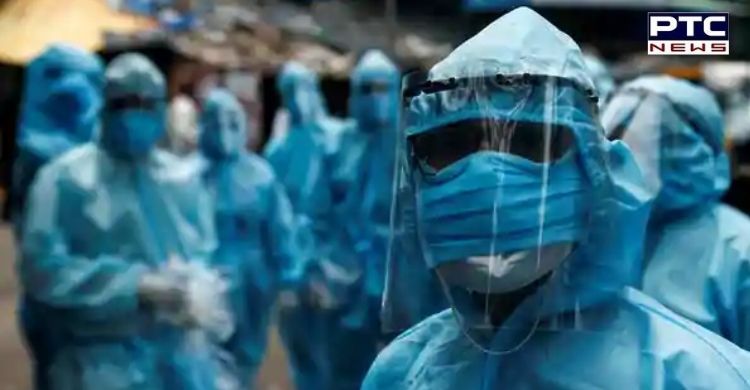 Rani was a member of the 11th and 12th Lok Sabha where she served as a member of the Committee on Labour and Welfare and the Committee on Industry from 1996-97.
Also Read | India's coronavirus tally cross 1.75 million; recoveries go beyond 1.14 million
She had also worked as a member of the Committee on the empowerment of women in 1997 while in 1998, she was re-elected to Parliament for a second term. From 1998 to 1999, she served as a member of various committees that include the Committee on Official Language, Committee on labour and Welfare and the Consultative Committee of Ministry of Tourism.
-PTC News