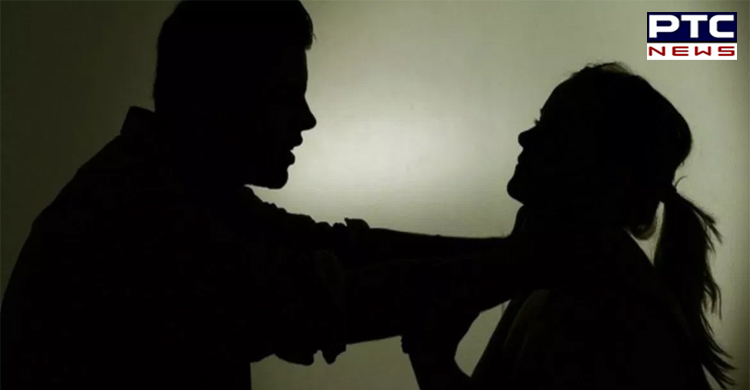 Uttar Pradesh: A 22-year-old man killed his 18-year-old cousin in Shamli, Meerut for refusing to keep their affair continue. The man has been identified as Monu, who killed his cousin by choking her neck in a sugarcane farm and ran away from the spot.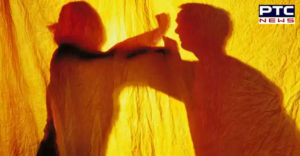 The police stated that both cousins were laborers in Punjab and when the cousin moved to Shamli, she asked him to end the affair. Likewise, the police have registered the case against the boy. Also, the police have formed a team to nab him.
As per reports, some of the villagers spotted the dead body of an 18-year-old girl at a sugarcane farm in Goshgarh village. Though, after the preliminary investigation, the death was deemed to be caused due to strangulation. Meanwhile, the police have sent the body for the postmortem to get a clear picture.
Also Read: SC wants 8-month-old rape victim baby shifted to AIIMS
Uttar Pradesh is witnessing the rise in the case of molestation and rapes. Recently, a man of around age of 60-70 was caught on camera while doing a heinous crime with a teenager. The video went viral and people criticized the man for doing such a shameful crime. The police have started their investigation in the recent case where a man killed his cousin for not continuing the affair as she moved on to Shamli, Meerut.
-PTC News