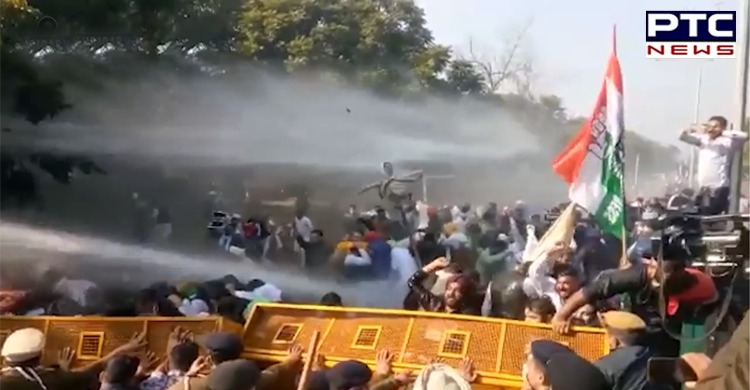 Amid the protests happening in Delhi, Punjab Youth Congress workers now reached outside Haryana CM Khattar's house to protest as he created barricades and hurdles in front of farmers and didn't let them proceed.
Also Read | Punjab CM shocked at Delhi Govt implementing farm laws, calls it 'Double Standards'
Further, Police used water cannons on Punjab Youth Congress workers who jumped barricades trying to head to Haryana Chief Minister ML Khattar's home.

According to Chandigarh Police, the protesters said they planned to gherao Khattar's official residence.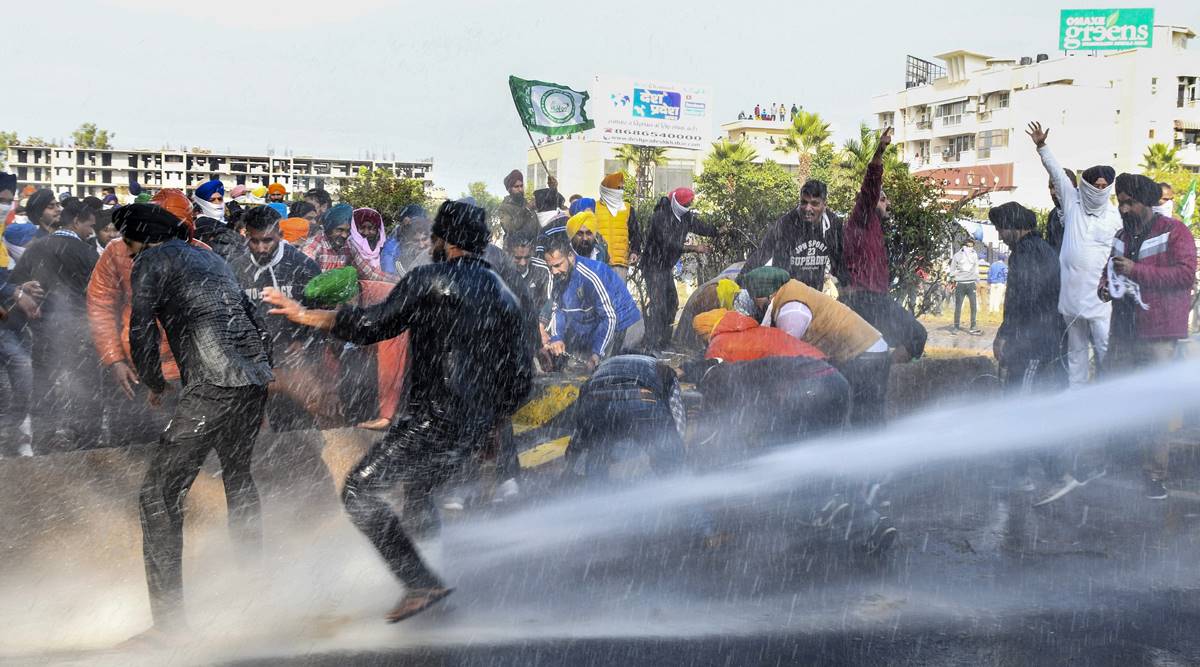 A Youth Congress worker said they were protesting against the Khattar government for stopping thousands of farmers while they were taking part in their Delhi Chalo march.
There was a strong police deployment near Khattar's residence.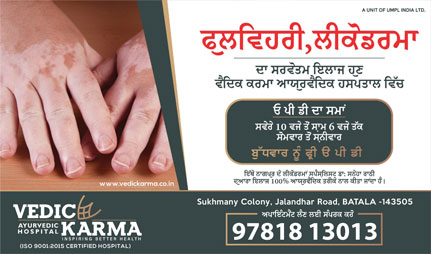 Also Read | Farmers reject Centre's proposal, talks end in a deadlock
The water cannons were deployed about three kilometers away from his home. The activists led by Punjab Youth Congress president Barinder Dhillon had earlier gathered near the Chandigarh headquarters of the Congress.
-PTC News