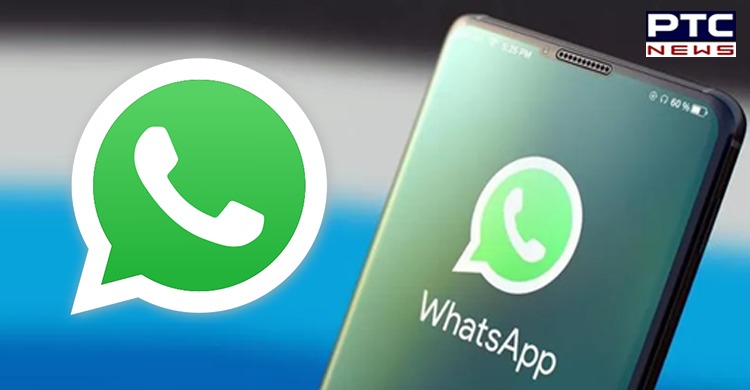 WhatsApp new feature: WhatsApp has started rolling out Archived chats that will allow users to focus on important messages. It will also help deprioritise those messages that come in the way.

Starting from Wednesday, WhatsApp is rolling out new settings for Archived chats. The user will get more control over their inbox and even they can organise the Archived Chats folder.
Also Read | Monsoon Session: 7 Oppn parties want Prez intervention in Pegasus, farm laws
The company stated that many users have been demanding that archived messages should stay tucked away in the Archived Chats folder.
Also Read | For first time since June 10 last year, Punjab records zero COVID-19 deaths in 24 hours
As per new Archived Chats settings, a message thread that has been archived will now stay in the Archived Chats folder, even if a new message pops out.

These chats will remain tucked away permanently until or unless a user manually chooses to unarchive a conversation. The users will always have an option to revert to the previous version of archived chats.
The company further said that it wanted to make sure that WhatsApp remains a private and secure place where users can talk to those who are important to them, and where they are in control of their messages.
WhatsApp has been testing this new feature for a few years.
-PTC News