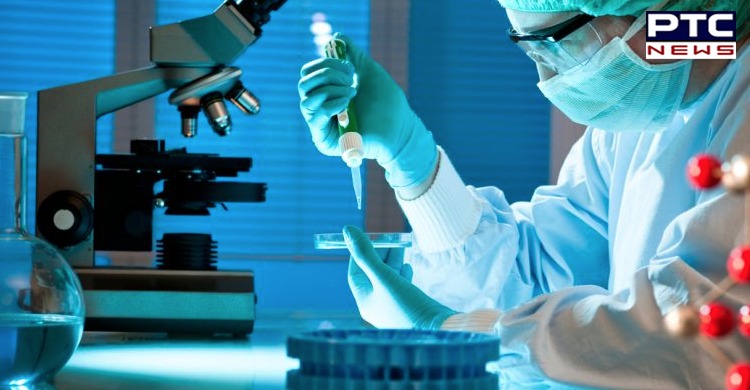 While Russia President Vladimir Putin announced that it had approved a coronavirus vaccine, the World Health Organization (WHO) says the vaccine approved by Russia is not among the nine in the advanced stages of testing.

WHO and partners have included 9 COVID-19 vaccine candidates within an investment mechanism known as the Covax facility. It allows countries to invest in several vaccines to get early access. Theoretically, it provides funding for developing countries.

As per the report, Dr. Bruce Aylward, a senior adviser to WHO's director-general, said that the WHO doesn't have sufficient information to make a judgment on the Russian vaccine. They are currently in conversation with Russia to get additional information to understand the status of that product, he said.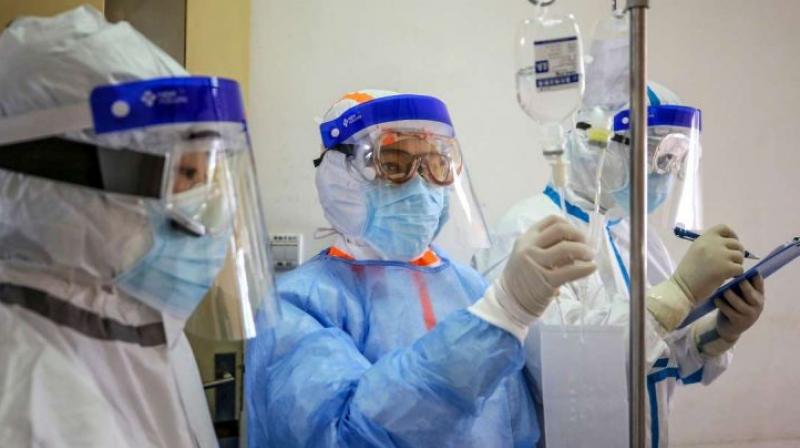 President Vladimir Putin, this week, announced that Russia had registered a coronavirus vaccine that has yet to complete advanced trials in people. Reportedly, he also claimed that immunization protects people for up to two years.
Also Read | Know everything about Russian coronavirus vaccine
Russia's vaccine was named 'Sputnik V' after the Soviet- Era satellite which was launched into space. It has been pushing to develop a vaccine for the virus. Also, Russia is hoping to launch mass production within weeks and turn out "several million" doses per month by next year.
-PTC News