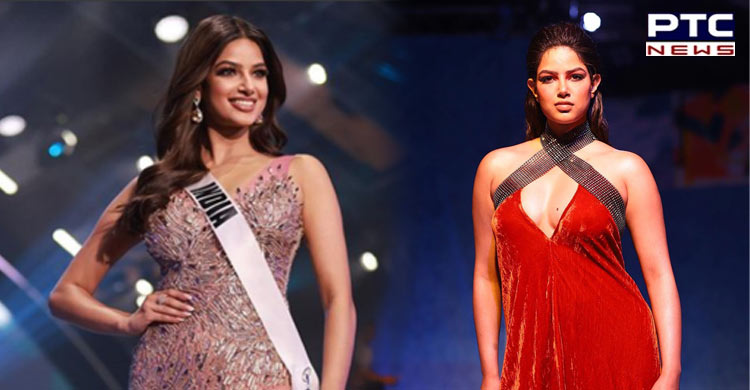 Post her stint at Lakme Fashion Week 2022, Miss Universe Harnaaz Kaur Sandhu was brutally trolled on social media for her weight gain. She received mixed response, while some trolled-on body-shaming her, others were impressed with her confidence and elegance.

However, iconic Harnaaz Sandhu broke her silence and said that these trolls doesn't matter to her. In a press conference on Wednesday, she opened up and shared that she had been allergic to wheat and has been suffering from Celiac disease.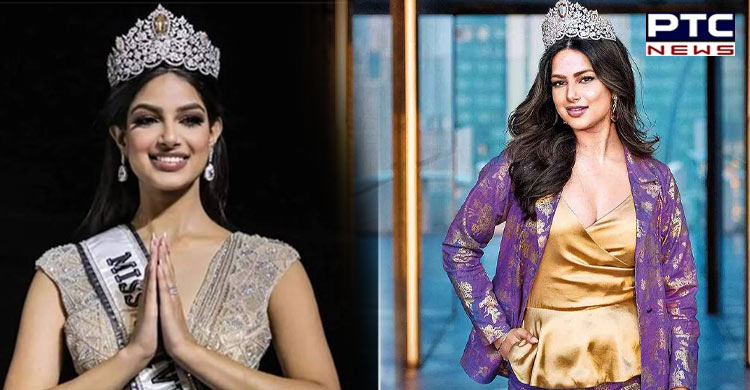 Also Read: Study: Eating two servings of avocados a week may lower risk of cardiovascular disease
"Many people do not know I am allergic to gluten," she said and added that she has celiac disease.
According to the sources, she also said that, "Nobody knows about my celiac disease where I cannot eat wheat and other edible items."
"Also if there is a change in place then the body tends to show a certain difference. If one goes to Punjab or any other place then he tends to gain weight or see changes. The same happened to me. I went to New York which was completely new for me," she shared .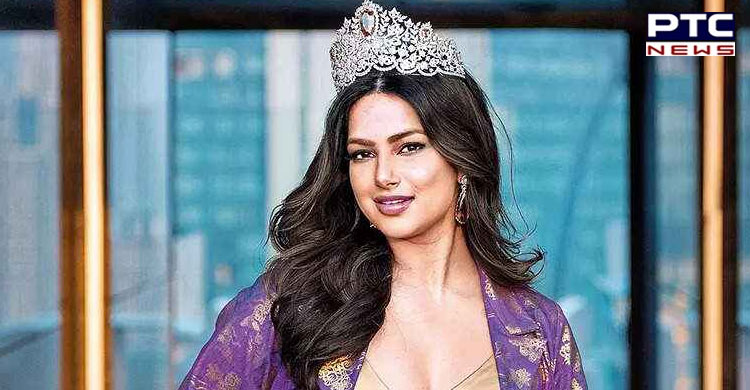 What is Celiac disease?
Celiac disease is an autoimmune disorder in which the body's own immune system fights the patient. When gluten is consumed, an autoimmune response is induced.
Celiac disease causes malnutrition, bone loss, fertility troubles, neurological illnesses, and, in some cases, malignancy.
Symptoms of Celiac disease
Diarrhea
Fatigue
Weight loss
Bloating and gas
Abdominal pain
Nausea and vomiting
Constipation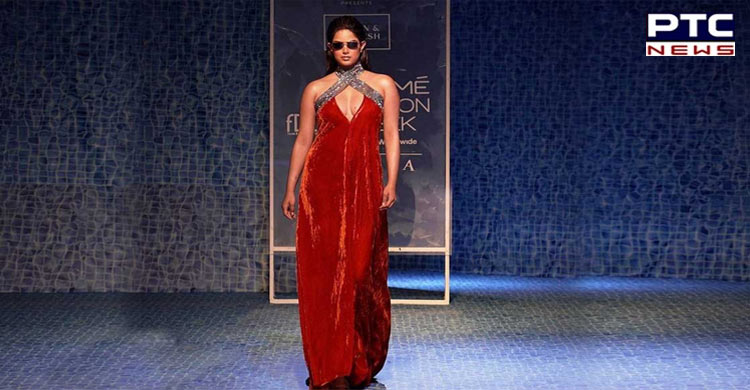 Also Read: Miss universe Harnaaz Kaur Sandhu gives a befitting reply to trollers
Treatment of Celiac disease
The only way to treat celiac disease is to permanently remove gluten from your diet. You can ask your doctor to advise you on how to avoid gluten while following a nutritious and healthy diet.
-PTC News