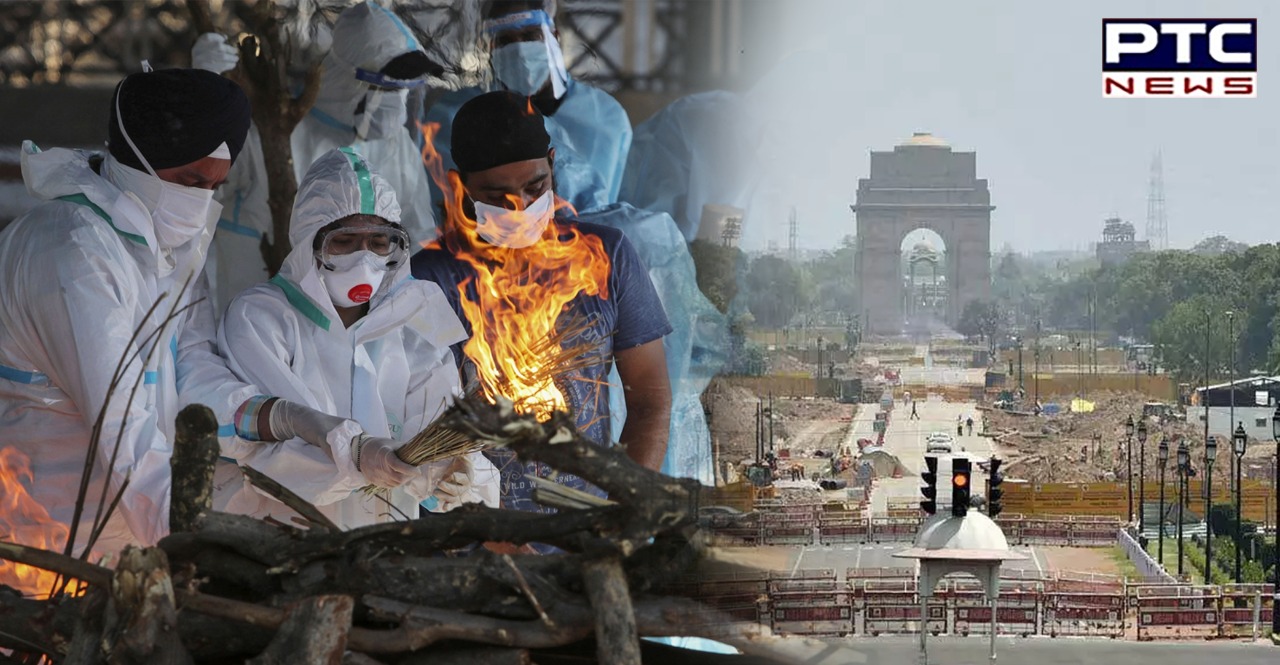 Coronavirus Delhi Updates: The coronavirus cases in Delhi continued to maintain a decline in daily fresh infections as the national capital on Thursday recorded just 158 new cases of COVID-19 in the last 24 hours.

As per the coronavirus updates, Delhi on Thursday reported 158 new cases, 10 deaths, and 343 recoveries in the last 24 hours. The positivity rate in Delhi now stands at 0.20 percent.
Also Read | Coronavirus India: More Daily Recoveries than Daily New Cases for more than a month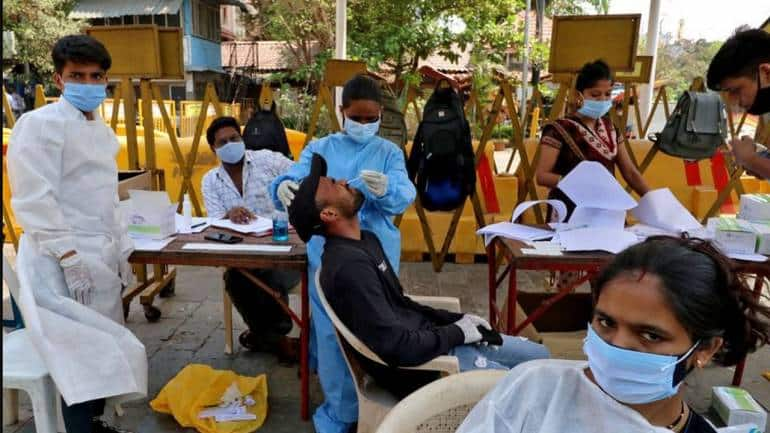 Earlier on Wednesday, Delhi Chief Minister Arvind Kejriwal had announced the preparations for the third wave of coronavirus which is being touted as being more dangerous for children.
Also Read | CBSE Class 12 result 2021 to be decided on basis of performance in Class 10, 11 & 12
He said that in the first and second waves, we saw a shortage of medical and paramedical staff. "So, the govt has an ambitious plan to prepare 5000 health assistants."
"5000 youth will be trained by IP University for 2 weeks each," he said, adding that they'll be given basic training at Delhi's 9 major medical institutes.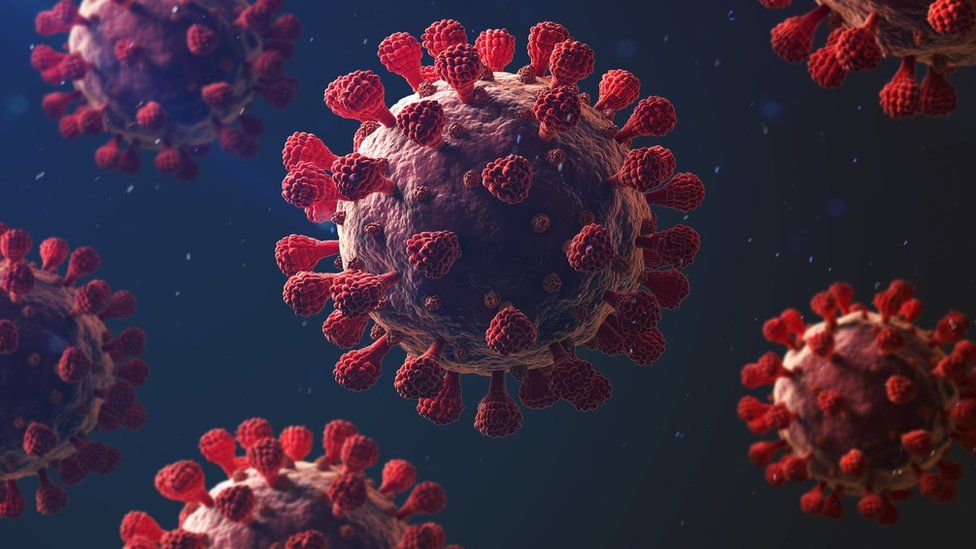 "They'll work as doctors nurses assistants," he said. Adding, Kejriwal said that they'll be given basic training in nursing, paramedics, life-saving, first aid, and home care.
"Online applications can be filled from June 17 while training will begin from June 28. The eligible candidates should've cleared class 12 and should be 18+.
Click here to follow PTC News on Twitter
-PTC News