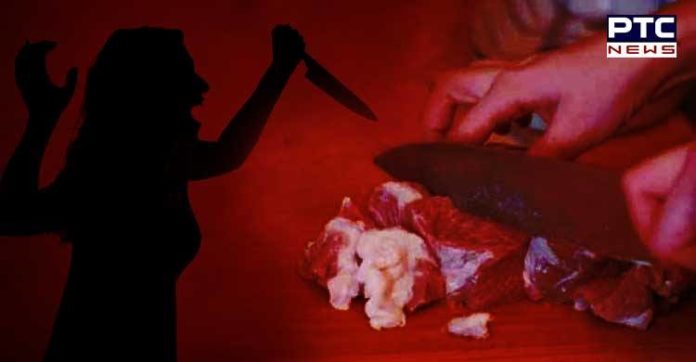 Woman brutally killed ex-lover, chopped his body; cooked remains and feeds to others
In a bizarre incident, a woman allegedly killed her ex-boyfriend, ex-boyfriend, cooked his remains and fed the same to others. A woman in Abu Dhabi killed his ex-boyfriend. She chopped his remains into pieces and cooked his remains into a Moroccan dish. She fed that dish to construction workers.
Also Read: KG student sexually assaulted by school bus driver in Greater Noida
According to media sources, the accused has confessed to the prosecutors that she killed her boyfriend in order to seek revenge as she was dumped by him. The crime was committed months ago. The matter came into light after the brother of the victim went to the couple's house to ask about his brother.
Also Read: 5 pair of chopped hands found in Odisha
The girl denied any information saying that they broke up after she found out that his ex-was having an affair with some other girl. The victim's brother noticed a human tooth in a blender, following which he informed the police. It led to the woman's arrest and revelation of crime.
-PTC NEWS