PTC News Desk: Atleast 59 migrants have died as a migrant boat shipwrecked in southern Italy, the coast guard said on Sunday. More than 81 have survived the incident.
The incident took place near Steccato di Cutro. It a resort situated near the seaside on the eastern coast of Calabria. It is a region that forms the tip of Italy's boot. The death toll has crossed 59 which also includes 12 children as the coast guard stated which rescuing. The rescue operation is still underway.
There are firefighters and all other emergency services at alert who are still looking to rescue more survivors from the sea. The condition of the sea is making the rescue operation difficult, one of the coast guard official said.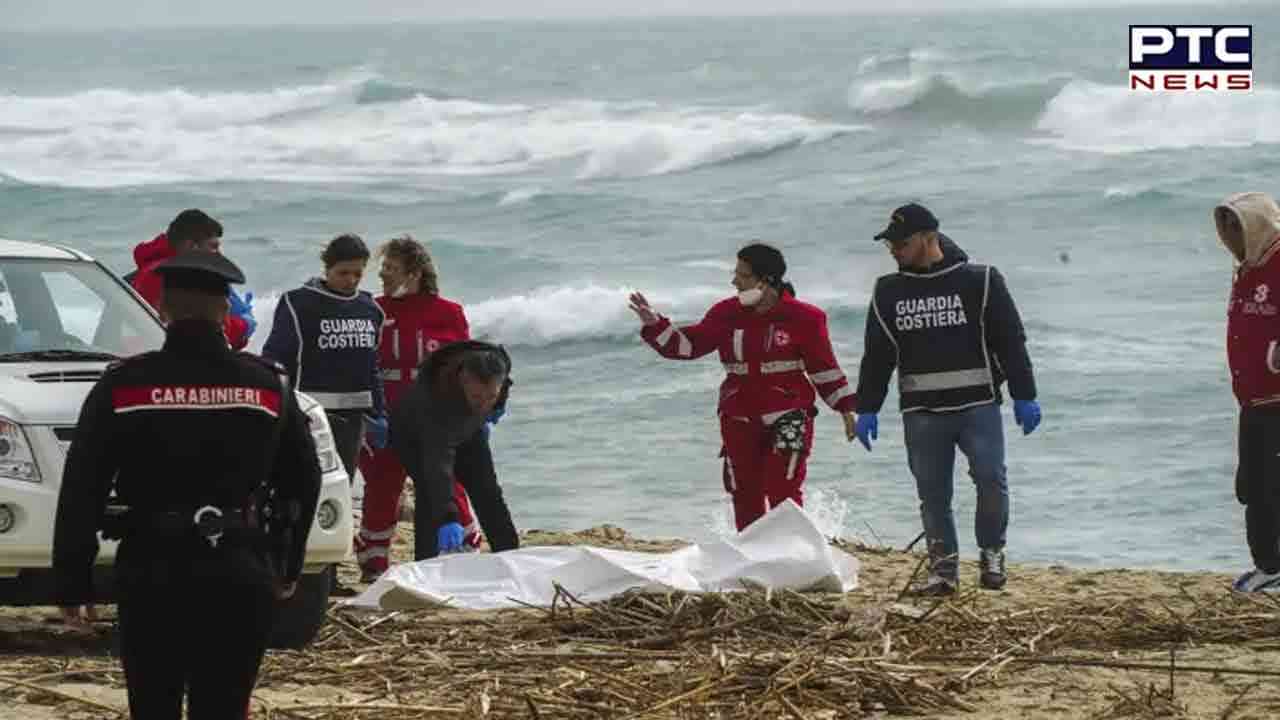 Also Read: Cash strapped Pakistan's budget deficit projections revised to historic Rs 6.22 trillion
According to resources, earlier, it was reported that only 27 bodies were found on the beach and that more bodies were spotted at sea.
"The Prime Minister, Giorgia Meloni, expresses her deep sorrow for the many human lives cut short by human traffickers," a statement from her office said.
"The government is committed to preventing (migrant) departures, and with them, the unfolding of these tragedies, and will continue to do so, first of all by demanding maximum collaboration from (migrants') countries of departure and of origin," the statement added.
"It is a huge tragedy which shows the absolute need to act firmly against irregular migration channels," Italian Interior Minister Matteo Piantedosi said in a statement.
Also Read: Nagaland Assembly polls: Voting begins amid tight security in 59 constituencies
- With inputs from agencies