Sikh restaurateur: In Australia, a Sikh restaurant owner, Jarnail 'Jimmy' Singh, who has been a resident for 15 years, faced distressing racial targeting. His car was repeatedly smeared with excrement and received racist letters urging him to "Go home, Indian."
Operating the 'Dawat – The Invitation' restaurant in Hobart, Tasmania, Singh recounted enduring these attacks over the past few months, expressing the mental toll it has taken on him. Despite initially assuming the letters were from a young person, the situation escalated.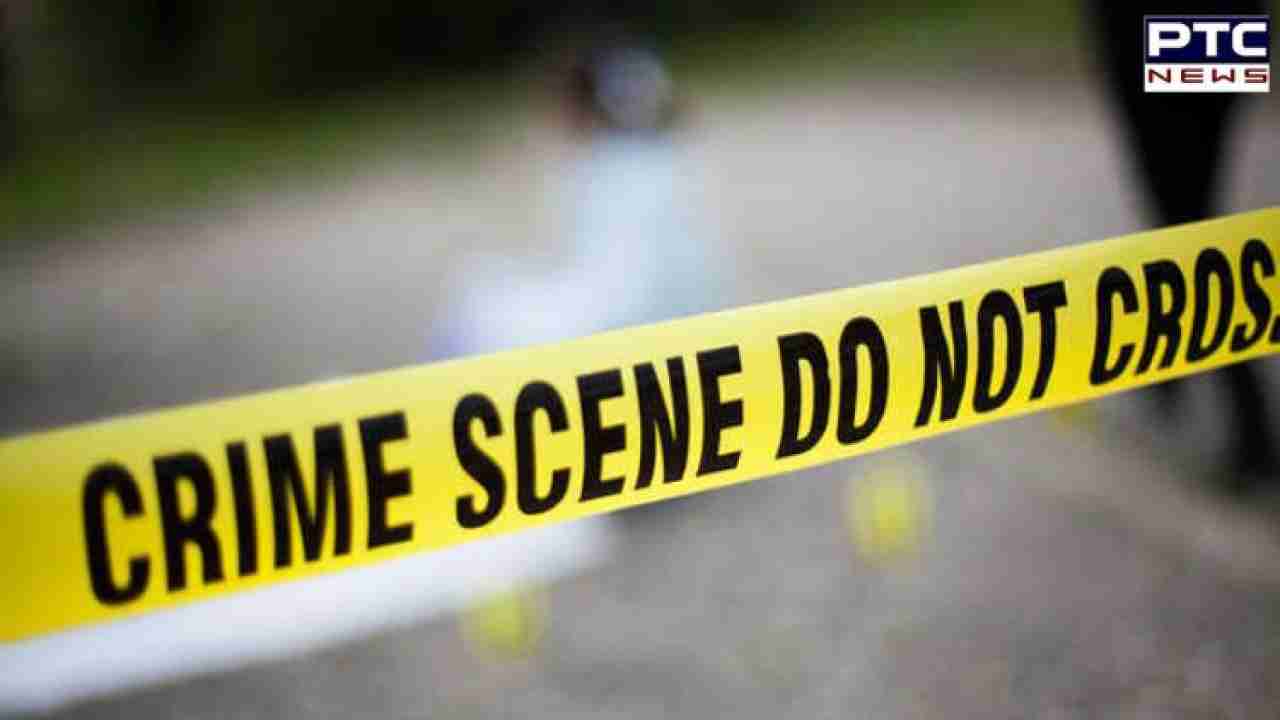 The series of incidents included dog excrement on his car handles and offensive letters left in his driveway. Singh described the letters as increasingly offensive, with one containing derogatory remarks like "you can **** off back to India." His car was also scratched outside his workplace.
Singh's distress prompted him to seek assistance, with police being notified and surveillance cameras installed. However, the hateful letters persisted, leading Singh to emphasize the urgent need for action against such behavior.
Tasmania Police Commander Jason Elmer acknowledged the incidents, affirming that they were under investigation. He stressed the legal provisions considering racial prejudice as an aggravating factor in sentencing and urged reporting any prejudice-related incidents immediately.
Aimen Jafri from the Multicultural Council of Tasmania highlighted the unfortunate prevalence and rise of such incidents, stating that these occurrences were becoming more frequent. Singh, hoping to deter similar experiences for others, spoke out against racism on social media, affirming that there's no place for it in Australia. He expressed gratitude for the overwhelming support received from the community during these trying times.
Also Read: Delhi air pollution: Non-CNG, non-electric, non-BS-VI diesel buses may face Delhi entry restrictions
- With inputs from agencies
Join Whatsapp Channel