California, April 18: The California police have arrested 17 persons in connection with a series of shootings at gurdwaras in Stockton, Sacramento County, and other locations. Weapons such as AK-47, handguns, and at least one machine gun were recovered during several raids carried out in more than 20 places.
It is learnt that four are Indian passport holders and the rest are born and brought up as American national Sikhs. Among the arrested 17 persons is mastermind Pavittar Preet Singh.
Those arrested include Karandeep Singh, Pardeep Singh, Dharamvir Singh alias Minta, Jobanjit Singh and Husandeep Singh.
California Attorney General Rob Bonta, Yuba City Police Chief Brian Baker, and Sutter County District Attorney Jennifer Dupre announced the arrests after a months-long, multi-agency investigation of rival criminal syndicates operating throughout Northern California.
"These groups are alleged to be responsible for numerous violent crimes and shootings, including five attempted murders, in Sutter, Sacramento, San Joaquin, Solano, Yolo, and Merced counties," read a press release issued from the office of the Attorney General.
Members of these groups were allegedly involved in a mass shooting at a Stockton Sikh temple on August 27, 2022, and a shooting at a Sacramento Sikh temple on March 23, this year.
During the investigation, law enforcement agencies were able to prevent two additional shootings. The joint law enforcement effort, which culminated on Monday in a large-scale operation with agents executing search warrants at 20 locations, also resulted in the seizure of 41 firearms.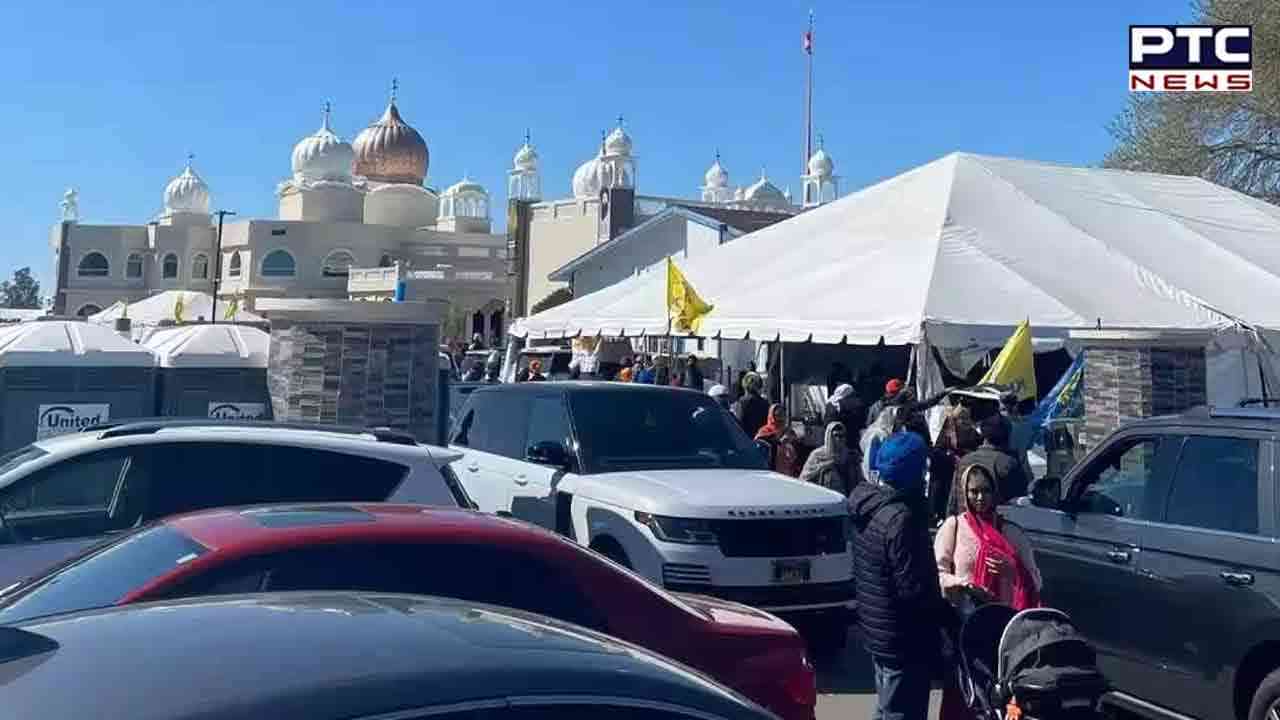 "Today, California is safer thanks to collaboration, determination, and swift action by DOJ agents and our law enforcement partners in Sutter County," said Attorney General Rob Bonta.
"No family should ever have to worry about drive-by shootings or other forms of gun violence in the neighbourhoods where their children live and play. As a result of this joint law enforcement effort, we're taking guns off the street and putting suspected gang members and their associates behind bars," he added.
Together, we're putting public safety first. Thank you to our law enforcement partners across the state for working with us day in and day out to protect the people of California," he said.
"An investigation of this magnitude requires a tremendous amount of time and effort, and especially a lot of personnel," said Sutter County District Attorney General Jennifer Dupre, adding, "I cannot adequately express the appreciation of our small county for the help and support we've received from our public safety allies, especially the Department of Justice."
- ANI