Beijing, January 28: To keep China's Covid death figures low, the Chinese government has besides censorship, implemented a change in rules and procedures to compel doctors to hide Covid-related mortalities or delay updating them on death certificates, Voices Against Autocracy (VAA) reported.

The authorities in China have also stopped adding to the official count Covid deaths that have occurred outside hospitals. China amid growing global pressure revealed that around 60,000 Covid-related deaths were reported between early December and mid-December, 2022. The number is big considering that China maintained a death toll of around 5,000 since the beginning of the coronavirus pandemic.
Also Read | Android users can now lock Incognito tabs while leaving Chrome
According to VAA, many felt the actual number was much higher and accused Beijing of underreporting. Even the World Health Organisation (WHO) urged China for "more detailed" data as it expressed concerns over the under-representing of the severity of the viral outbreaks in the country.
Covid infections in China began to surge towards December end and hospitals began to fill up. Many patients did not find beds and were seen sleeping on floors. Even, funeral homes and crematoriums were completely filled, and bodies were seen in the queue for days.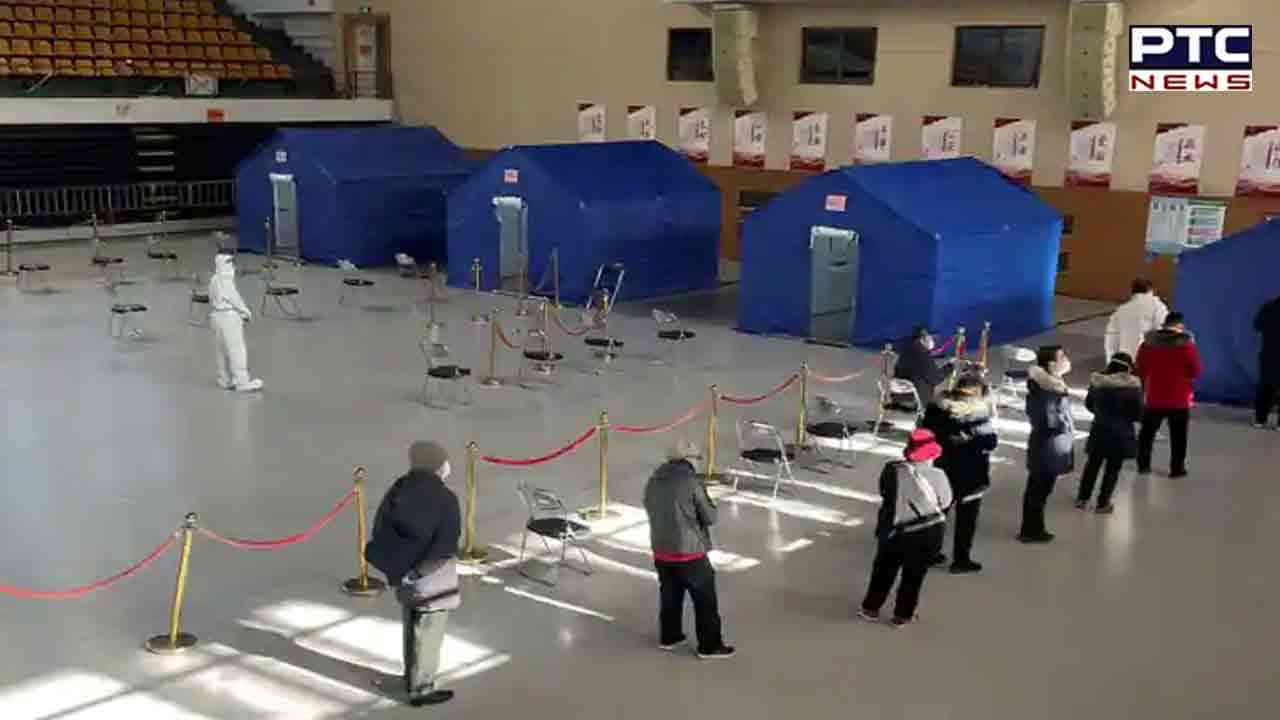 The Chinese government, however, remained silent on the rising number of Covid patients.
The government stopped issuing routine health bulletins, leading to confusion over the Covid situation. A social media post by an eminent Chinese scientist and government official Wu Zunyou, however, revealed that over 80 per cent of China's population was COVID-infected.
According to VAA, the Chinese government has issued notices and circulars to instruct doctors to not mention Covid as a reason for death. "On the death certificate, we fill in one main cause of death, and two to three sub-causes of death, so we basically leave out COVID," a doctor in a Shanghai-based hospital said.
Also Read | Dera Sacha Sauda chief to hold online satsang from Bathinda's Salabatpura on Jan 29
A doctor from Liaoning Province, Liu Chen (pseudonym), said that the government rules barred them from counting the death of Covid patients due to aggravation of underlying diseases as COVID deaths.
According to complaints received from people, deaths following Covid in China are being labelled as "heart diseases", "pneumonia" or "underlying disease".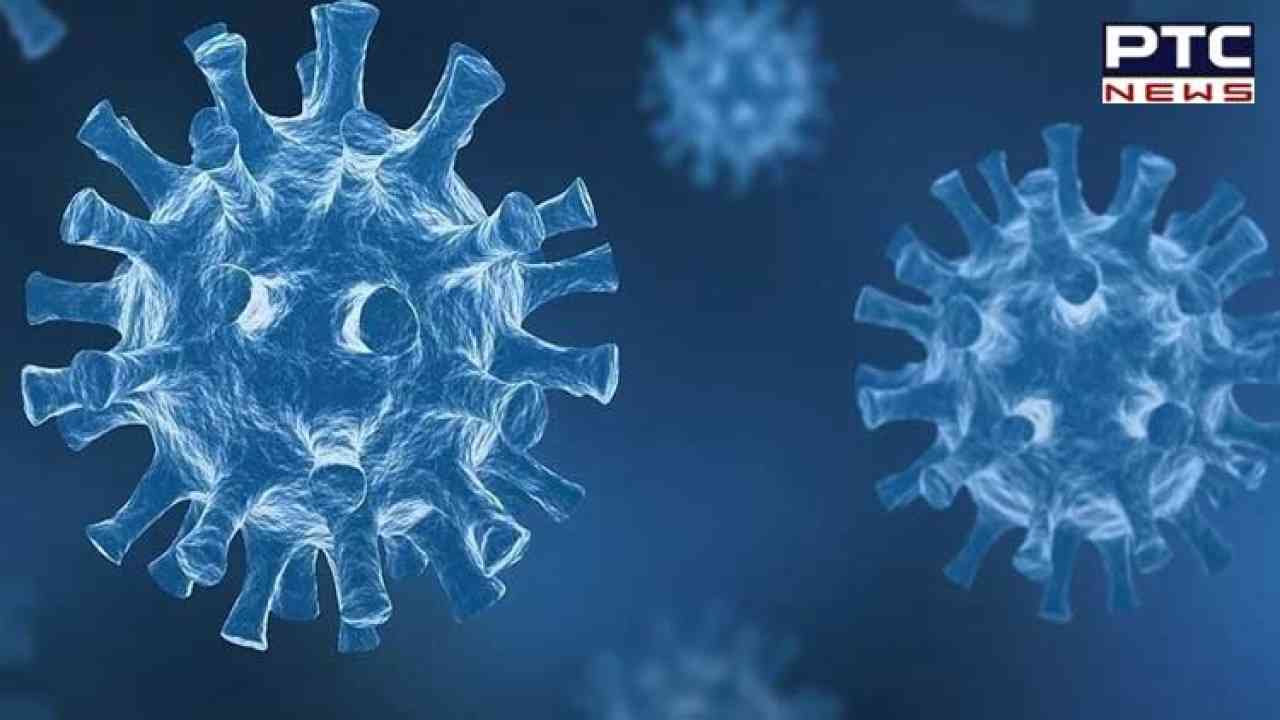 According to Song Guo-cheng, a researcher at National Chengchi University, the latest death figures announced by Beijing are still suspicious. "The information obtained from various sources and online reports is in sharp contrast with the COVID figures disclosed by the Chinese Communist Party. This underscores that the CCP is still playing with the data, covering up the true scale of the outbreak," Song said.
- ANI