PTC Web Desk: US President Joe Biden on Wednesday announced that first US citizens had been successfully evacuated from the conflict-stricken Gaza Strip. This evacuation comes after weeks of diplomatic efforts and increasing frustration among hundreds of US citizens who were trapped in the region due to the ongoing Israel-Hamas conflict.
The Gaza Strip has been facing severe shortages of essential supplies, including food, water, and medicine, since Israel initiated retaliatory strikes in response to a Hamas attack. Palestinian-Americans filed lawsuits, alleging double standards in evacuation efforts.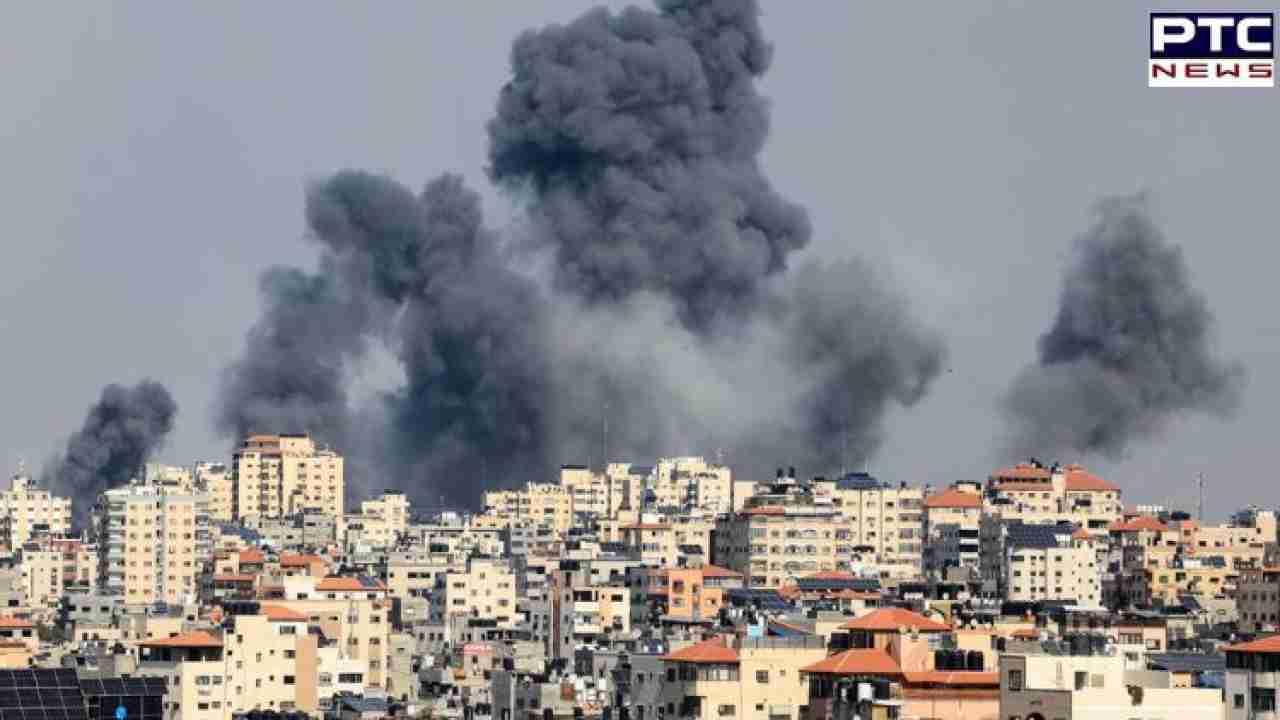 Secretary of State Antony Blinken is preparing for a new visit to the region, and President Joe Biden expressed optimism, stating that more Americans are expected to cross into Egypt through the Rafah crossing "in the coming days."
During a speech in Minnesota, President Biden assured the public that his administration is tirelessly working to ensure the safe evacuation of Americans from Gaza. He expressed gratitude to regional partners, particularly Qatar, for their close collaboration in supporting negotiations for the departure of US citizens.
State Department spokesman Matthew Miller mentioned that the United States has contacted US citizens in Gaza within the past 24 hours to provide them with specific departure dates for leaving through the Rafah crossing, the only crossing not controlled by Israel.
US officials had been actively engaged in efforts to assist US citizens in leaving Gaza and attributed delays to Hamas, the group that governs the blockaded territory. Secretary Blinken had been in contact with Hamas through Qatar, a US partner that hosts the group's office.
Israel had agreed to the evacuation of wounded individuals and foreign nationals through the Rafah crossing, as well as the entry of aid trucks. However, Israel cited the need for rigorous checks as the reason for not allowing a larger flow of vehicles.
- With inputs from agencies
Join Whatsapp Channel