IT company layoffs: Amid layoffs by IT companies, now music streaming firm Spotify Technology on Monday announced to cut 6 per cent of its workforce.

During Covid, technology companies had made aggressive recruitments when every one was allowed work from home.
However, now, Sweden-based Spotify has seen advertisers pull back on spending, mirroring a trend seen at Meta and Google parent Alphabet Inc.

Also Read | Prof Anita Bose Pfaff seeks support of all Indians in repatriating Netaji's last remains from Taiwan
Spotify said it would incur about 35 million euros ($38.06 million) to 45 million euros in severance-related charges. As per information, Spotify had 9,800 full-time employees as of September 30.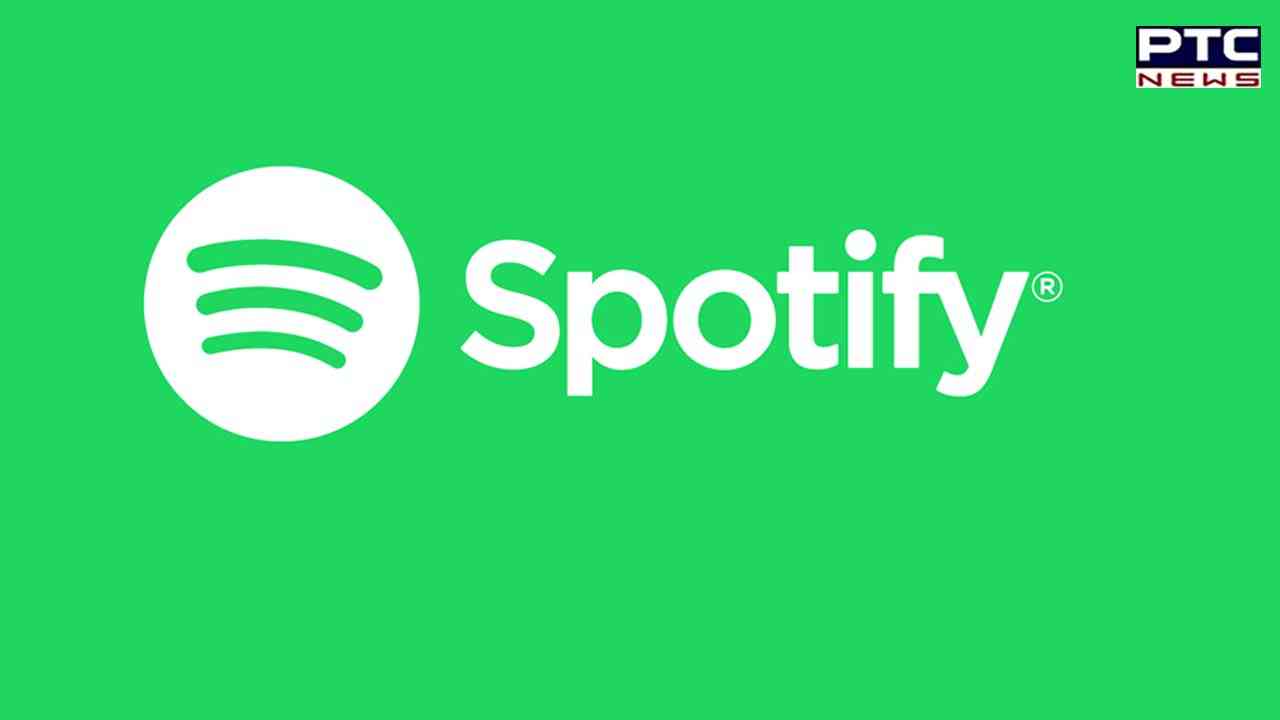 With the new year having just started, layoffs continue in US technology sector. Earlier, tech giants Microsoft and Alphabet announced layoffs. Notably, at least 46,000 workers in US-based tech companies have already been laid off in mass job cuts so far in 2023.

Also Read | Covid batters China; over 12,000 deaths from January 13 to 19: Report
On the other hand, Apple is the only major tech giant which has not started mass layoffs so far.
Google recently fired 11,000 workers while Microsoft has shown the door to over 10,000 employees.
- With inputs from agencies