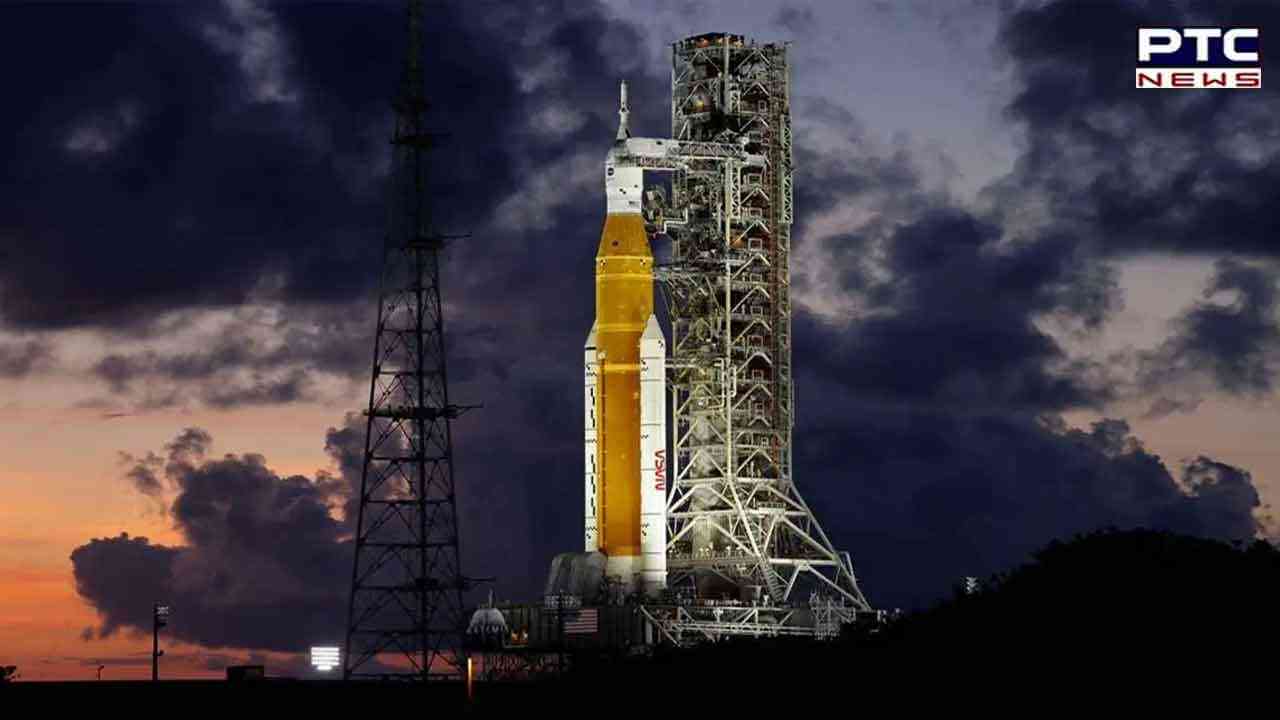 Florida (US), November 5: NASA's Artemis I mega moon rocket is back on the launchpad in preparation for the third launch attempt after undergoing several repairs amid reports of fuel leaks, according to officials.
The space agency is getting ready for another attempt to launch the Artemis I mission. On November 14, a 69-minute launch window begins at 12:07 a.m. ET for the unmanned test mission opens. According to CNN, the launch will be streamed live on the NASA website. The rocket has been grounded since August due to fuel leaks. After problems with fuel leaks impeded the first two launch attempts, the rocket was stowed away for weeks.
The rocket was then forced to leave the launchpad and move to safety as Hurricane Ian swept through Florida.
Also Read | PM Modi meets Radha Soami Dera head; farmers burn effigies
Late on Thursday night, the Space Launch System rocket started its hours-long journey of 4 miles (6.4 kilometres) from its indoor shelter to Pad 39B at NASA's Kennedy Space Center in Florida. According to CNN, it took almost 9 hours to reach its destination.
However, officials felt confident enough to proceed with the rollout, according to Jim Free, associate administrator for NASA's Exploration Systems Development Mission Directorate. The Artemis team is once again keeping an eye on a storm that may be headed toward Florida.
According to meteorologist Mark Burger, the US Air Force's launch weather officer at Cape Canaveral, the unnamed storm could develop near Puerto Rico over the weekend and slowly move northwest early next week.
- ANI