Washington, August 25: Former US President Donald Trump took a jibe at Indian-American Vice President Kamala Harris' speaking style, suggesting that she "speaks in rhyme," and expressing skepticism about her potential as a Democratic presidential candidate.
Appearing on the show hosted by former Fox News presenter Tucker Carlson, Trump used the platform to criticize both President Joe Biden and Harris. While the Republican contenders engaged in verbal sparring during the inaugural presidential primary debate in Milwaukee, Trump engaged in a conversation with Carlson.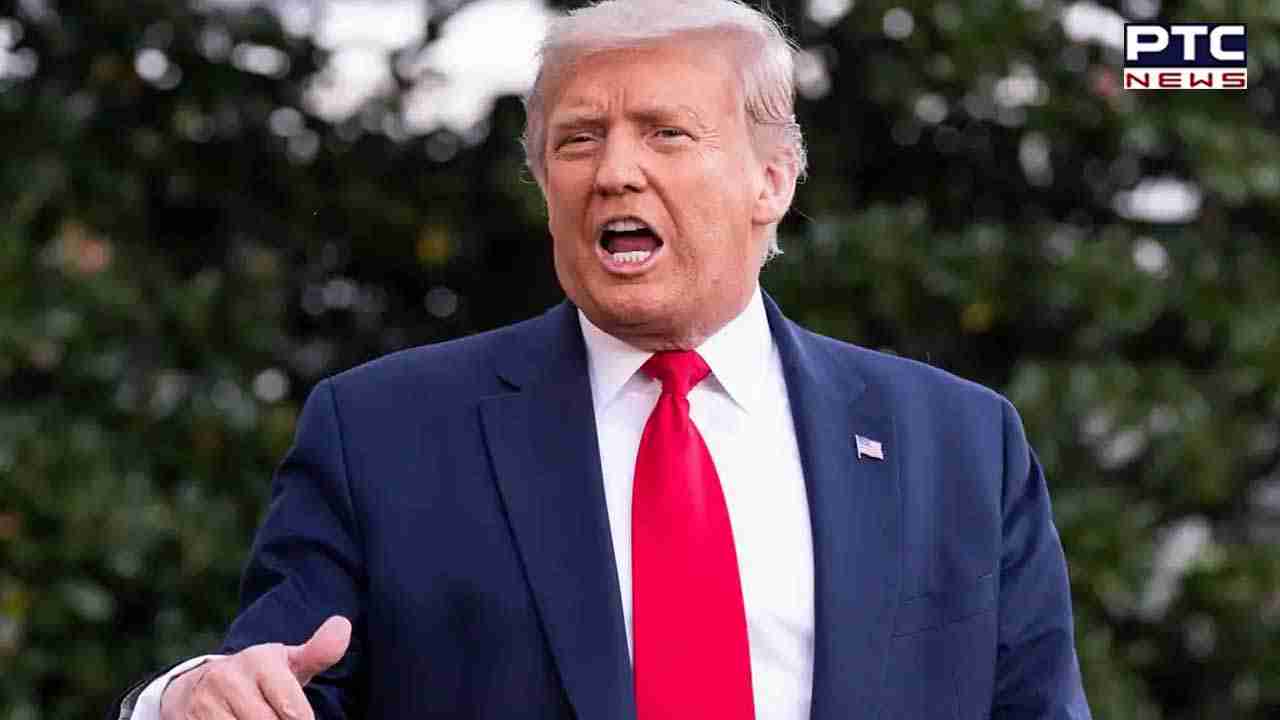 When questioned about the likelihood of Harris becoming the Democratic candidate in the upcoming Presidential election, Trump dismissed the possibility, asserting that "this is not the future President of the United States."
Also Read: BRICS Summit: President Xi stresses common interests in enhancing India-China relations during talks with PM Modi
Trump elaborated, "Well, not really... She (Harris) has some bad moments. Her moments are almost as bad as it is. I think his (Biden) is worse, actually. Yeah. She speaks in, in rhyme. And, it's weird, but she has bad moments."
In a pre-recorded interview that aired shortly before the Republican primary debate, Trump further commented on Harris' manner of speech. He remarked, "Well, the way she talks... the bus will go here and then the bus will go there because that's what buses do. And it's weird. The whole thing is weird. This is not a president of the United States future. And, I think they probably have some kind of a primary and other people will get involved."
Regarding Biden, Trump offered his assessment that the President is "worse mentally than physically."
Notably, Trump's fellow Republican contender Nikki Haley previously cast doubt on Biden's longevity, suggesting that he is unlikely to "make it until 86 years-old." Haley also implied that a vote for Biden equates to a vote for Harris.
Also Read: Trump detained for alleged election fraud, quickly released on $200,000 bond
- With inputs from agencies