Washington: Former Pentagon official Michael Rubin has said that Canadian PM Justin Trudeau's allegations have placed Canada in a position of "greater danger" than India. According to him, if the United States were faced with a choice between supporting Ottawa or New Delhi, it would undoubtedly prioritise the latter due to the immense strategic significance of the India-US relationship.
Rubin used the analogy of "an ant picking a fight with an elephant" to describe Canada's confrontation with India, emphasising the substantial disparity in influence and power.
In addition to this assessment,  former Pentagon official Michael Rubin pointed out the less-than-favourable approval ratings of Justin Trudeau, suggesting that his time as the Prime Minister may be limited. He expressed confidence that the United States could work on rebuilding its relationship with Canada after Trudeau's departure.
The former Pentagon official expressed his view on Prime Minister Trudeau's actions, stating that Trudeau has made a significant error. According to him, Trudeau has made allegations without providing adequate evidence to substantiate them. He suggested that Trudeau may have either made these claims hastily without proper evidence or that there is indeed a substantial basis for the allegations. In the latter case, he believes Trudeau should provide an explanation for why the government was accused of sheltering a terrorist.
Sikh leader Hardeep Singh Nijjar, who is a designated terrorist in India, was killed outside a gurdwara, in a parking area in Canada's Surrey, British Columbia on June 18.
Michael Rubin, while talking to ANI, said while the United States would prefer not to be put in a position where it has to choose between two friendly nations, if such a choice were to arise, it would likely lean towards India.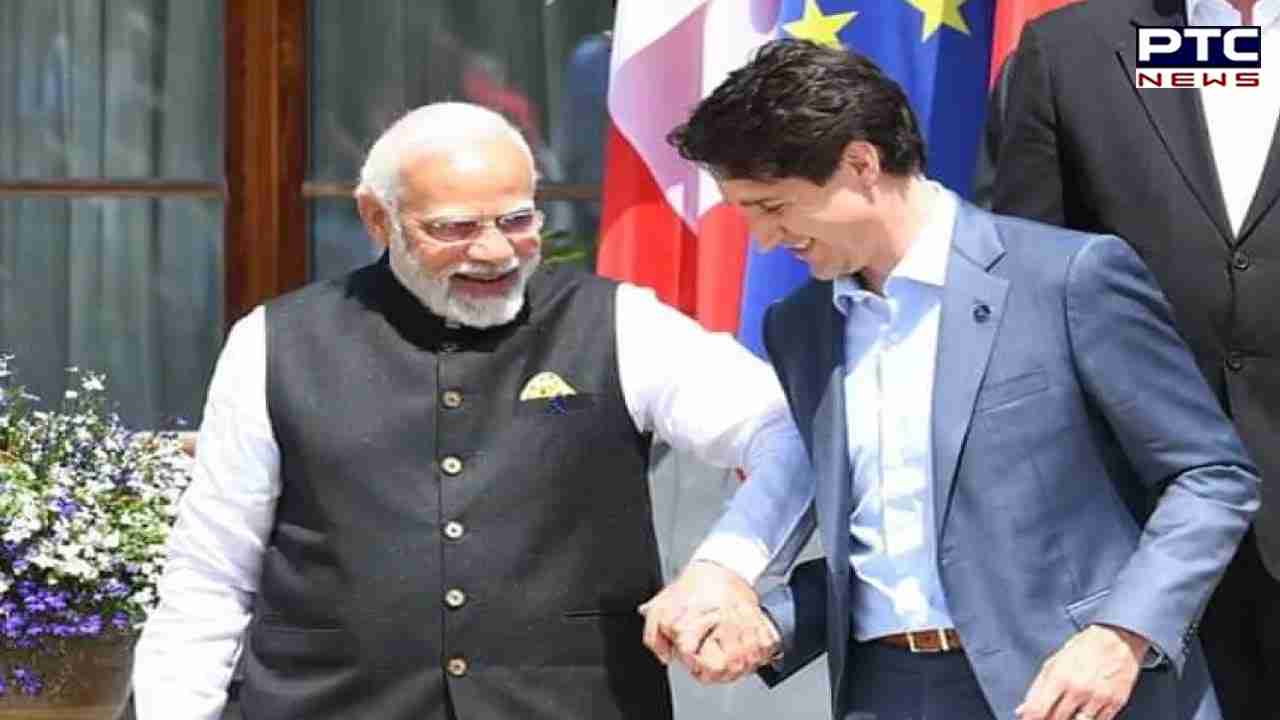 "Justin Trudeau probably isn't long for the Canadian premiership, and then we can rebuild the relationship after he's gone," he added.
In response to the possibility of whether the US will publicly intervene in the matter, Rubin said, "Frankly, there's a much greater danger for Canada than India. If Canada wants to pick a fight, frankly, at this point, it's like an ant picking a fight against an elephant and the fact that matter is India is the world's largest democracy. It's far more important strategically, arguably than Canada is, especially as concern grows with regard to China and other matters in the Indian Ocean basin, and in the Pacific."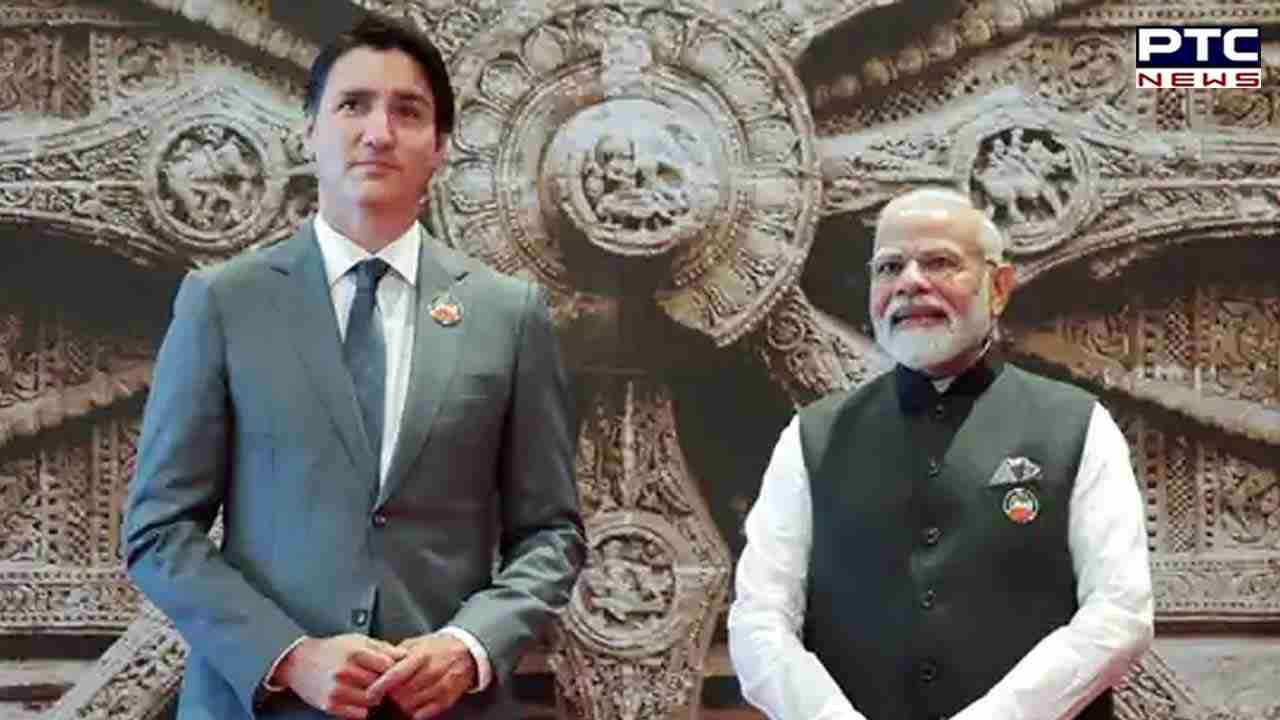 Relations between India and Canada deteriorated even further following Canadian Prime Minister Justin Trudeau's accusation of India's involvement in the killing of Sikh leader Hardeep Singh Nijjar. Subsequently, both nations engaged in a diplomatic escalation, with each expelling a senior diplomat in a retaliatory exchange of actions. However, India has out-rightly denied such allegations calling them 'absurd' and 'motivated'.
- With inputs from agencies
Join Whatsapp Channel