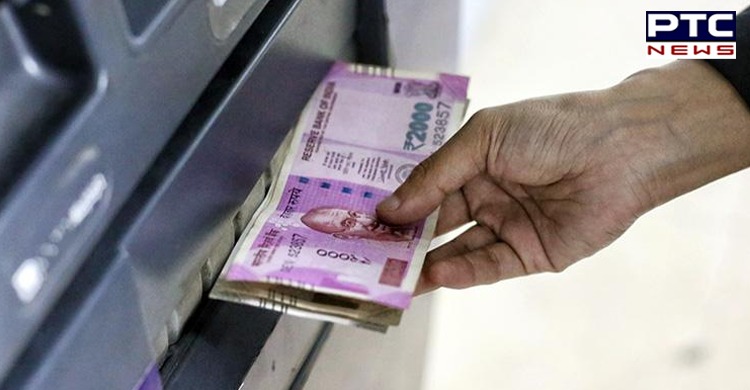 Withdraw money from ATM without a card: NCR Corporation, the firm that makes ATMs in India has launched a UPI-enabled interoperable cardless cash withdrawing system, a report stated.

The cardless cash withdrawing system facility has been jointly launched by the National Payments Corporation of India (NPCI) and the City Union Bank.
Also Read | LPG cylinder gets cheaper; check the latest rates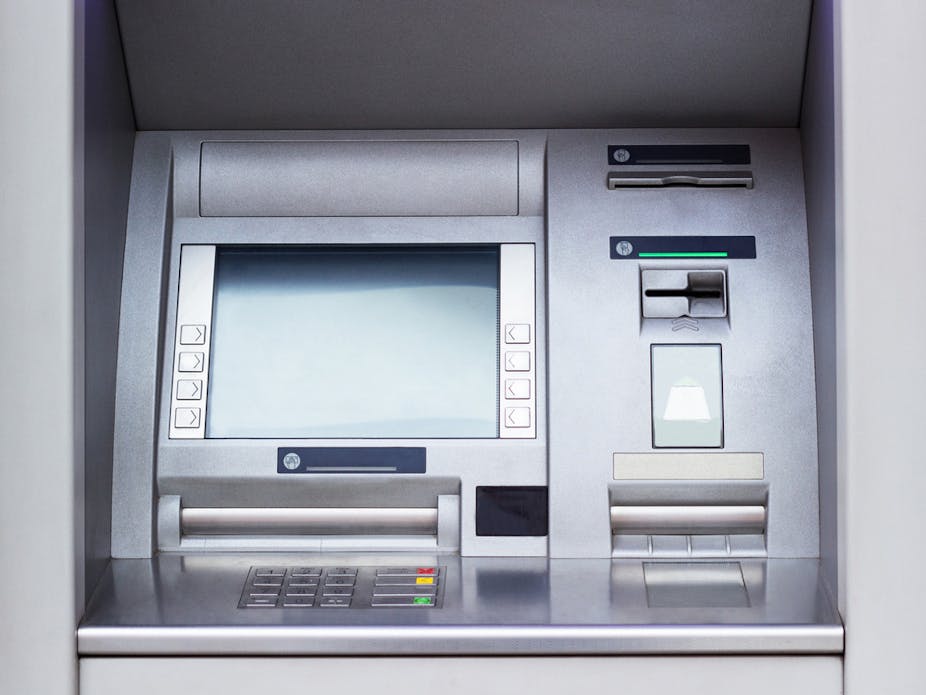 This technology allows you to easily withdraw cash from an ATM without a credit or debit card. As per the report, the City Union Bank said that around 1,500 of its ATMs across the country have already supported this feature.

How can you withdraw money from ATM without a card?
A user can withdraw money using a smartphone and any UPI-enabled application like BHIM, GPay, Paytm, PhonePe, etc.
- You need to go to an ATM supporting this tech.
- Scan the QR code on the machine.
- Punch in the exact amount you want to withdraw.
- Authorise the transaction using the UPI-enabled mobile app.
- Upon approval of the transaction from the app, you can withdraw money.
Also Read | Centre withdraws cut in interest rates on PPF, savings scheme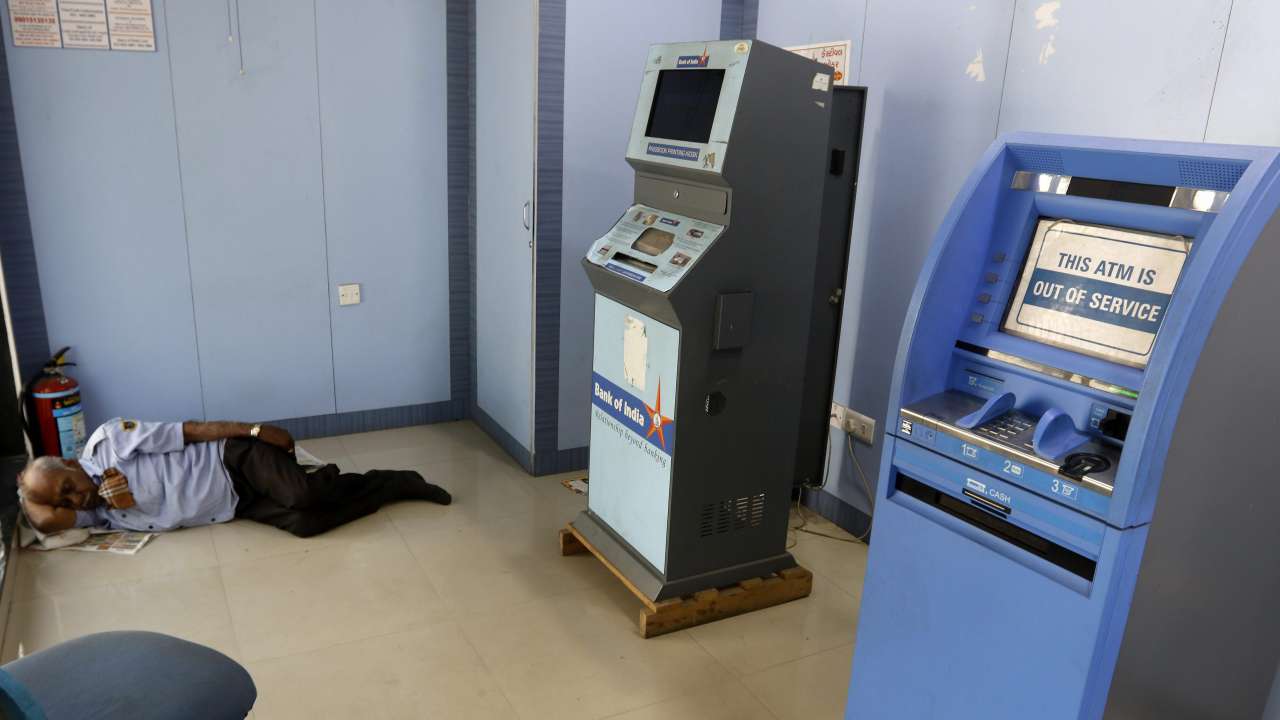 However, you need to keep few things in mind for this. The QR codes you scan on the ATMs are dynamic and they will change for every transaction.
You have to scan a new QR code for each and every transaction. The withdrawal limit is most probably going to be around Rs 5,000 only and may be increased later.
Click here to follow PTC News on Twitter
-PTC News