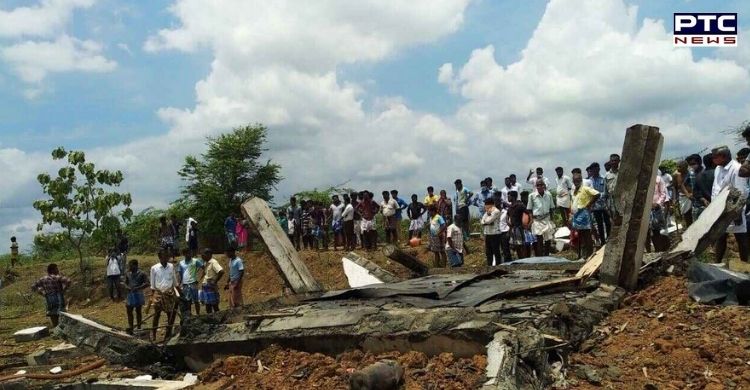 At least 11 people were killed while 22 were seriously injured as fire broke out in a firecracker factory in Virudhunagar, Tamil Nadu on Friday.

The incident took place when some chemicals were being mixed to produce fireworks, the police said.
Meanwhile, PM Modi announced Rs 2 lakhs each for kin of deceased and Rs 50,000 for seriously injured.
Also Read | During debate on budget 2021, Rahul Gandhi rakes up farm laws in Lok Sabha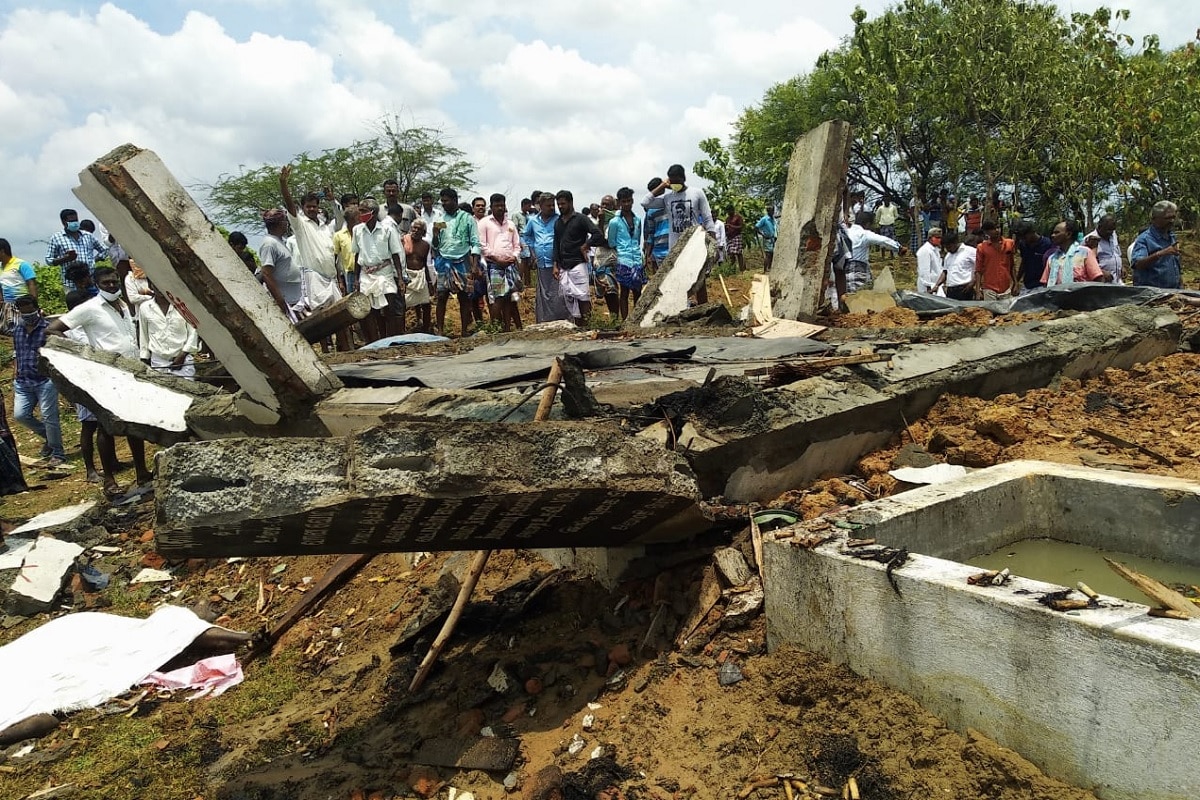 Meanwhile, Prime Minister Narendra Modi said, "Fire at a firecracker factory in Virudhunagar, Tamil Nadu is saddening. In this hour of grief, my thoughts are with the bereaved families. I hope those injured recovers soon. Authorities are working on the ground to assist those affected."

Union Minister Hardeep Singh Puri stated, "Deeply pained to hear about the loss of lives in a fire accident at a firecracker factory in Virudhunagar, Tamil Nadu. Condolences to the bereaved families. Hope the injured recover soon."
Also Read | Budget 2021 aim to maintain sustainable growth: Nirmala Sitharaman
"Heartfelt condolences to the victims of the firecracker factory fire in Virudhunagar, Tamil Nadu. It's heart-wrenching to think of those still trapped inside. I appeal to the state government to provide immediate rescue, support & relief," said Rahul Gandhi.
As many as 10 fire tenders rushed to the sport from various locations to douse the fire in the factory at Acchankulam village.
As per the report, "Around 50 labourers were working in the unit when the incident took place."
-PTC News