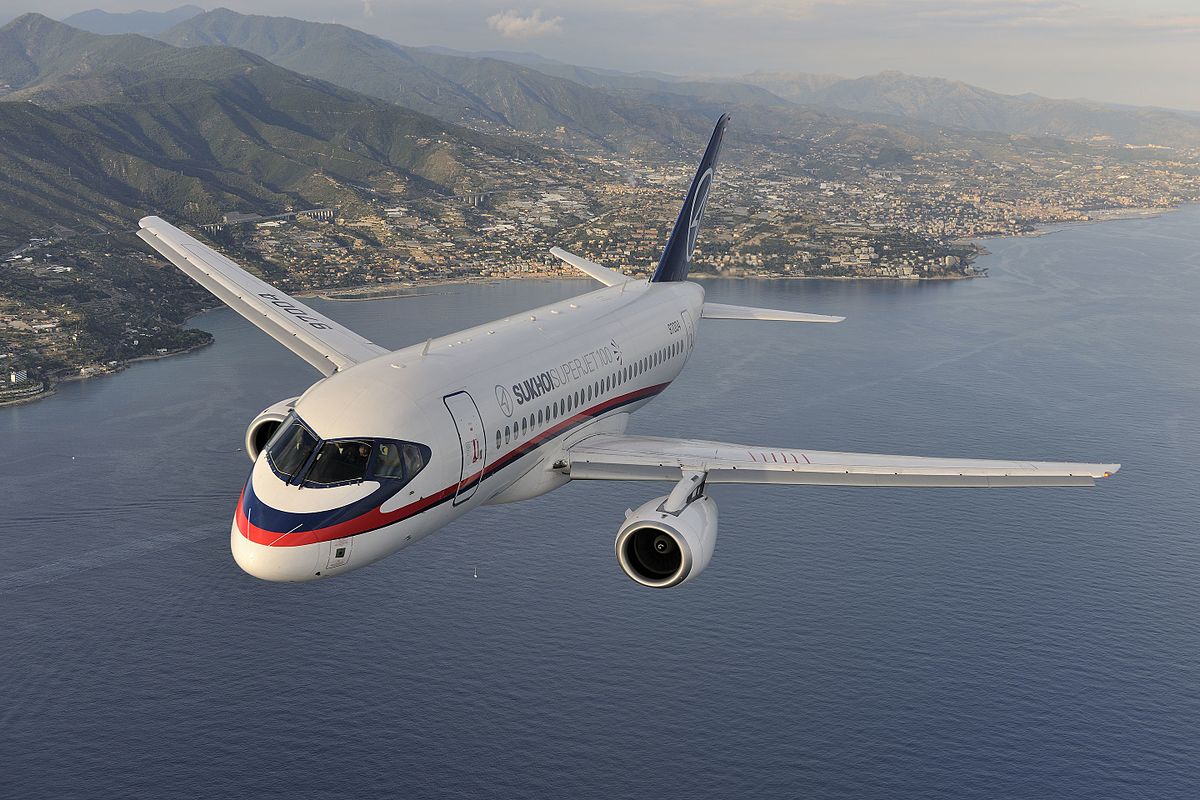 99 emergency landings by Aircrafts in the country in 2 years, says Minister of Civil Aviation: Minister of Civil Aviation Jayant Sinha informed on the table of Rajya Sabha that there were a total of 99 occurrences in the country in the past two years.
Though, the number declined by 35% in 2017 as compared to the previous year. As per the figures given by Minister of Civil Aviation. It was observed that there were 60 cases of emergency landings in 2016 and 39 cases in 2017.
Out of these, Air India accounted for nearly a third of such instances, with 27 emergency. Jet Airways had 14 emergency landings, SpiceJet had 11 such incidents and IndiGo 10.
Various international carriers, including Lufthansa, Emirates, Malaysia Airlines, Royal Nepal Airlines, and Sri Lanka Airlines accounted for 12 incidents of such landings over the past two years.
As far as the violation of air safety norms were concerned, Air India group registered total 77 cases last year until November, which is a 13 % increase over cases of safety breaches in 2016.
-PTC News