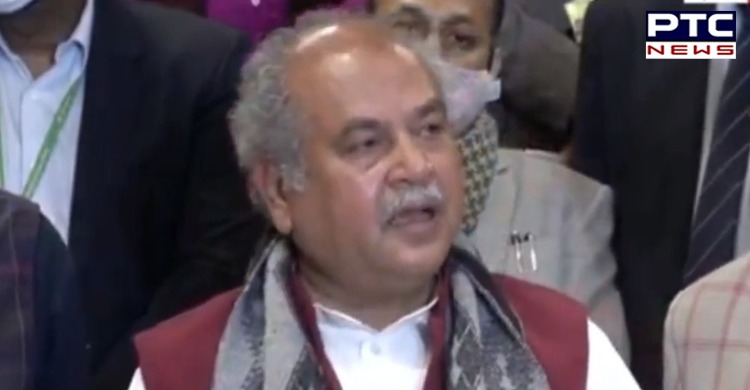 After the 11th round of meeting between farmers and the Centre remained inconclusive, the Union Agriculture Minister Narendra Singh Tomar said that the Government of India was committed to the upliftment of farmers and poor under the leadership of Prime Minister Narendra Modi Ji and will remain."

"Farmers of Punjab in particular and farmers of some states are agitating against farm laws 2020," Narendra Singh Tomar said.
Also Read | Farmers-Centre 11th round of meeting concludes, deadlock continues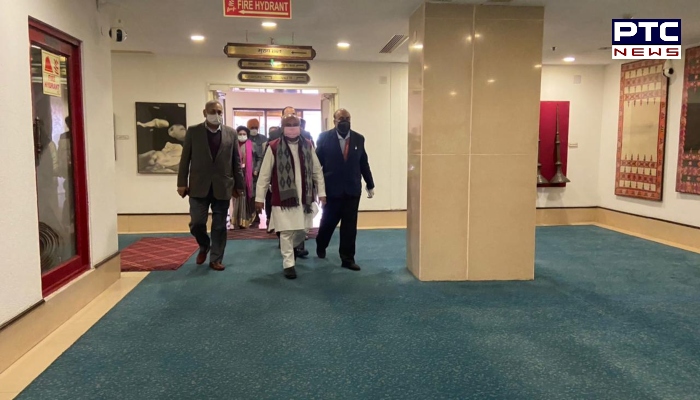 He also said that "During the agitation, there was a persistent effort to spread misunderstanding among the people and among the farmers. Taking advantage of this, some people who have been able to oppose every good work, etc., can use the shoulders of farmers for their own political gain."

"Talks remained inconclusive as farmers' welfare was not at the heart of talks from the unions' side. I am sad about it. Farmers unions said that they only want the repeal of the laws despite the govt asking for alternatives," he added.
Also Read | Farmers reject Centre's proposal to put farm laws 2020 on hold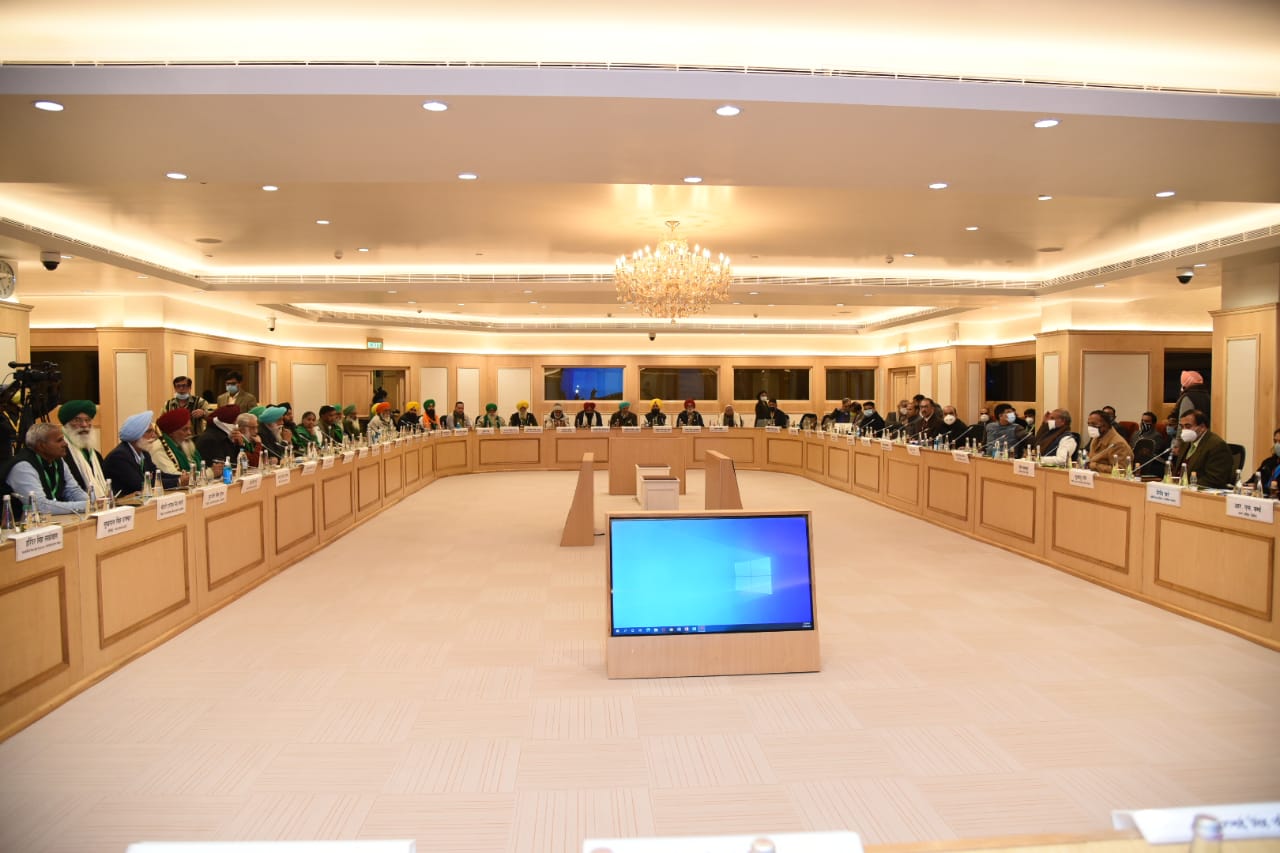 "We asked them to reconsider our proposal as it is in the interest of farmers and the country. We asked them to convey their decision tomorrow," he said.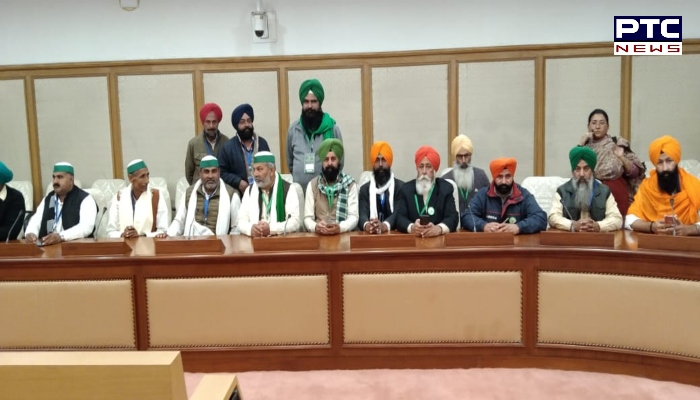 Tomar also told the unions that Government was ready for another meeting if farmers wanted to discuss the proposal on suspending farm laws. He said that there were no problems with these laws, but still the government offered to suspend them with respect for farmers.
There have been 11 rounds of meeting between farmers and the Centre but still both sides haven't reached any concrete solution.
The farmers have been protesting against the Farmers (Empowerment and Protection) Agreement on Price Assurance and Farm Services Act, 2020, Farmers' Produce Trade and Commerce (Promotion and Facilitation) Act, 2020, and Essential Commodities (Amendment) Act, 2020.
Click here for latest updates on Education. 
-PTC News