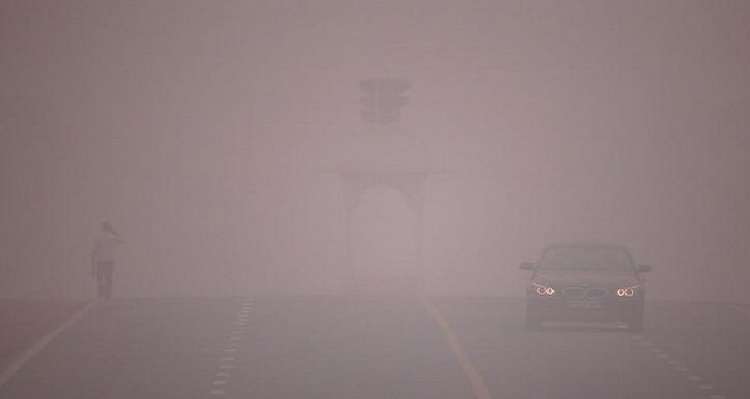 The Environment Pollution (Prevention and Control) Authority (EPA), on Friday, stated that the air quality index in Delhi-NCR is now at Severe+ level. In view of this, construction activities in Delhi-NCR have been prohibited till the morning of November 5, 2019. Bursting of crackers has been completely banned for the entire winter season. Delhi Chief Minister Arvind Kejriwal have announced that all schools in Delhi will remain closed till 5th November, following rise in pollution levels due to stubble burning.
https://twitter.com/ANI/status/1190175916103614465
EPA stated, "This is a public health emergency as air pollution is now hazardous and will have adverse health impacts on all, particularly the children." Also, it said, "The states of Punjab and Haryana must take immediate stringent actions to curb stubble burning. Biomass burning in Delhi-NCR must also be strictly checked."
Meanwhile, Union minister Prakash Javadekar slammed Delhi Chief Minister Arvind Kejriwal for politicizing pollution. He said, "CM of Delhi is politicizing pollution and has entered into a blame game. Delhi government didn't give Rs 3500 cr it had to for Eastern Peripheral Expressway, which could have reduced pollution in Delhi. If we keep blaming each other, many things will come up but providing relief to people from pollution is everyone's responsibility."
Also Read | Odd-even scheme in Delhi not needed: Nitin Gadkari
Javadekar called for concerted efforts to end pollution. "Instead of blaming Haryana and Punjab and blaming each other, all 5 states should sit together and discuss ways to mitigate pollution," he said.
-PTC News